Beware of livestreaming politicians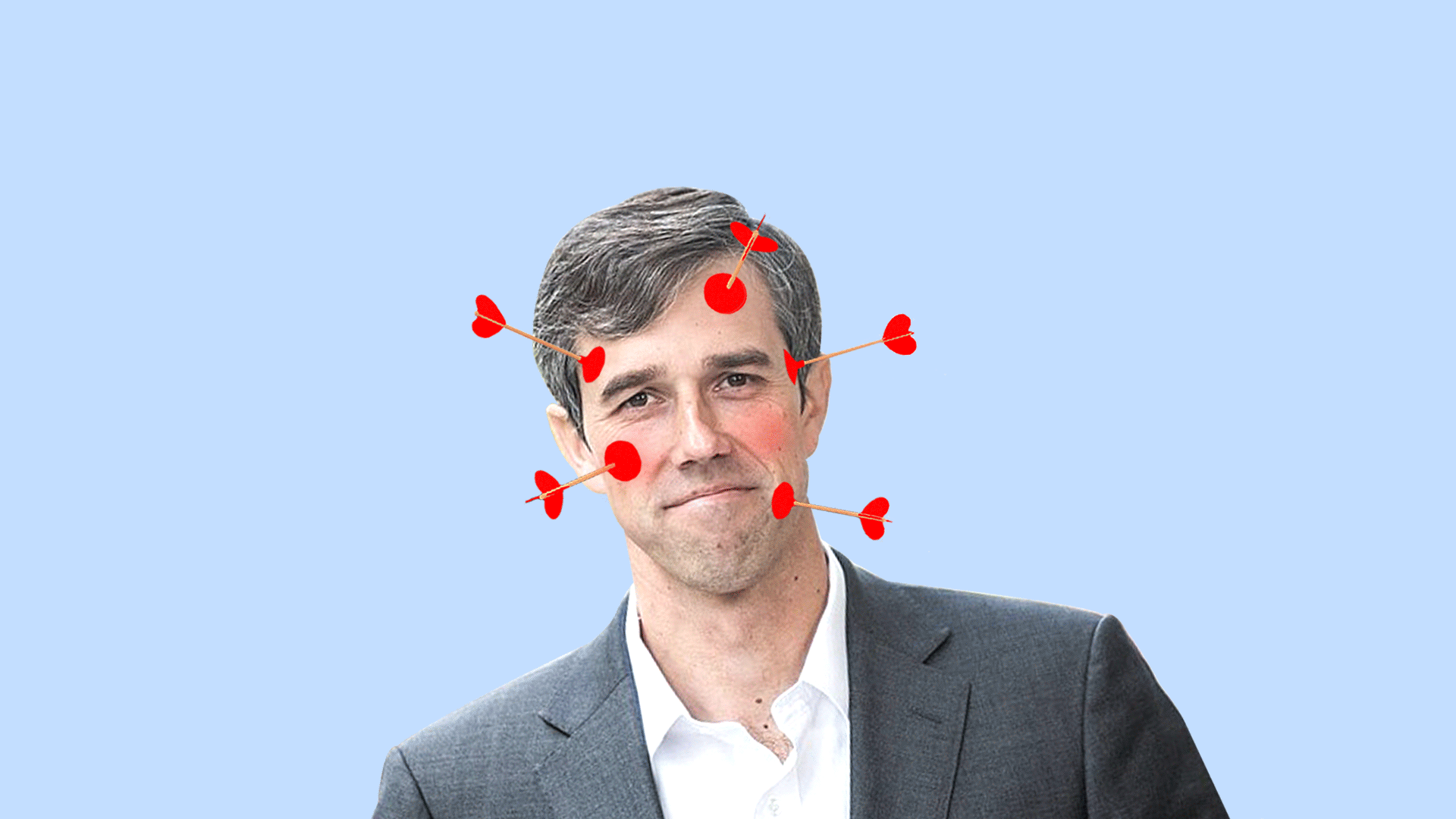 Instagram Live is a way for politicians to answer questions while trying to appear authentic and down-to-earth. They invite you into their kitchens, like Rep. Alexandria Ocasio-Cortez and Sen. Kirsten Gillibrand. They're drinking beer, like Sen. Elizabeth Warren. They're getting a dental exam, like Beto O'Rourke.
Why it matters: Instagram is the new hotness for politicians trying to communicate with younger voters in an authentic way — but the more they use it, the lamer the content is going to get.
For O'Rourke and Ocasio-Cortez (who combined have over 2 million Instagram followers), Instagram and live-streaming were staples of their 2018 campaigns. Appearing as an "unfiltered" version of yourself on social media is natural for a 29-year-old. It's not so natural for those who look like they could be your parents or grandparents.
How they use it: Ocasio-Cortez makes mac and cheese while talking about her progressive platform or addressing her critics. O'Rourke goes to Whataburger or the dentist or plays the air drums in his minivan while discussing politics. People are drawn to their quotidian content because they've already bought into their personalities.
The rest haven't exactly mastered it:
The bottom line: The future of political discourse is vertically-oriented, always in selfie mode, and probably a little grainy. But just because it's live doesn't mean it's raw. Or any good.
Go deeper