With new EU sanctions, Europe takes a stricter approach to Iran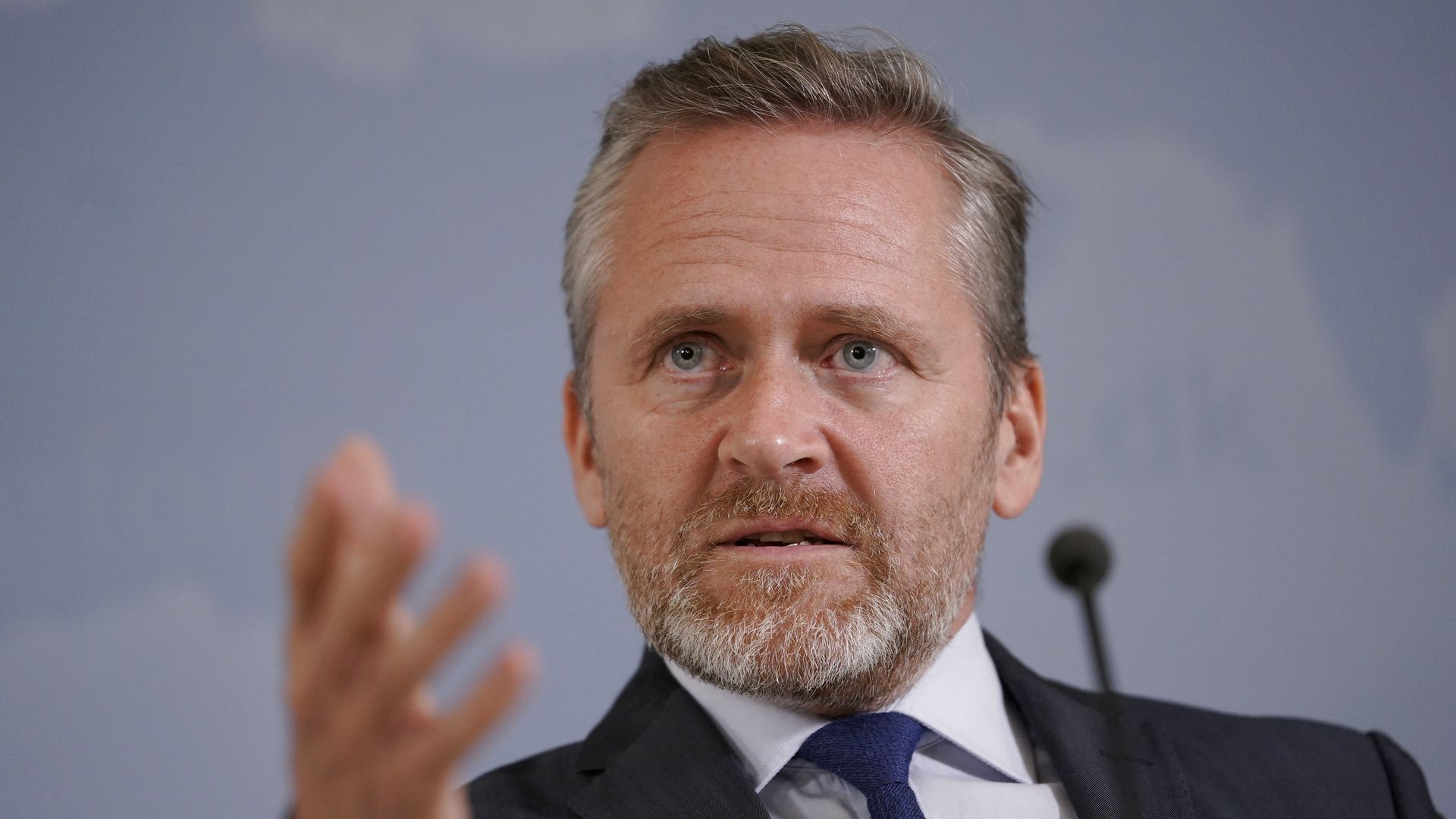 The EU added two Iranian nationals and one branch of Iran's Ministry of Intelligence on Tuesday to its terror sanctions list in response to foiled terror plots, stigmatizing the targets as well as freezing their assets. EU officials recently met their Iranian counterparts to convey that their obligations under the nuclear deal do not inhibit them "from addressing other hostile and destabilizing activities."
The big picture: The new penalties are the first sanctions not related to human rights the EU has collectively levied against Iran since agreeing to the nuclear deal in 2015. For this reason alone, no matter how marginal their economic impact, the asset freezes are a symbolic victory for the Trump administration, which has been trying to get Europe to join its pressure campaign.
Background: The penalties follow a November briefing by French and Danish foreign ministers to the EU seeking sanctions against Iran for thwarted terror attacks in their countries in the fall of 2018. In 2015 and 2017, Dutch nationals of Iranian origin were killed in Iranian-backed assassination schemes. Despite the EU's efforts to find a way around U.S. sanctions to keep Tehran in the 2015 nuclear deal, the Islamic Republic has done little to restrain its terror activities on European soil.
What's next: Iranian officials have condemned the sanctions, chastised the EU for failing to deliver on their alternate payments system, and pledged to respond to the EU penalties. It remains to be seen if the EU will take any further collective action against Tehran, or even if member states will escalate matters by removing their ambassadors or dispelling Iranian officials from their countries.
The bottom line: The trans-Atlantic community continues to be divided over Iran policy. While these sanctions represent collective action against Iran and set an important precedent, the EU has yet to punish other Iranian malign activity such as the regime's involvement in Syria or ballistic missile tests.
Behnam Ben Taleblu is a research fellow at the Foundation for Defense of Democracies
Go deeper