ACA lawsuit puts GOP in an awkward position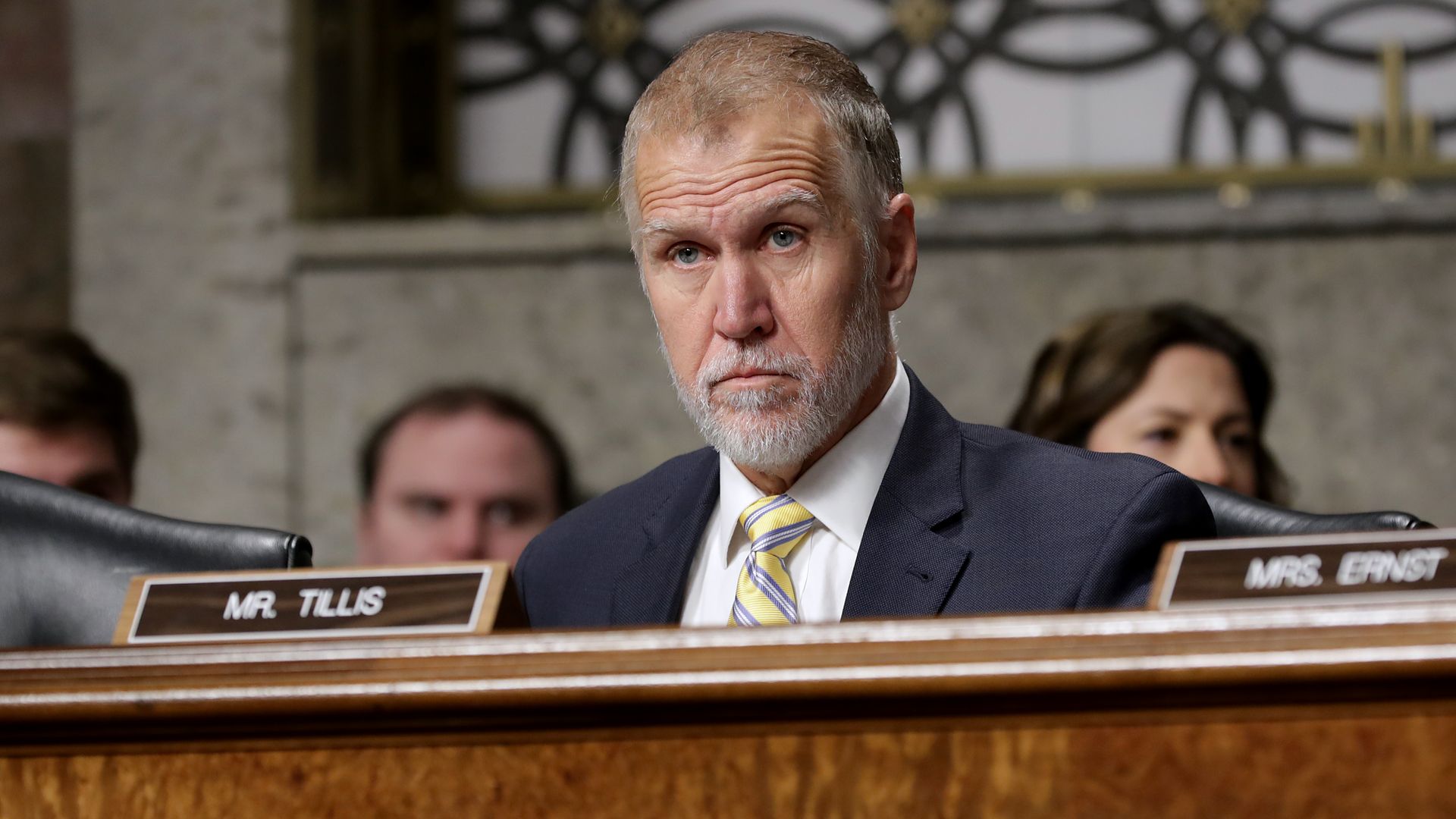 A lawsuit that threatens to kill the entire Affordable Care Act could be a political disaster for the GOP, but most Republicans aren't trying to stop it — and some openly want it to succeed.
Between the lines: The GOP just lost the House to Democrats who campaigned heavily on health care, particularly protecting people with pre-existing conditions, but the party's base still isn't ready to accept the ACA as the law of the land.
The big picture: A district judge ruled last month that the ACA's individual mandate is unconstitutional and that the whole law must fall along with it. That decision is being appealed.
A victory for the Republican attorneys general who filed the lawsuit — or for the Trump administration's position — would likely cause millions of people with pre-existing conditions to lose their coverage or see their costs skyrocket.
Some Republicans want the lawsuit to go away.
Rep. Greg Walden, ranking member of the Energy and Commerce Committee, supports fully repealing the ACA's individual mandate, which the 2017 tax law nullified. That's what sparked this lawsuit, and formal repeal would likely put the legal challenge to rest.
Sen. Susan Collins laughed when I asked her whether she hopes the plaintiffs win the case. "No. What a question," she said.
But other Republicans say they see an opportunity.
If the lawsuit prevails, "it means that we could rebuild and make sure that we have a health care system that is going to ensure that individuals are in charge of their health care," Rep. Cathy McMorris Rodgers said.
Sen. David Perdue said that "of course" he wants the challengers to win, which would "give us an opportunity to get at the real problem, and that is the cost side of health care."
Sen. Shelley Moore Capito said she views the lawsuit "as an opportunity for us to assure pre-existing conditions and make sure that we fix some of the broken problems," but that she doesn't know if it'd be good if the plaintiffs win.
The bottom line: "The longer we're talking about preexisting conditions, the longer we're losing. We need to focus on a message that can win us voters in 2020. The debate of preexisting conditions was a stone-cold loser for us in 2018," said Matt Gorman, the communications director for House Republicans' campaign arm during the 2018 cycle.
Go deeper