The Nielsen vs. Comscore battle heats up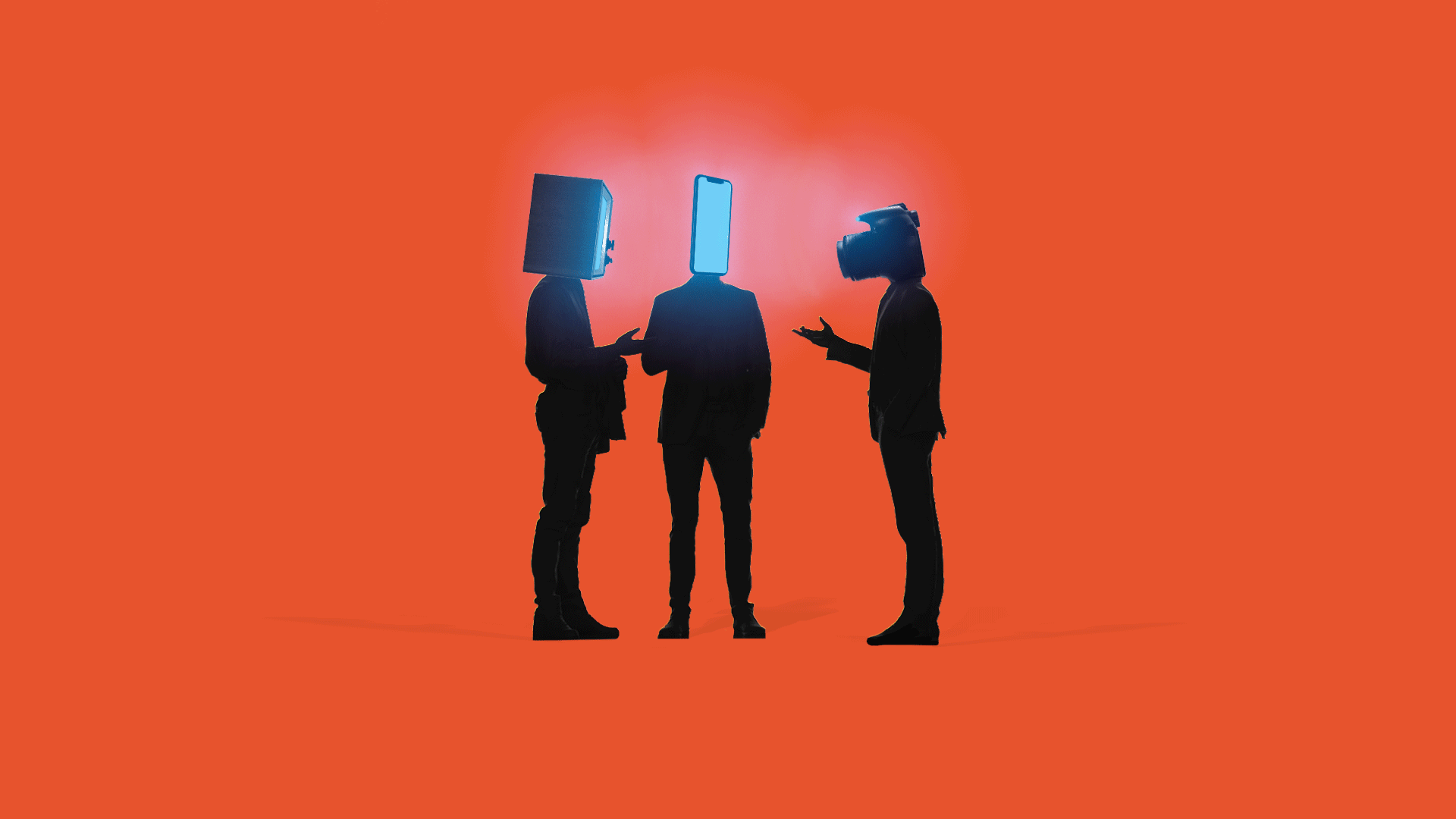 The battle to become the premier cross-platform measurement firm is heating up between Nielsen and Comscore as, ahead of CES, Nielsen debuted updates to a new tool to rival one Comscore launched in beta last September.
Why it matters: Nielsen has long been painted by much of the TV industry as being antiquated and slow to evolve. Part of that, experts argue, is because the company lacks real competition that could pressure it to innovate faster.
"Cross-platform" means measurement of an ad campaign across various types of media — like digital, TV, mobile, etc. It's one of the hardest things for marketers to measure but one of the most important things for them to get right.
"This is good news and a good step. Nielsen doesn't move fast enough without competition. It's the only way you're going to get continued technological improvements," Jane Clarke, CEO and managing director of the Coalition for Innovative Media Measurement told Axios.
Driving the news: Nielsen announced Tuesday that it will expand its cross-platform ad measurement tool to include OTT (over-the-top streaming TV) and mobile viewing — as well as YouTube for mobile audiences. 
Nielsen already includes Facebook in its data set, so adding YouTube helps to close the digital gap.
It also says the new measurement tool de-duplicates audiences so that it doesn't count the same person more than once on different devices, which Comscore has also done. The two companies have different data sets for TV and digital.
Sources say they are a bit skeptical about the de-duplication methodology used by Nielsen, but acknowledge that there really isn't another perfect solution.
Be smart: Nielsen is considered something of a monopoly in the TV measurement business. But, despite some threats from networks to cut Nielsen, most of them still use Nielsen ratings for both live TV and digital TV measurement.
An ongoing standoff between CBS and Nielsen over a contract renegotiations got some buzz on Twitter recently, but sources say it's mostly a pricing disagreement and analysts don't foresee the spat as permanent.
The bottom line: Despite these woes, Nielsen's media business is doing just fine. It's the retail side of the company, which sells insights to consumer packaged goods companies about marketing effectiveness, that's taken a hit in recent months.
What's next: Reports have bubbled that Nielsen is seriously considering going private under its new CEO and could use some private equity cash to make investments to improve both sides of its business.
If it does go private, it would be a massive buyout, rivaling that of Thomson Reuters' sale of a big chunk of its financial and risk division to Blackstone Group last year.
Go deeper