A look inside the global information war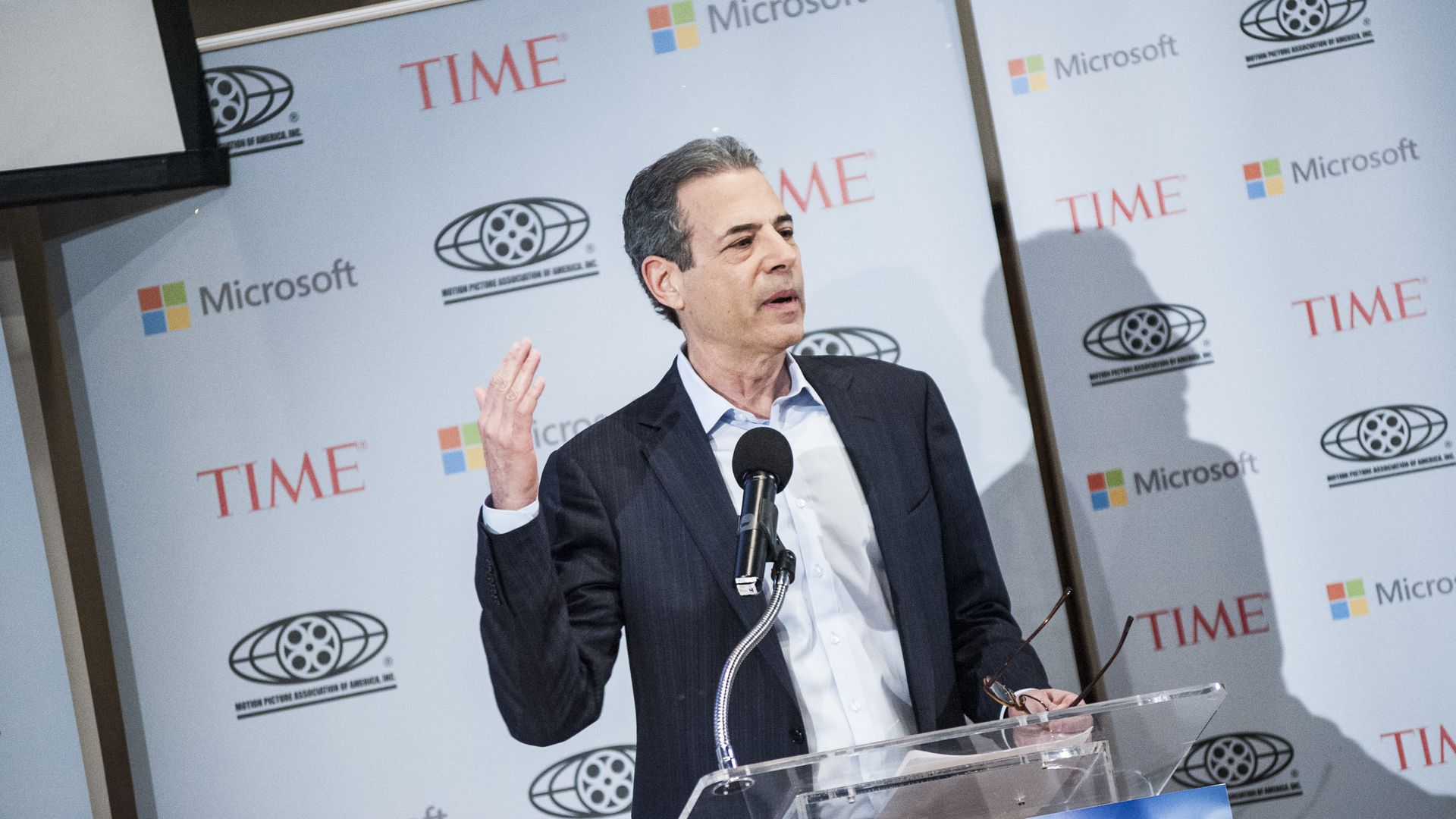 Richard Stengel — MSNBC political analyst, and former Under Secretary of State in the Obama administration — tells me he has finished a book called "Info Wars: How We Lost the Global Information War."
The backdrop: Stengel, former editor of TIME and CEO of the National Constitution Center, has been working on the book since the end of the Obama administration, and will offer it to publishers this week.
Stengel calls the book "the first and only insider account exploring how the U.S. tried — and failed — to combat the global rise of disinformation that eventually spilled into the 2016 election."
"I tell that story in the first person through the work I did as an Under Secretary for Public Diplomacy and Public Affairs at the State Department."
As a longtime TIME writer and editor, "I knew a lot more about content than folks in government. But, alas, it didn't make much of a difference."
"What I saw ... was the innovative use of disinformation by ISIS and Russia on social media through the weaponization of grievance."
"Then, in 2016, we saw Donald Trump use the same techniques in the presidential election, weaponizing the grievances of Americans who felt left out by modernism."
'"I take the reader to Saudi Arabia for a midnight meeting with Mohammed bin Salman; to Moscow for a meeting with Putin's closest aide; and to Palo Alto for a private sitdown with Mark Zuckerberg."
Asked about Alex Jones' Infowars, Stengel said: "Titles are not copyrighted — plus we have a space between Info and Wars."
Go deeper