Leader of Israeli Labor Party made secret visit to UAE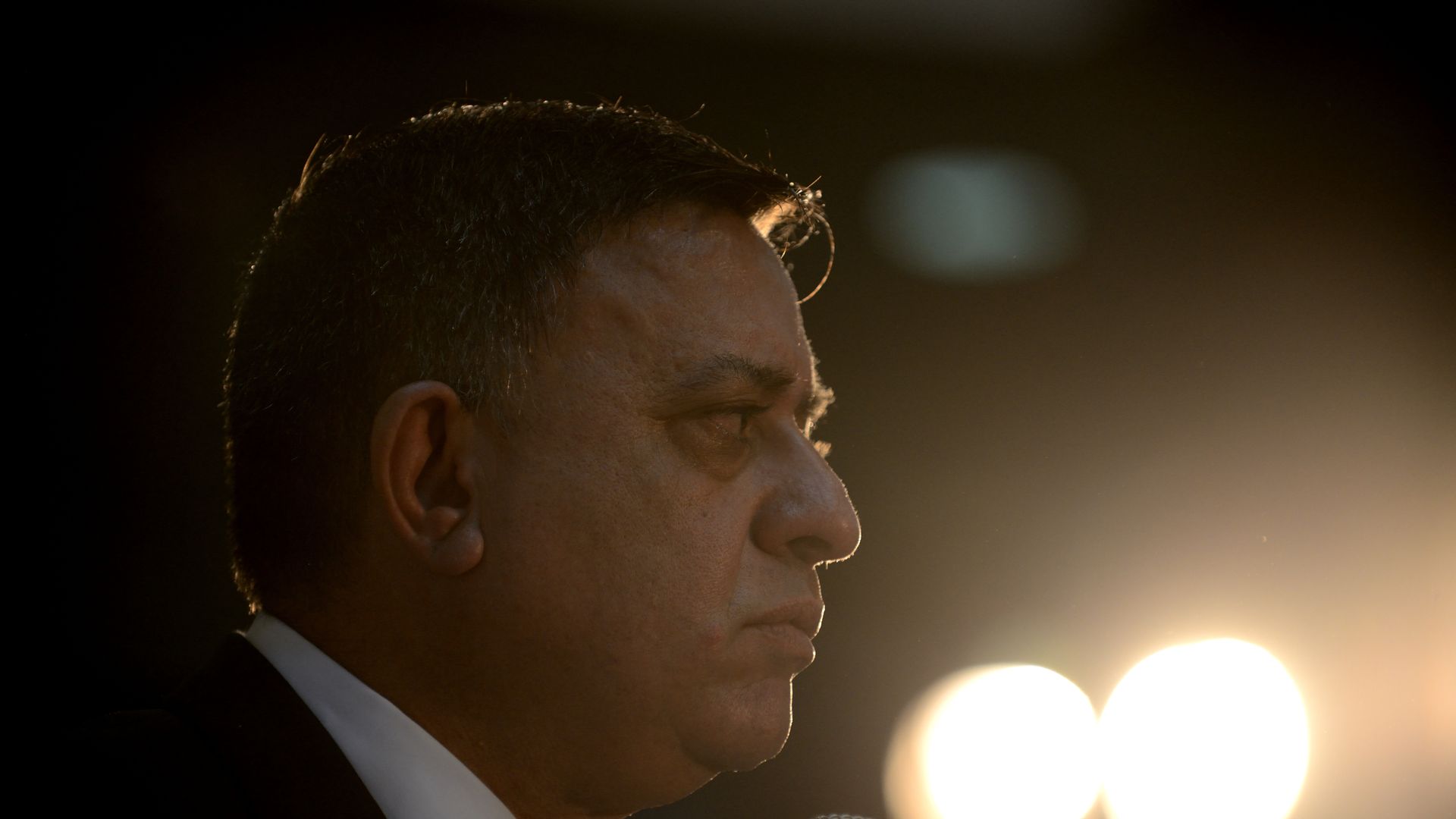 Avi Gabay, the leader of the Israeli Labor Party, went on a secret visit to Abu Dhabi in early December and met with senior UAE officials, Israeli officials tell me.
Why it matters: This is a rare visit by a senior Israeli politician to the UAE, which has no formal diplomatic relations with Israel. Gabbay, who is struggling in the polls ahead of April's elections, has been criticized for his lack of experience in foreign policy. A visit to the UAE — an influential Gulf state — is a way to boost his foreign policy credentials.
Details: Gabbay arrived in Abu Dhabi on December 2nd on a commercial flight from Amman. His visit was organized by a Moroccan national who has close ties to officials in the UAE and managed to get Gabbay an official invitation.  
He met in Abu Dhabi with three senior officials. Israeli officials tell me they the Israeli-Palestinian conflict, Iran's activities in the region and the domestic political situation in Israel.
When Gabbay came back to Israel on December 4th, he briefed the director of the Mossad intelligence agency, Yossi Cohen, about his meetings in the UAE.
Gabbay refused to comment on his meetings but told me he will soon present a diplomatic initiative for launching talks with the Palestinians and the Arab world.
Go deeper