How to prevent AV curbside chaos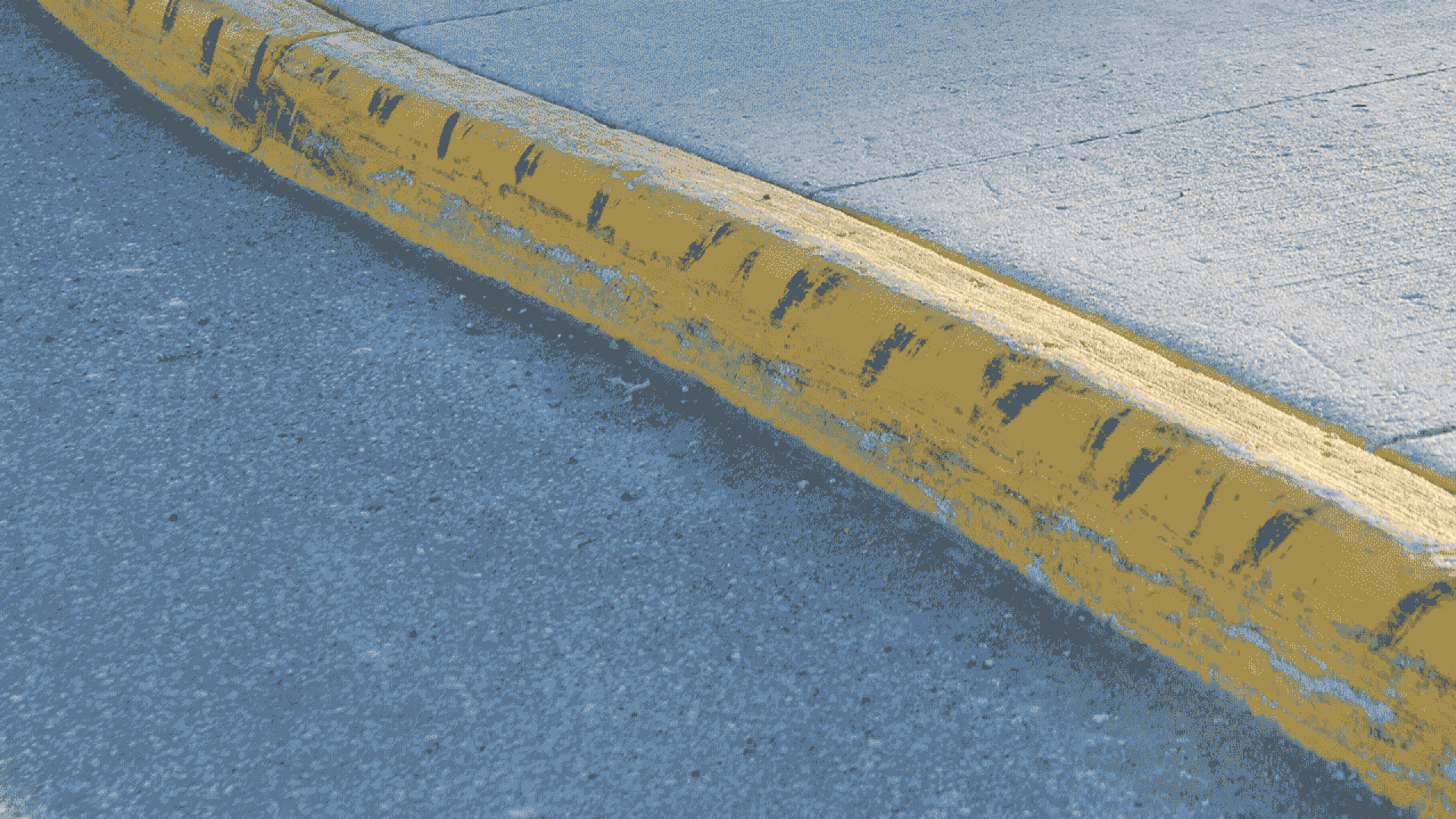 Ride-share congestion at airports, stadiums and shopping malls may be foreshadowing the chaos at popular destinations if AVs begin making most pickups and dropoffs.
The big picture: As transportation options diversify to include more car-sharing, ride-sharing and AVs, cities will need to invest in new infrastructure to keep traffic flowing safely and smoothly at transportation hubs and other high-activity areas.

Background: Curbside management has become an issue, as ride-sharing has elevated accident risk and traffic congestion in pickup and dropoff zones. A proliferation of passenger AVs in urban areas could compound the problem.
In the short term, the "polite behaviors" of AVs, like yielding when cut off, could encourage drivers to more aggressively jockey for prized space on the road.
Longer term, "door-t0-door" service requests could overwhelm popular destinations, leading to designated dropoff points farther from destinations.
Where it stands: Many airports and large venues already have designated ride-sharing zones and systems of lanes and signage to help maintain order. But they will need to convert parking space into zones for loading and other uses, such as recharging areas that can be leased to AV fleet operators. These solutions could address congestion and also make up for venue losses in parking revenue.
Some airports and cities are currently exploring replacing their existing Automated People Mover systems with shared-use AVs that would operate on existing roads in order to save operational costs.
What's next: Eventually, high-density venues may opt for more distant dropoff zones connected to the venue by electric autonomous shuttles. These could provide "last-mile" transport and cut emissions levels.
In the near term, areas with needs for new parking garages should build them with this future in mind, so that the garages can be more easily converted to offices, apartments or other spaces as the need for parking declines.
Jim Barbaresso is SVP of intelligent transportation systems at HNTB, an infrastructure advisory firm.
Go deeper