Google picks up company behind Q&A app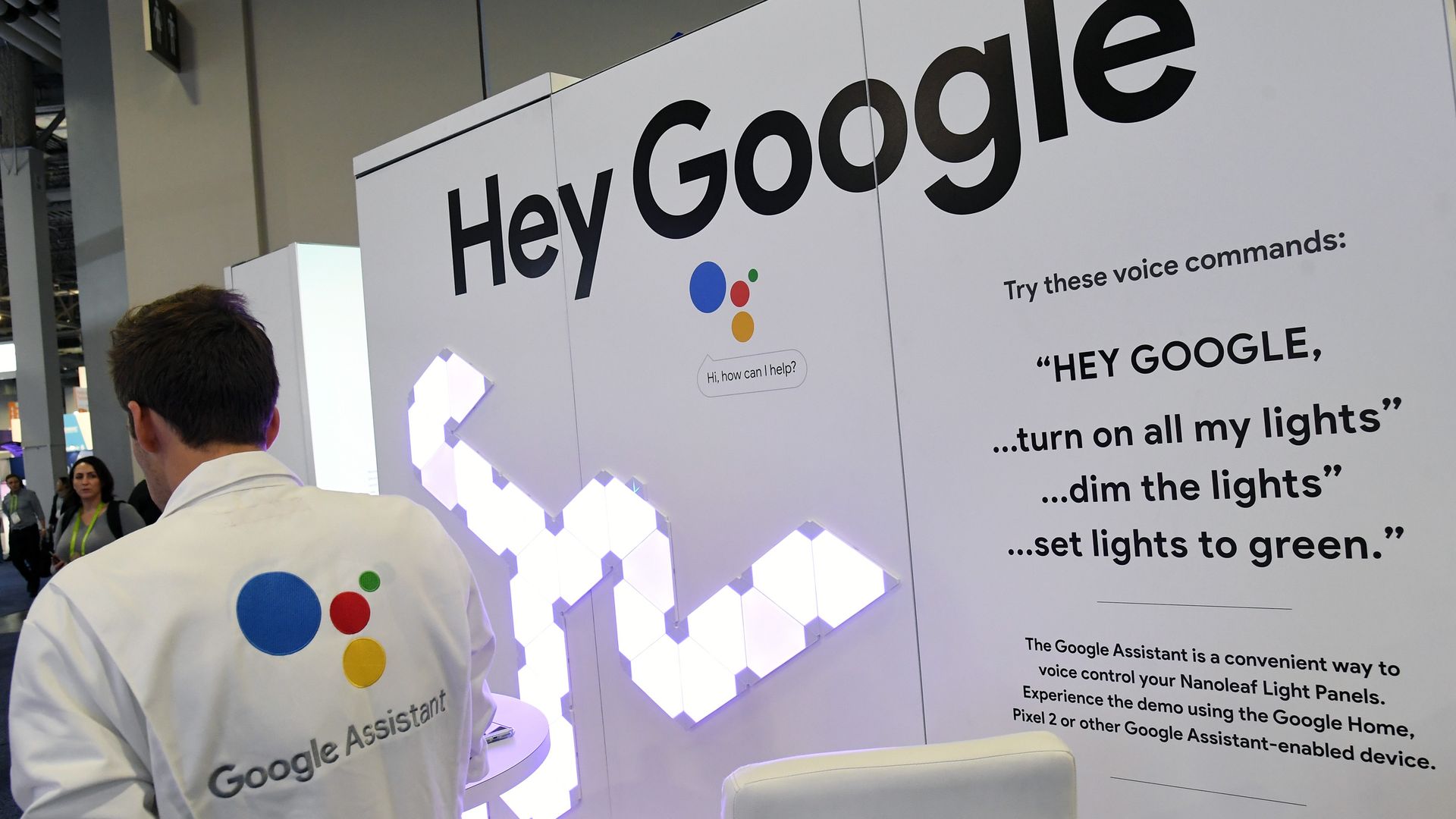 Google has quietly acquired Superpod, a startup that had built a question-and-answer mobile app, Axios has learned. Google paid less than $60 million to "acqui-hire" the founders and purchase some of Superpod's assets, according to a source.
The bigger picture: The search giant hasn't been shy about its ambitions for Google Assistant, the voice-activated virtual assistant that it debuted in 2016. Superpod, which lets users ask questions and receive answers from experts, could help Google bolster its virtual assistant's ability to answer users' questions.
Superpod isn't the first to tackle this concept — Twitter co-founder Biz Stone's startup Jelly had a similar concept, though the company ultimately sold to Pinterest in 2017 and folded.
Jelly's premise was that there was still a need for human answers to people's questions, something that became evident through social media, where users frequently "crowdsource" answers from others.
A Google spokesperson confirmed that Superpod's founders have joined the company but declined to comment further about the deal. Superpod shut down its app in September.
Background: Superpod.io (formerly known as Sparks) was founded by ex-Google employees Sophia Yang and William Li in 2016, according to Pitchbook, and raised an undisclosed amount of seed funding from Precursor Ventures, Charlie Cheever, Social Capital, and the House Fund, per AngelList.
Go deeper