Facebook faces more scrutiny in 2019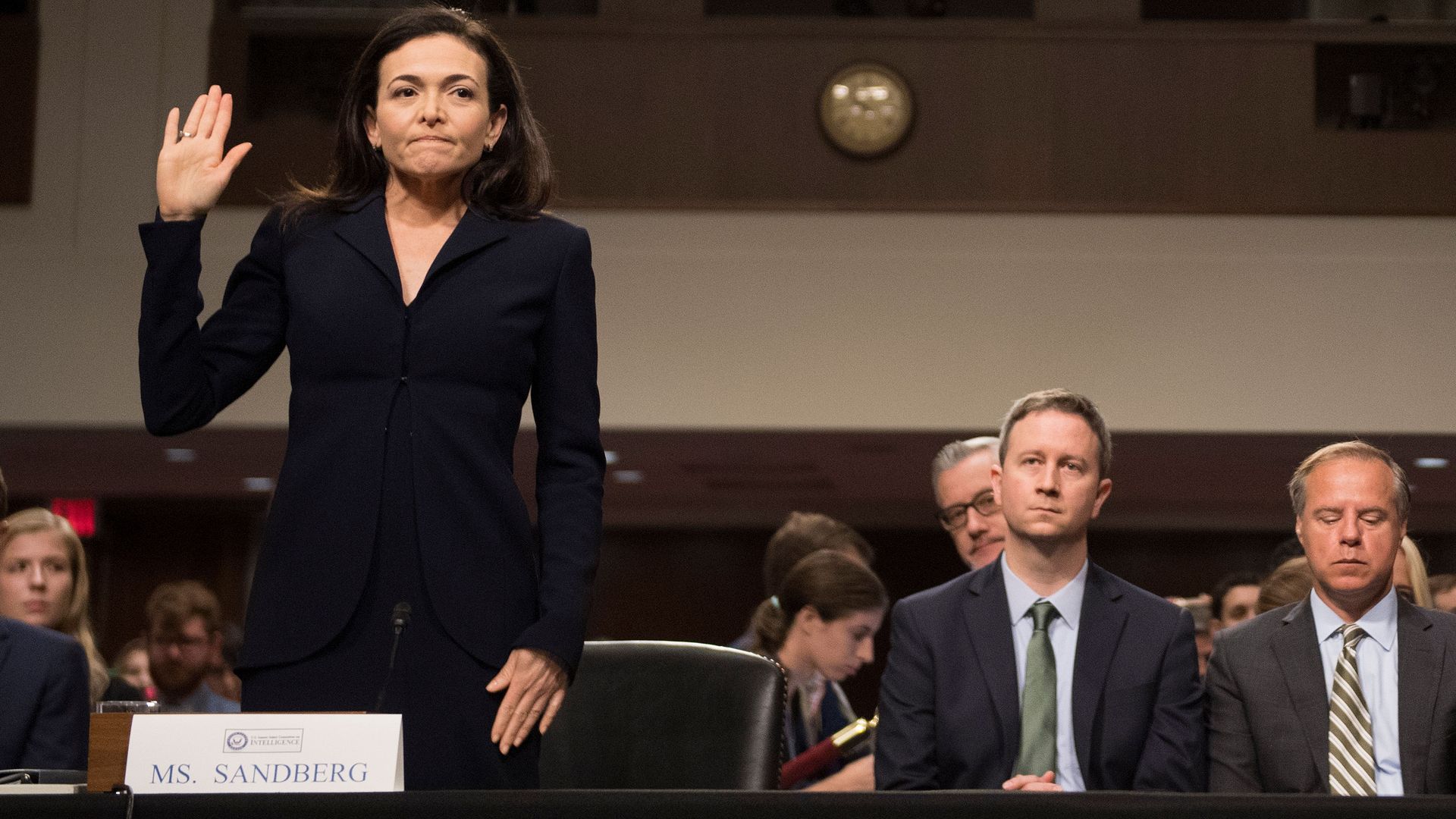 Given all the data Facebook collects and its barrage of data controversies in 2018, expect the social network to be under a microscope this year.
Background: Democrats have already signaled they're serious about pushing some data privacy legislation as they take back the House this month. Republicans won't be sitting on the sidelines. 
Missouri's Republican Sen.-elect Josh Hawley, who initiated an investigation into Facebook's data practices as the state's attorney general, tells Axios' David McCabe: 
"I highly doubt that many members of the public understand the breadth, in fact probably zero members of the public understand the breadth [of Facebook's data collection]. The data collection is massive, it is largely unknown by consumers, and what particularly concerns me is the distinct possibly — I think probability — that consumers have not consented to this collection."
ICYMI: Just 2 weeks ago, D.C.'s attorney general sued Facebook for allegedly misleading consumers about its data sharing practices.  
And there's pressure on the Federal Trade Commission to act, with governments in Europe and elsewhere also eager to have a say.
Go deeper: Why privacy legislation has a good chance of passing in 2019
Go deeper