Federal employees union sues Trump administration over shutdown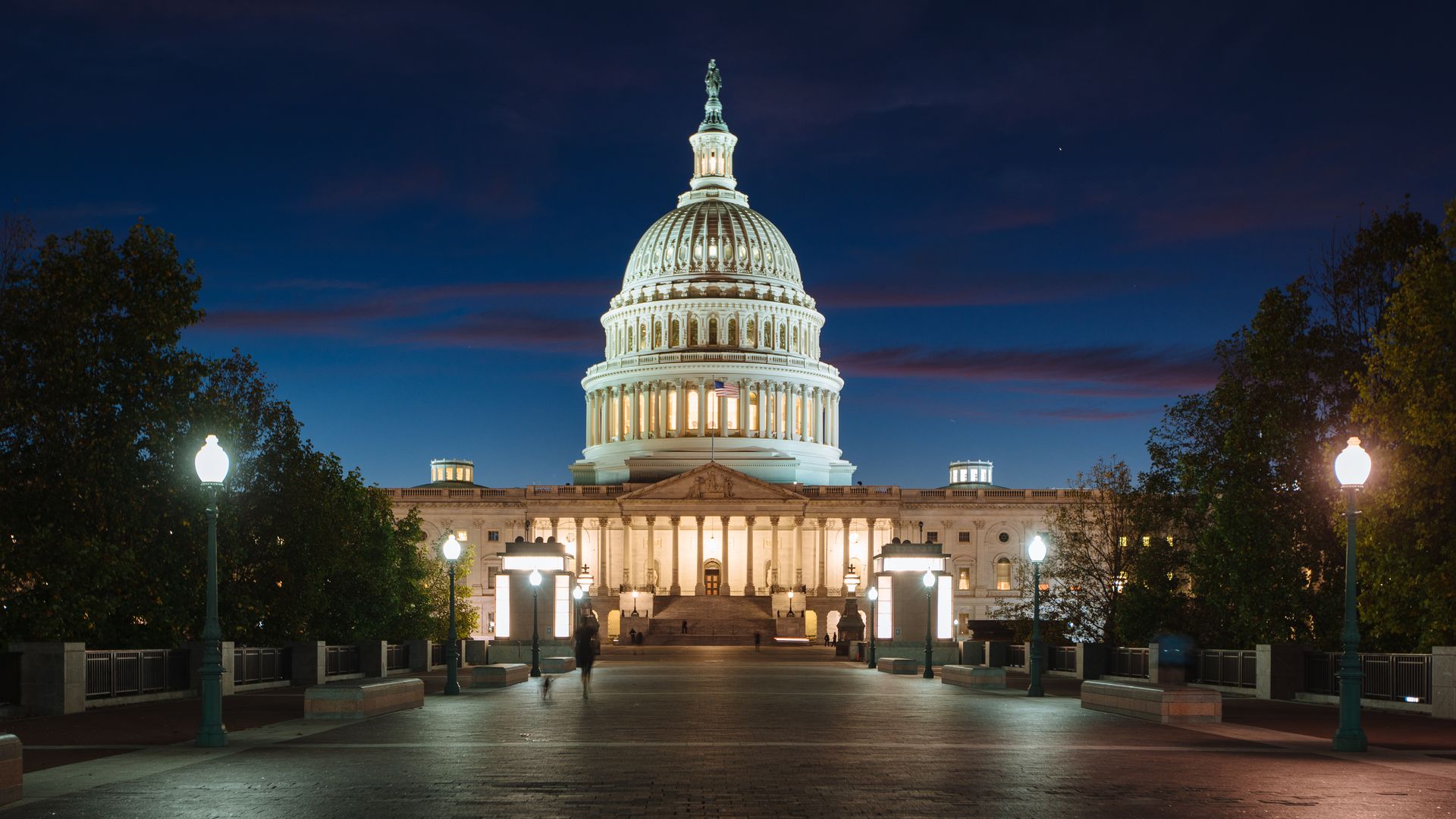 A federal employees labor union has filed a lawsuit Monday against the Trump administration over the ongoing partial government shutdown, which has forced roughly 400,000 federal employees forced to work without pay during the partial government shutdown.
Why it matters: The suit by the American Federation of Government Employees calls the shutdown a "blatant violation" of the Fair Labor Standards Act. The union's president, J. David Cox, said forcing employees to work without pay "is nothing short of inhumane."
Cox added: "Positions that are considered 'essential' during a government shutdown are some of the most dangerous jobs in the federal government. They are frontline public safety positions, including many in law enforcement, among other critical roles."
Go deeper:
Go deeper