Epic year: Living history in 2018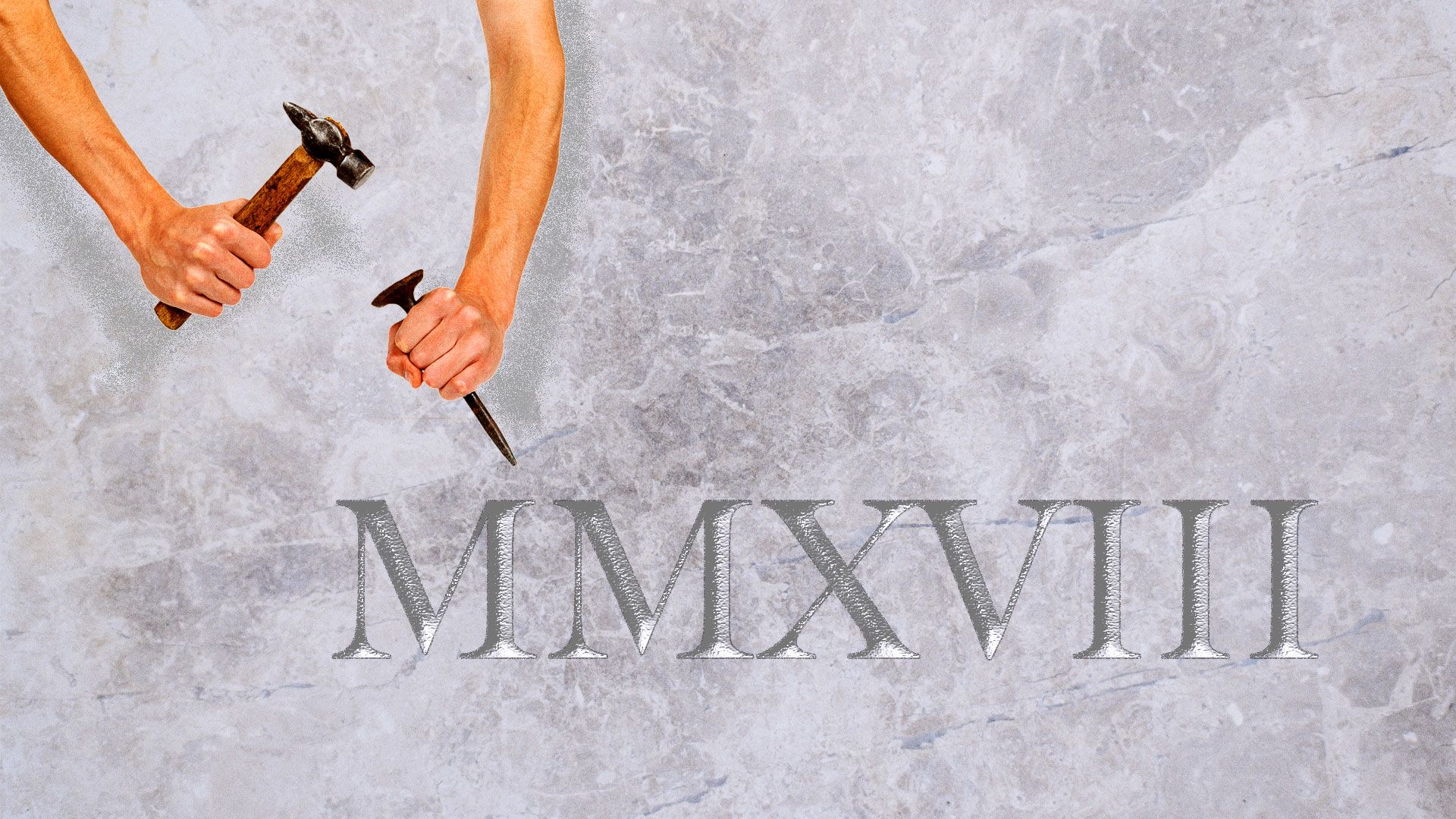 We've listed 32 of the momentous events we lived through in 2018, as told on the front page of The New York Times.
Why it matters: During many of the peaks and troughs of history, the people living it didn't fully realize what was unfolding. But we all know we're navigating breathtaking history: Nearly every day could be — maybe will be — a book.
Go deeper