House Democrats unveil plan to reopen government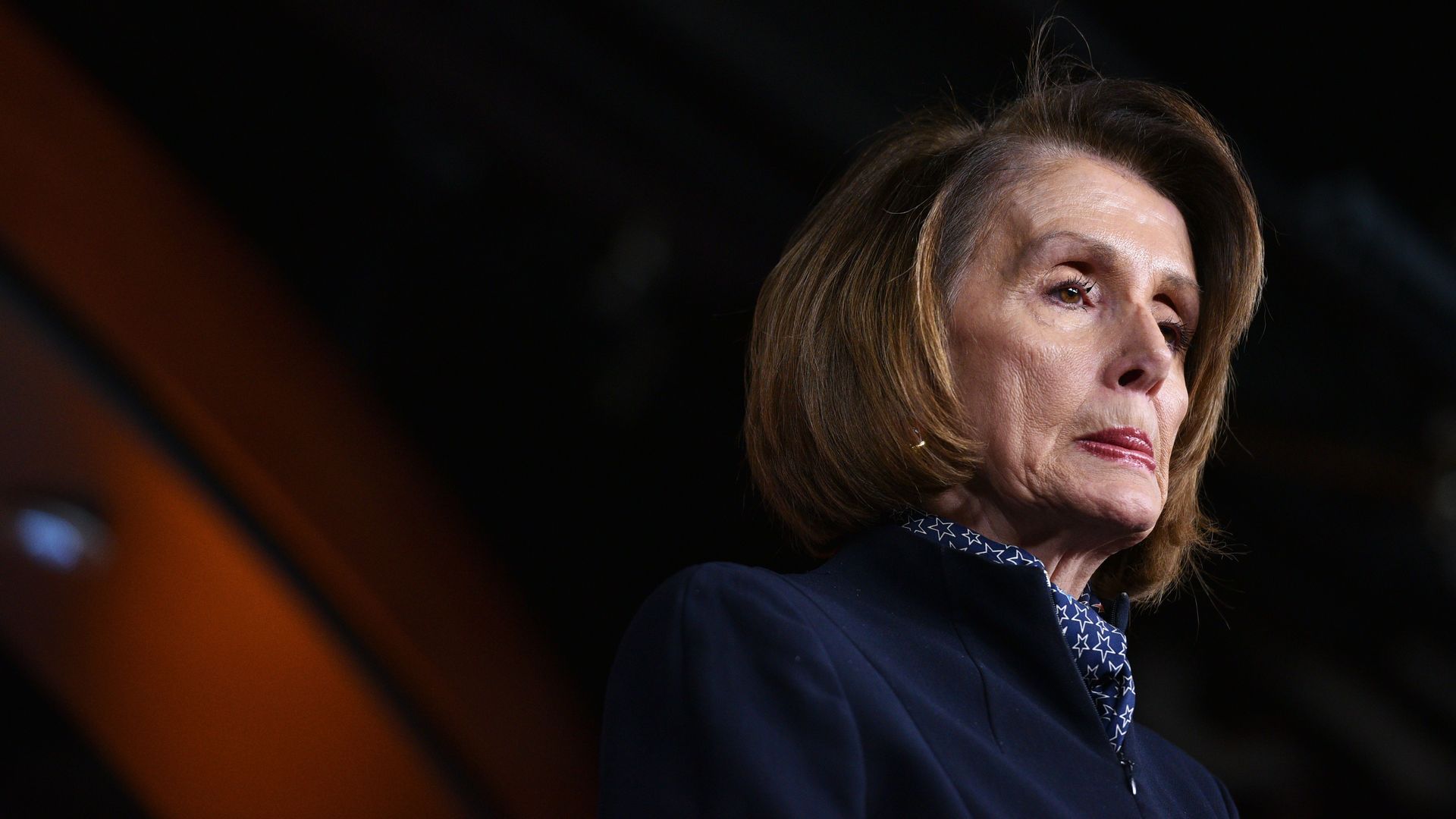 Once Democrats assume control of the House on Thursday, they plan to pass a stopgap spending bill that would fund the Department of Homeland Security through Feb. 8 without President Trump's requested funding increase for a border wall, per the Washington Post.
The big picture: They also plan to pass 6 other funding bills to fund closed portions of the federal government through Sep. 30. The DHS funding bill is the same as the one passed by the Senate before Christmas and, if again approved by a Senate with an increased GOP majority, could force a direct showdown with Trump on the border wall issue.
Go deeper