2018's biggest billionaire winner and loser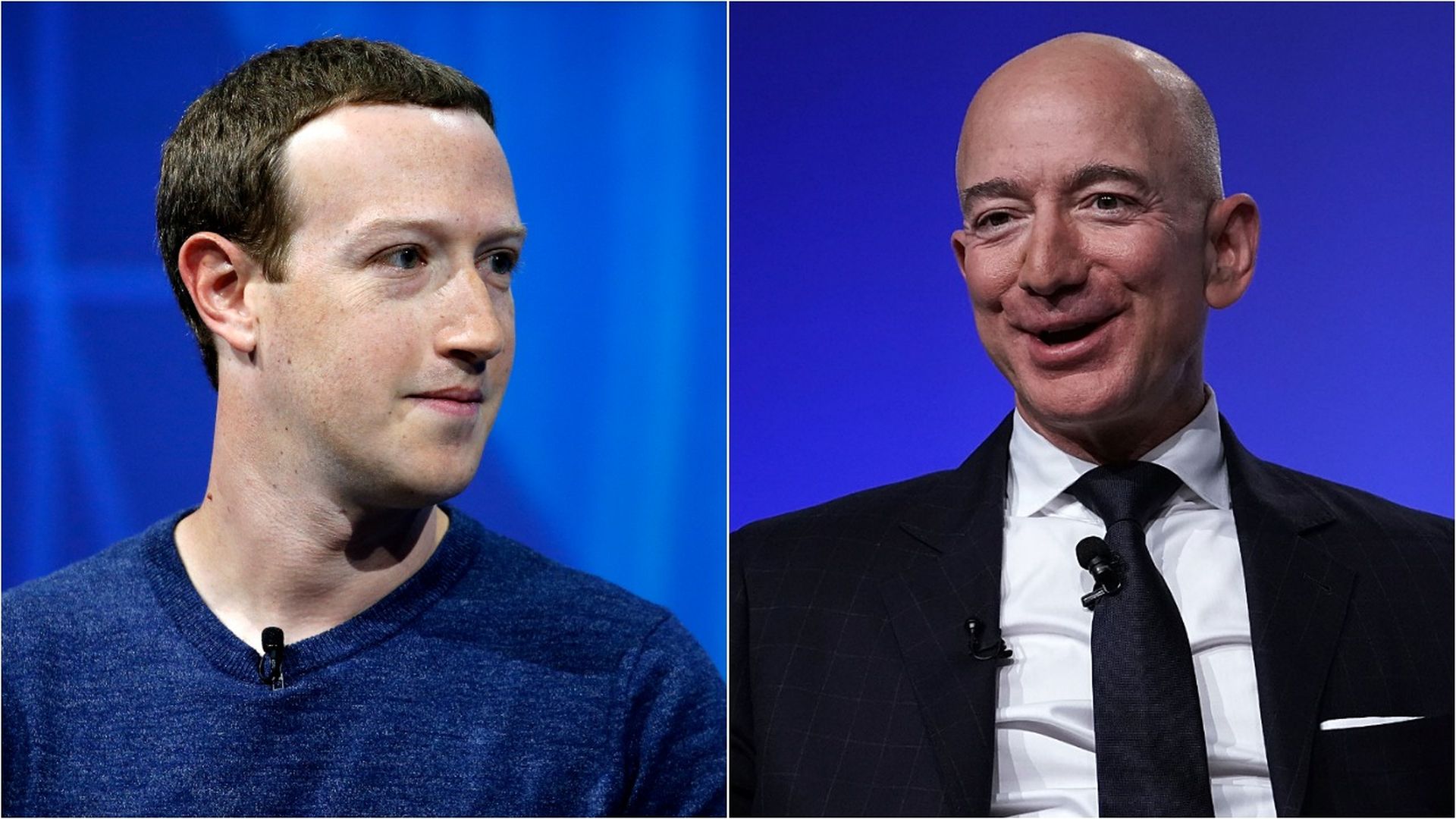 Bloomberg's Billionaire Index has reported its year-end findings, with Amazon CEO Jeff Bezos declared the billionaire winner of 2018, and Facebook CEO Mark Zuckerberg declared the biggest loser.
Details: Bezos added $24 billion, increasing his net worth to $123 billion, although it was much higher before the year-end stock market rout. Zuckerberg's net worth fell nearly $20 billion to a total of $53 billion.
Go deeper