Judge says Affordable Care Act will stay in place during appeal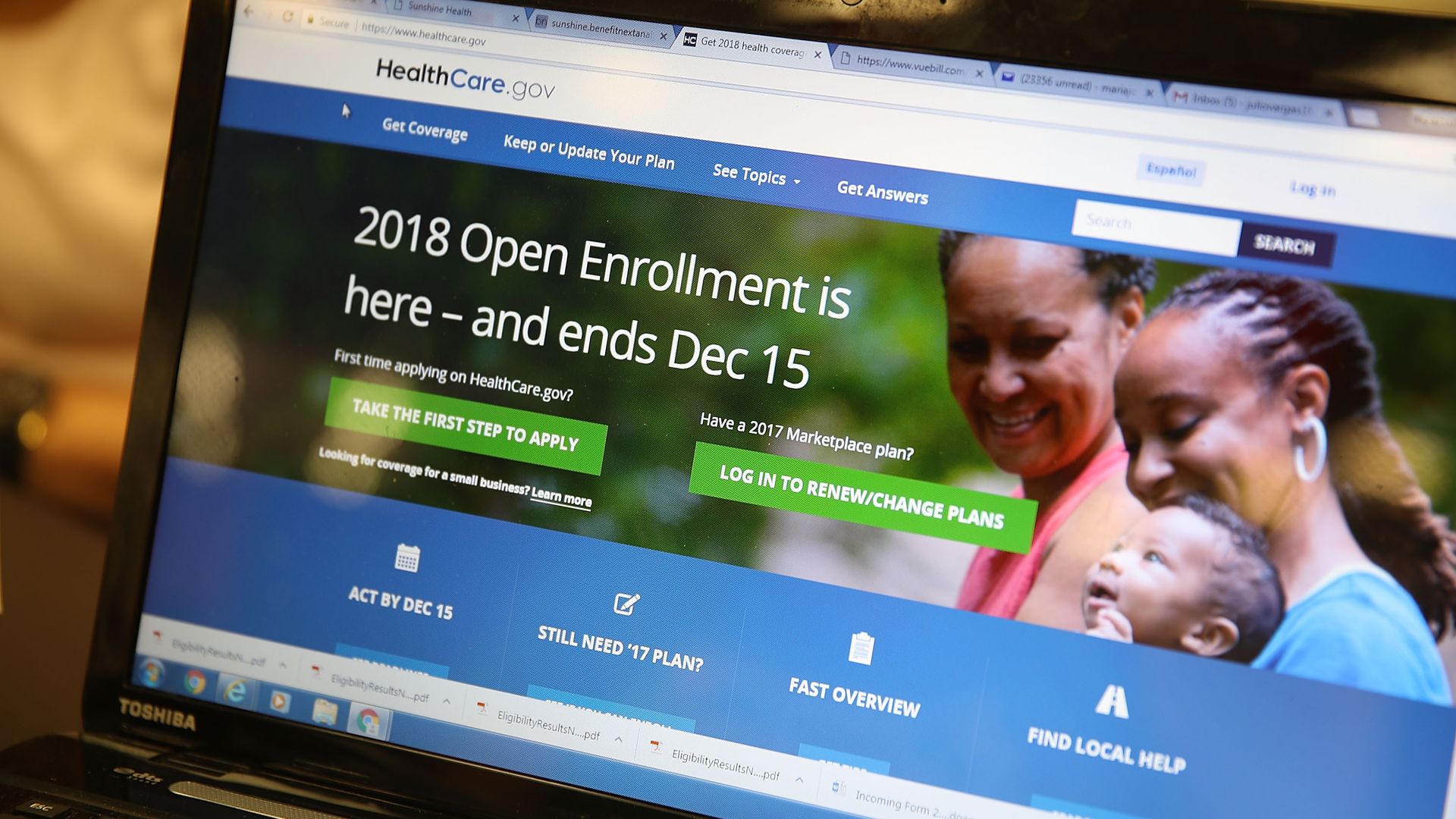 The federal judge who declared the Affordable Care Act unconstitutional has issued an order saying the law can remain in effect while his ruling is appealed.
The bottom line: The order by Judge Reed O'Connor isn't a surprise, but it gives more certainty to the health care system — at least for now — and avoids the chaos that would have resulted if the ruling had immediately gone into effect. O'Connor noted that "many everyday Americans would otherwise face great uncertainty during the pendency of appeal."
Go deeper