China sets up new court to handle intellectual property cases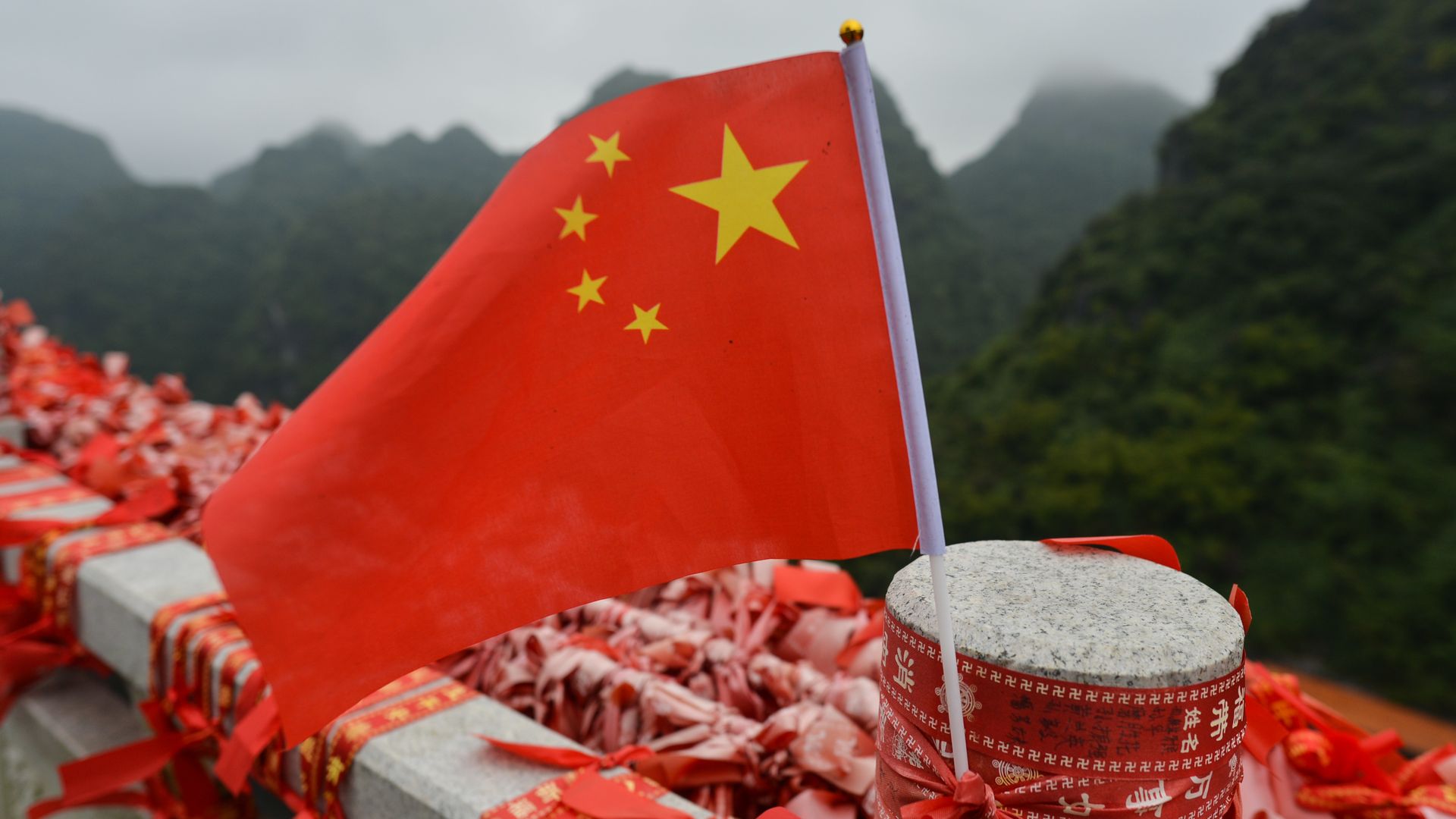 A new court established by the Chinese government will begin taking on intellectual property cases in January, the Singapore-based Straits Times reports.
Why it matters: China experts were skeptical when the government announced this month that it would begin punishing companies and individuals who steal intellectual property, a long-standing U.S. grievance that helped set off President Trump's trade war. But the establishment of the new IP court suggests China may be serious about addressing the Trump administration's complaints.
Go deeper: Rude, red awakening — China's theft of U.S. tech is hard to stop
Go deeper