Facebook says Kenneth Chenault's role on board will not change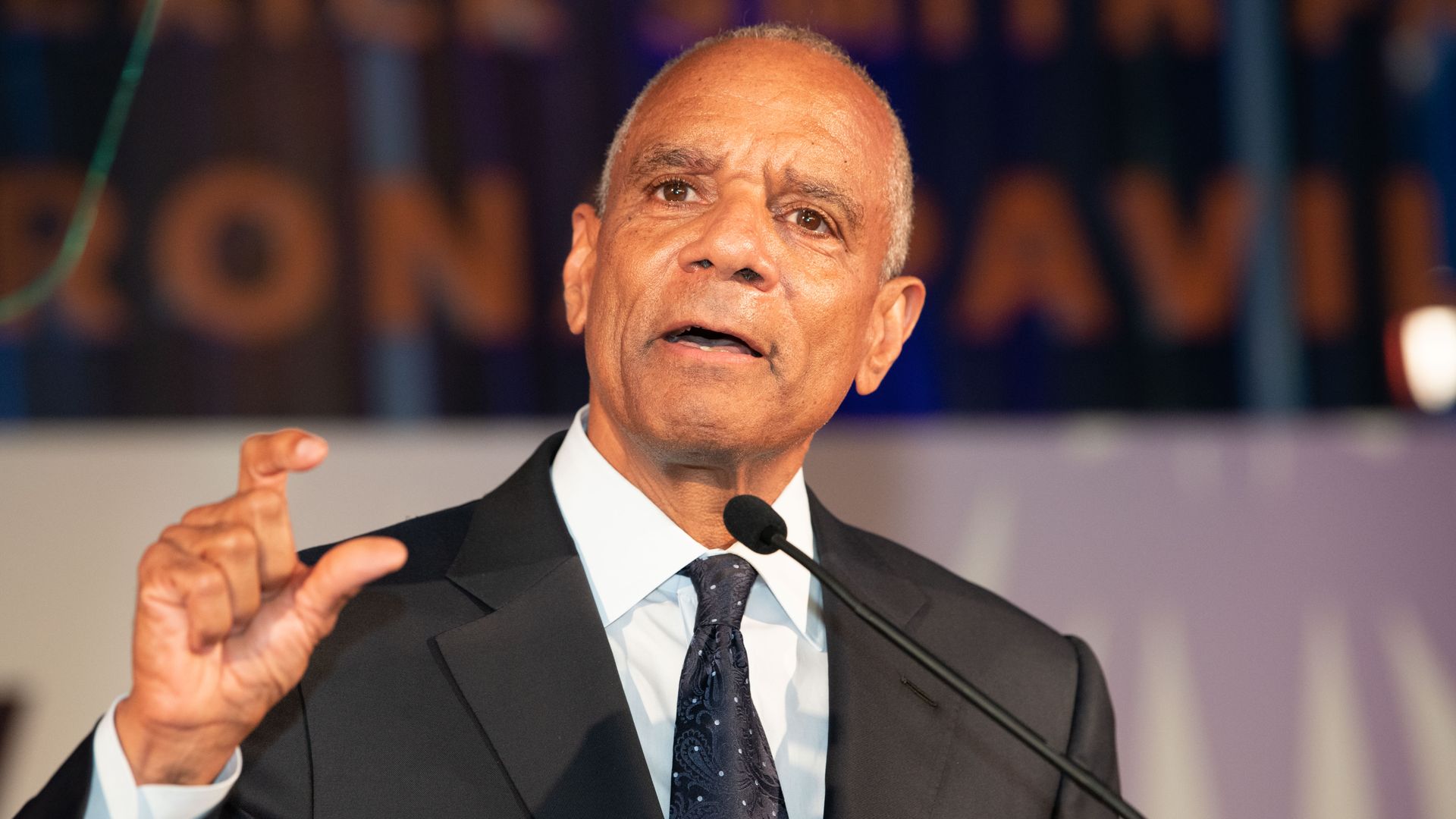 Former American Express chairman and CEO Kenneth Chenault will remain on the board of Facebook without any change in his role, a spokesperson confirmed to Axios.
Why it matters: Chenault will be retiring from the boards of IBM and Procter & Gamble on Feb. 13, the Wall Street Journal reported on Thursday. His departure from the P&G and IBM boards had sparked speculation he would become Facebook's chairman, a role currently occupied by founder Mark Zuckerberg. He became Facebook's first black board member in February after retiring from AmEx, where he was the third black CEO in Fortune 500 history.
Go deeper