Reid Hoffman apologizes for funding disinformation in Alabama special election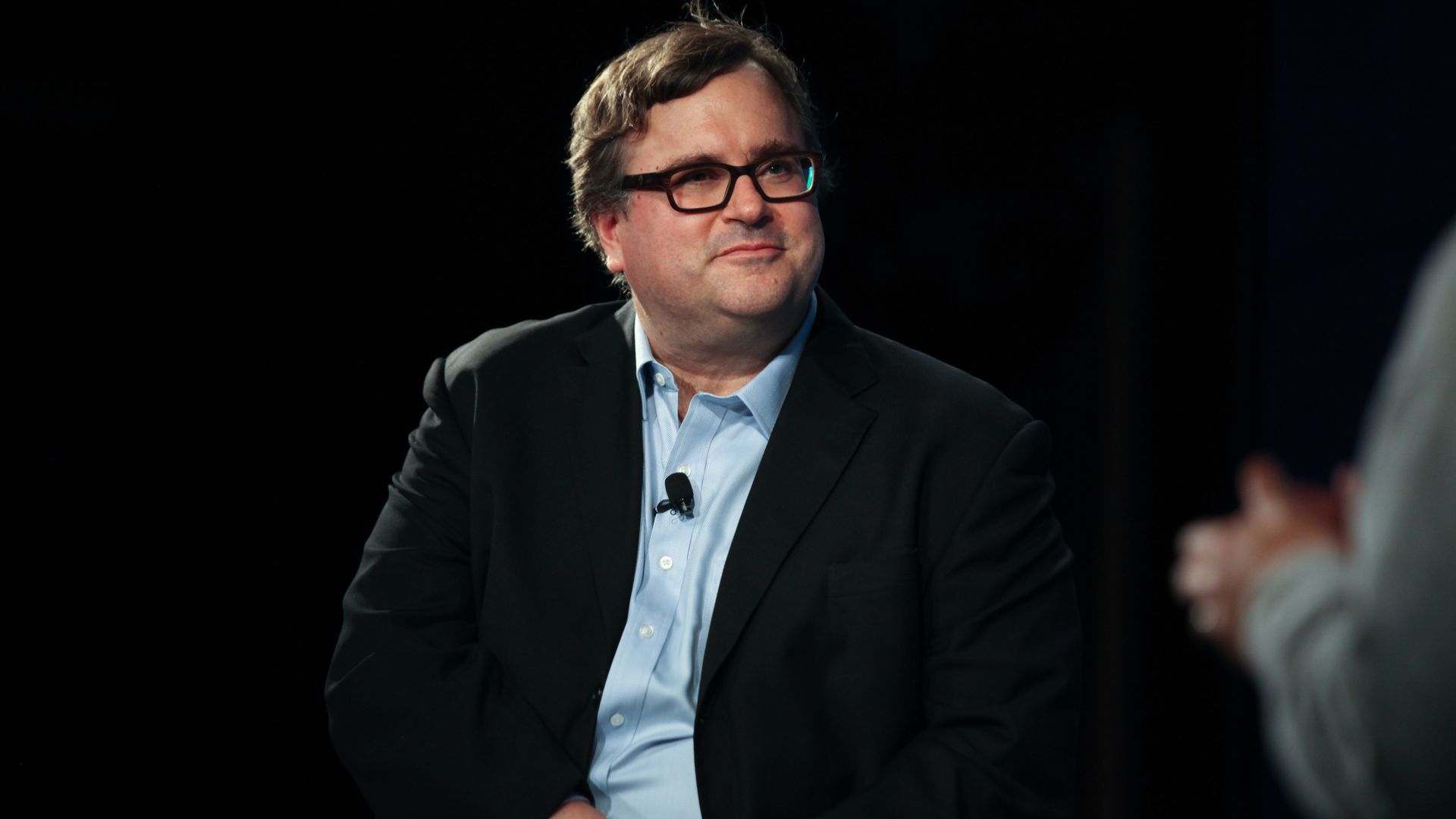 Billionaire venture capitalist and LinkedIn co-founder Reid Hoffman apologized on Wednesday for funding a group responsible for spreading disinformation during the Alabama Senate special election last year, according to the Washington Post.
Between the lines: This is the first time Hoffman has acknowledged that he invested $750,000 in American Engagement Technologies, a group that used misleading Facebook pages and other disinformation tactics to target Republican Roy Moore and boost support for Democrat Doug Jones, who ultimately won the close race. Hoffman said in a statement that he was not aware his money was being used for these purposes and that he supports a federal investigation into the matter.
Go deeper