North Korea ordered to pay $500 million to family of Otto Warmbier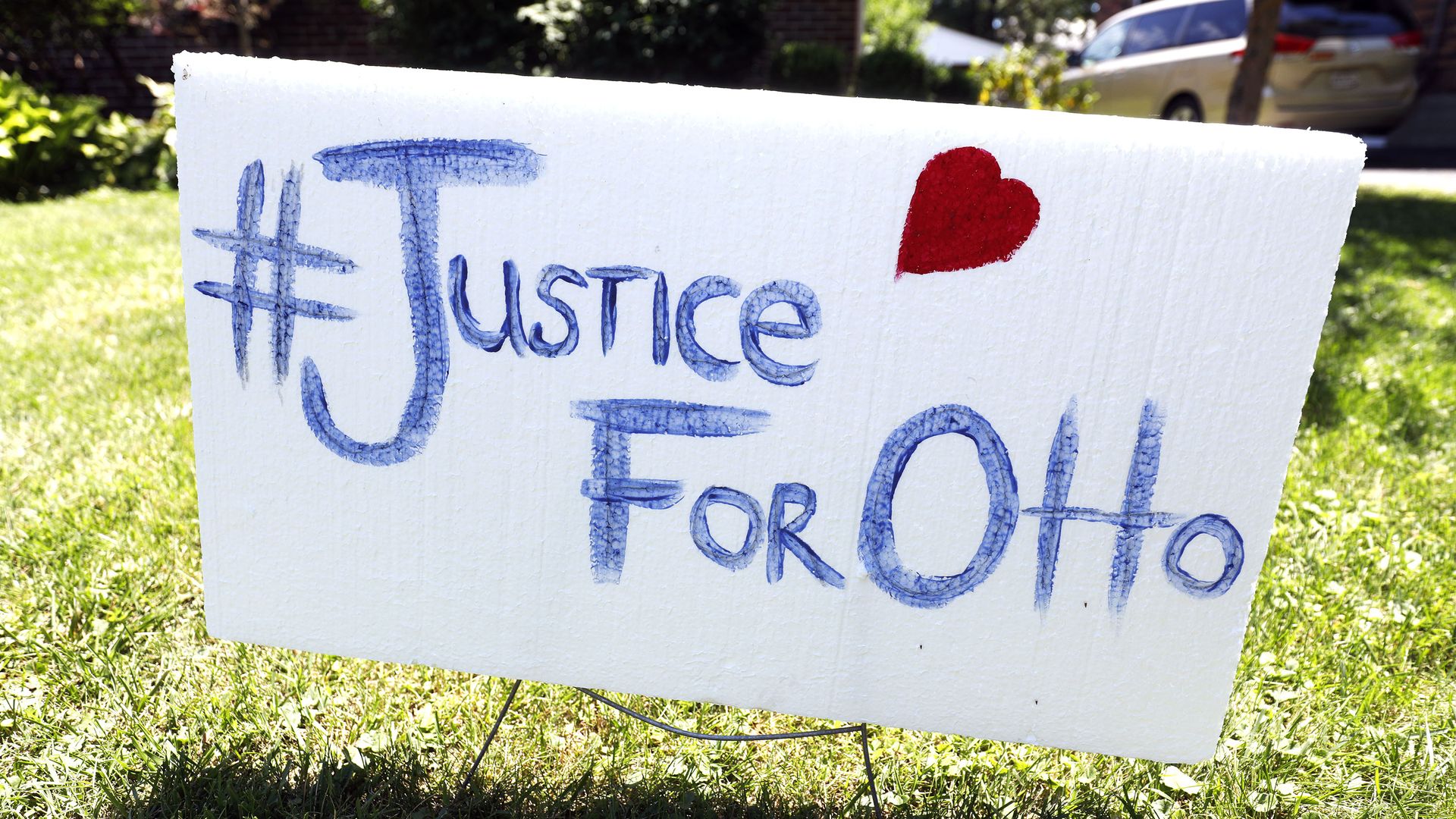 A federal judge has ordered North Korea to pay the family of Otto Warmbier $500 million in a wrongful death lawsuit.
The backdrop: Warmbier was detained in North Korea for 17 months and died last June shortly after being flown back to the U.S. in a coma. In the lawsuit, filed in April, Warmbier's parents alleged that "North Korea, which is a rogue regime, took Otto hostage for its own wrongful ends and brutally tortured and murdered him."
Go deeper