"The red line": Trump lashes out at his acting attorney general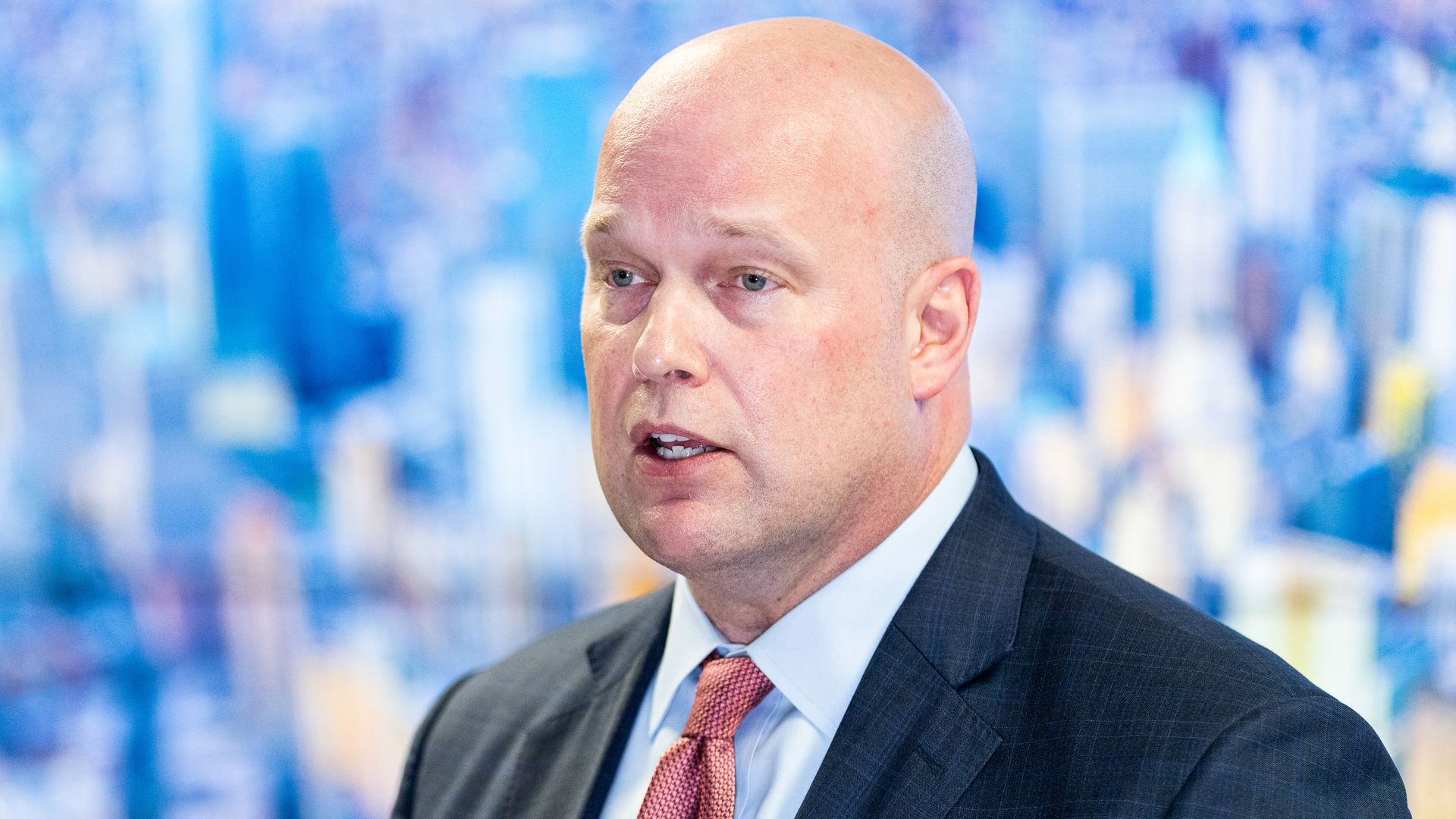 President Trump lashed out at acting attorney general Matt Whitaker twice in the past few weeks when he found out Whitaker is overseeing the Trump-related charges Michael Cohen pleaded guilty to, CNN's Laura Jarrett and Pamela Brown report.
Why it matters, from an email to Axios by MSNBC analyst Matt Miller: "It is Trump's worst intervention at DOJ since he took office. Far worse than his interventions with Comey. He is both a subject of this investigation ... and he's pressuring an official he hand-picked and whose entire future depends on him."
Sources told CNN that Trump did not ask Whitaker to stop the investigation, but instead felt the situation was unfair.
"It is really the red line," Miller told Axios. "But I think people have gotten so used to him doing inappropriate things with DOJ that they don't even recognize it."
Go deeper: Acting AG advised not to recuse himself from Russia investigation
Go deeper