Trump's Bill Clinton defense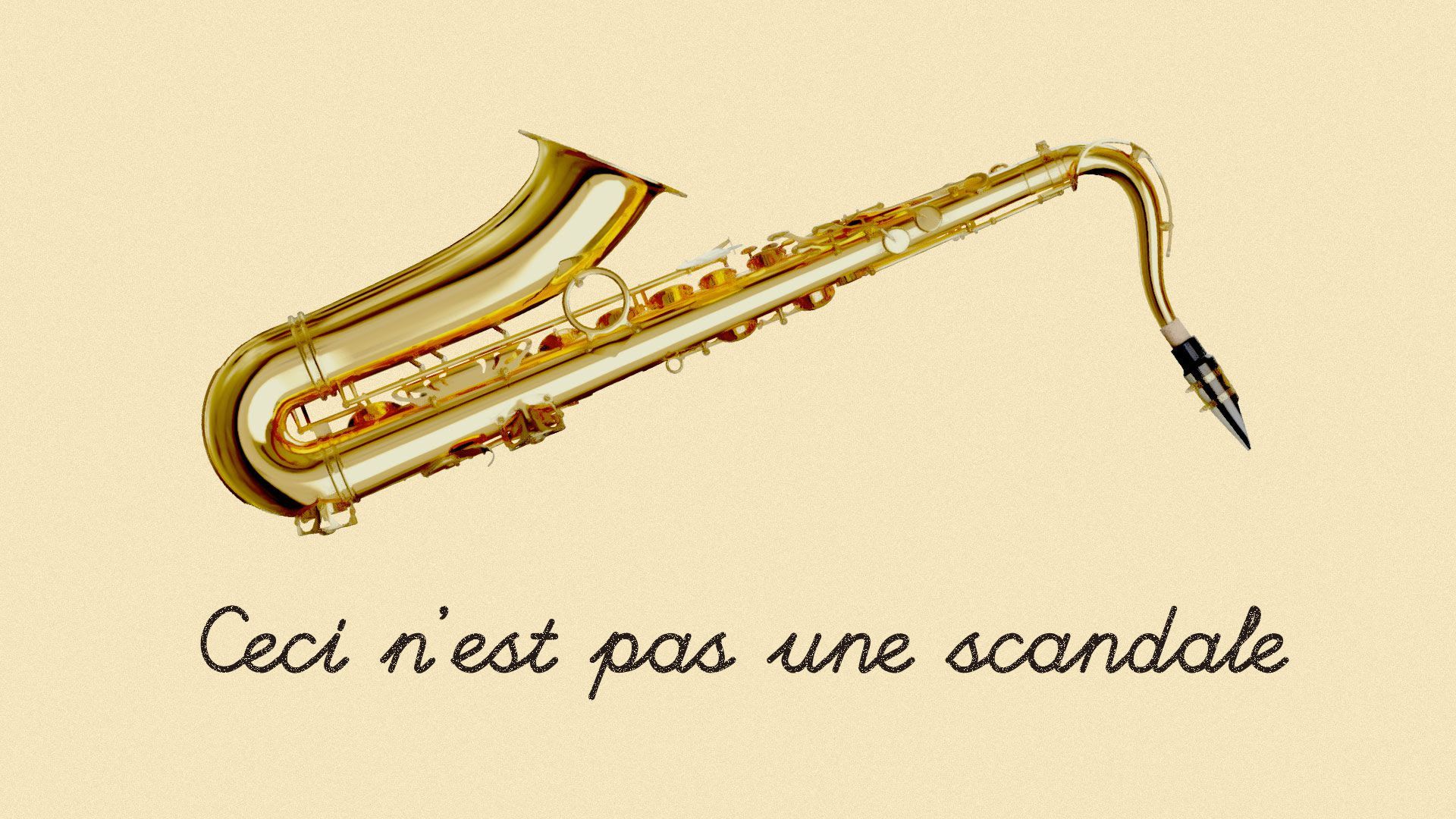 Floating possible future defenses, Rudy Giuliani is invoking Republican overreach against Bill Clinton in arguing that President Trump's use of hush money during the campaign is "a non-crime."
What he's saying: The comparison, Giuliani told me, is "an extraordinary intrusion into what we regard as our private lives."
"The law says that if there's another purpose [for the payment], it's not a campaign contribution," Giuliani said. "Here, the purpose was to protect you against your wife. Protect her from embarrassment. Protect your family from embarrassment. Protect your business from embarrassment."
"Members of Congress use campaign funds to settle harassment claims," Giuliani added. "They're going to be the ones to impeach him?"
Giuliani recalled that he was the Republican mayor of New York when House Republicans impeached Bill Clinton in 1998. He thought that his party was making "a critical error" by making it a partisan issue.
"Bill Clinton used it very well against us," Giuliani said. "We ultimately got killed [politically], and should have."
Giuliani said the Trump hush money issue is "less serious," because Clinton "committed a definable crime," perjury.
Giuliani argues that Michael Cohen's "payments to Stormy Daniels and Karen McDougal, whether the president knew or didn't know, there's nothing illegal about them."
Giuliani said a closer comparison than Clinton is the case of former Democratic candidate John Edwards, who in 2012 was cleared of corruption charges after he used campaign funds to hide an affair.
"He didn't want his wife to know," Giuliani said. "'He didn't want [Rielle Hunter] to go public and embarrass him. All those reasons exist in the Trump situation."
Reality check: Federal prosecutors say Trump directed illegal payments to ward off a sex scandal, and many experts believe he knowingly violated campaign-finance law.
Giuliani describes the investigation as concentric circles, starting with collusion, then moving to obstruction, on to campaign finance and now "prior business deals."
"We're now three degrees of separation from collusion, and we ain't found a crime yet," he said. "This is an investigation of a man in search of a crime, and they haven't found one."
"When a man becomes president, he shouldn't be subject to a review of his entire life."
Go deeper