Congress in stalemate over spending bill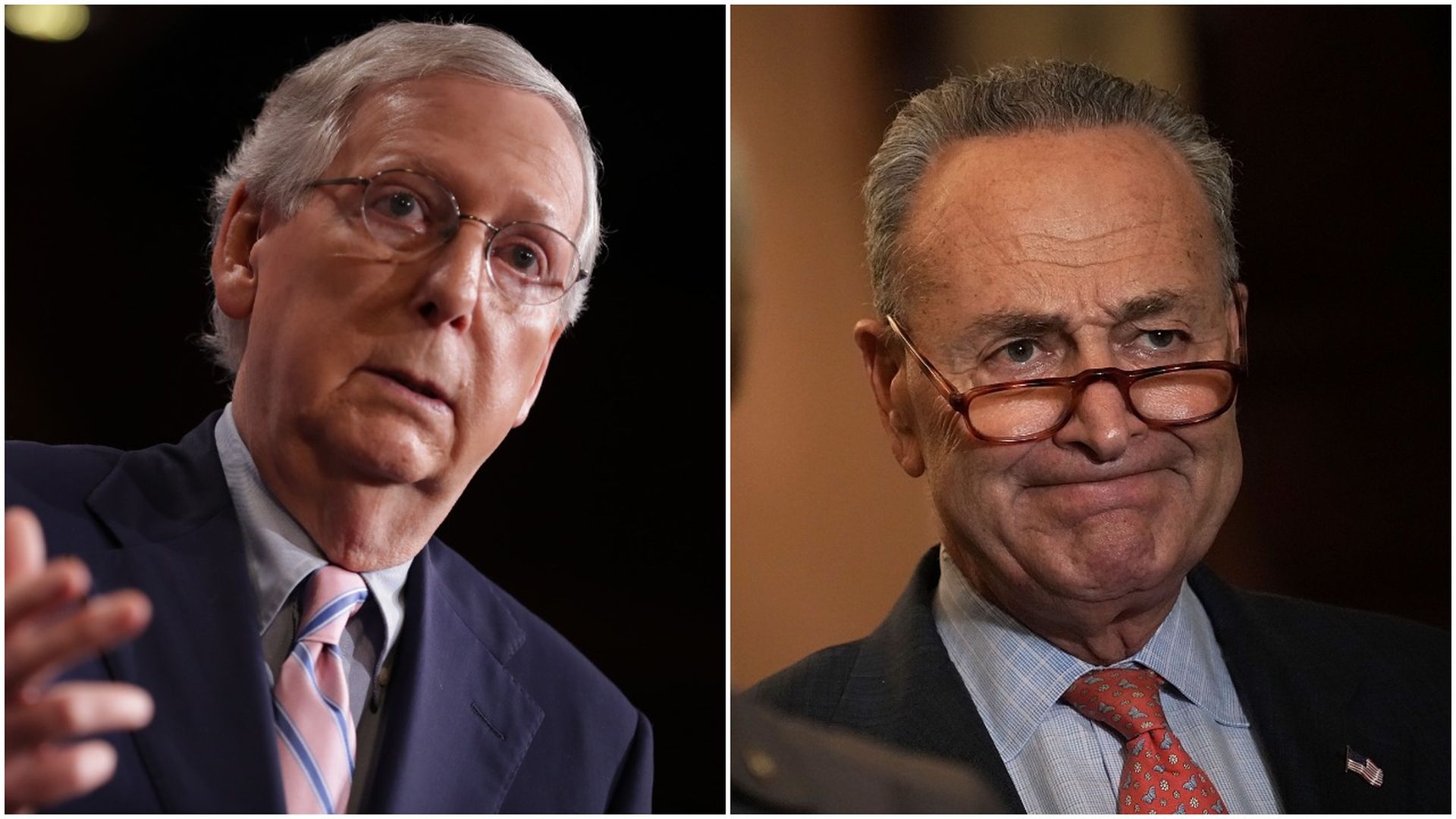 The Senate passed a procedural vote Friday evening to take up a short-term spending bill passed by the House. But Republican Sens. Jeff Flake and Bob Corker, who were initially against the motion to proceed, said they switched their vote with the understanding that the next vote they take up will be on a bill that can pass both chambers of Congress.
The bottom line: Congress and President Trump are essentially back to square one of negotiations, with neither side willing to budge on funding for Trump's proposed border wall. With just hours until the funding deadline, this all but ensures a partial government shutdown will go into effect tonight at midnight.
Go deeper