Trump's AG nominee called Mueller investigation into question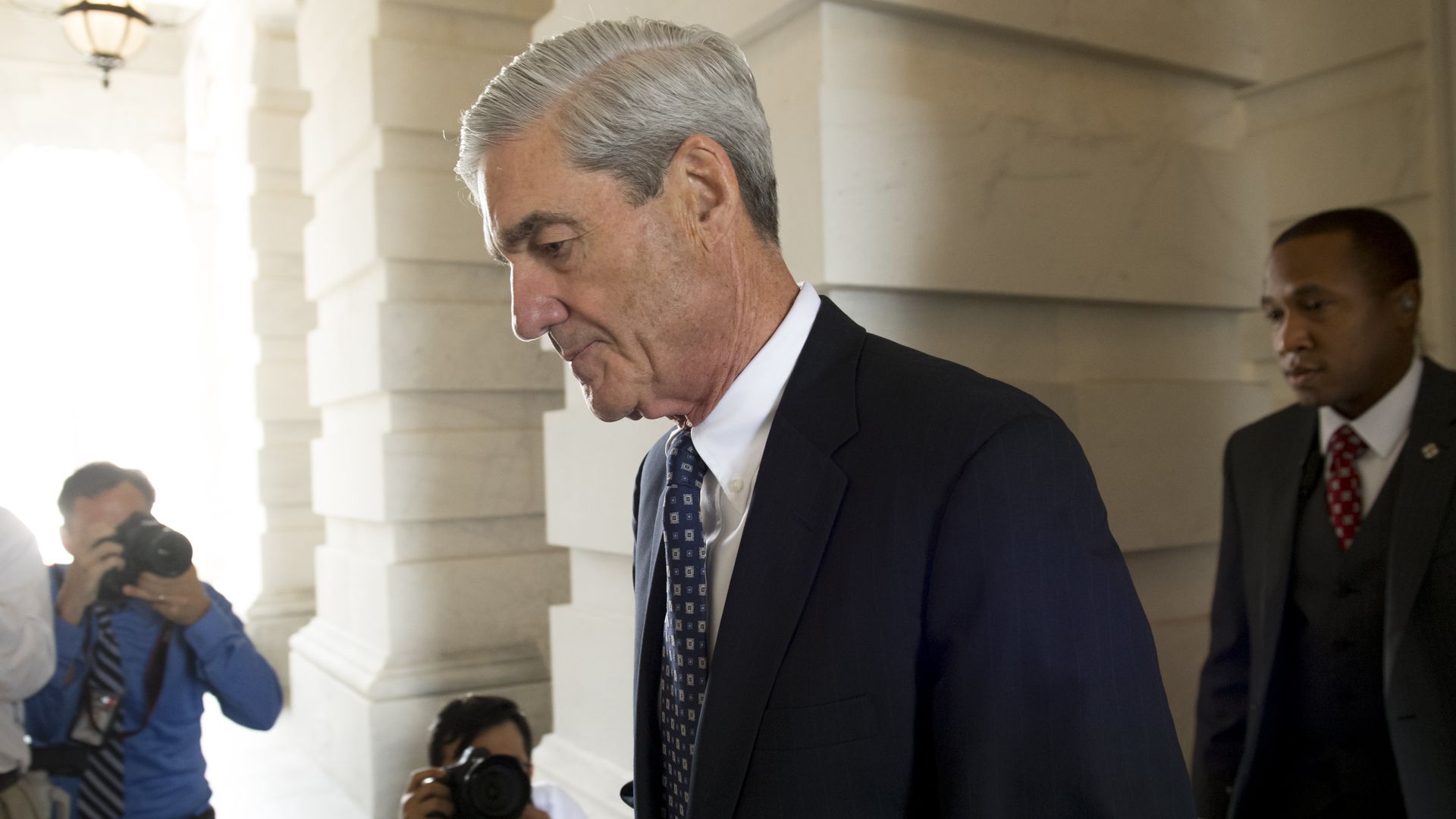 William Barr, President Trump's latest nominee for attorney general, wrote a June memo to top Justice Department officials criticizing special counsel Robert Mueller's investigation into Russia's interference into the 2016 election, the New York Times reports.
Why it matters: Barr's views on the investigation, as well as Trump's authority, will come into question when he sits down at his Senate Judiciary Committee confirmation hearing.
Details: In the 19-page memo, Barr argued that the Justice Department must not accept the notion that a president can obstruct justice by exercising his constitutional authority in a manner such as firing a subordinate.
"Mueller should not be permitted to demand that the president submit to interrogation about alleged obstruction."
"Mueller's obstruction theory is fatally misconceived. As I understand it, his theory is premised on a novel and legally insupportable reading of the law. Moreover, in my view, if credited by the department, it would have grave consequences far beyond the immediate confines of this case and would do lasting damage to the presidency and to the administration of law within the executive branch."
Go deeper