Firm gets $900,000 FCC fine for rogue satellite launches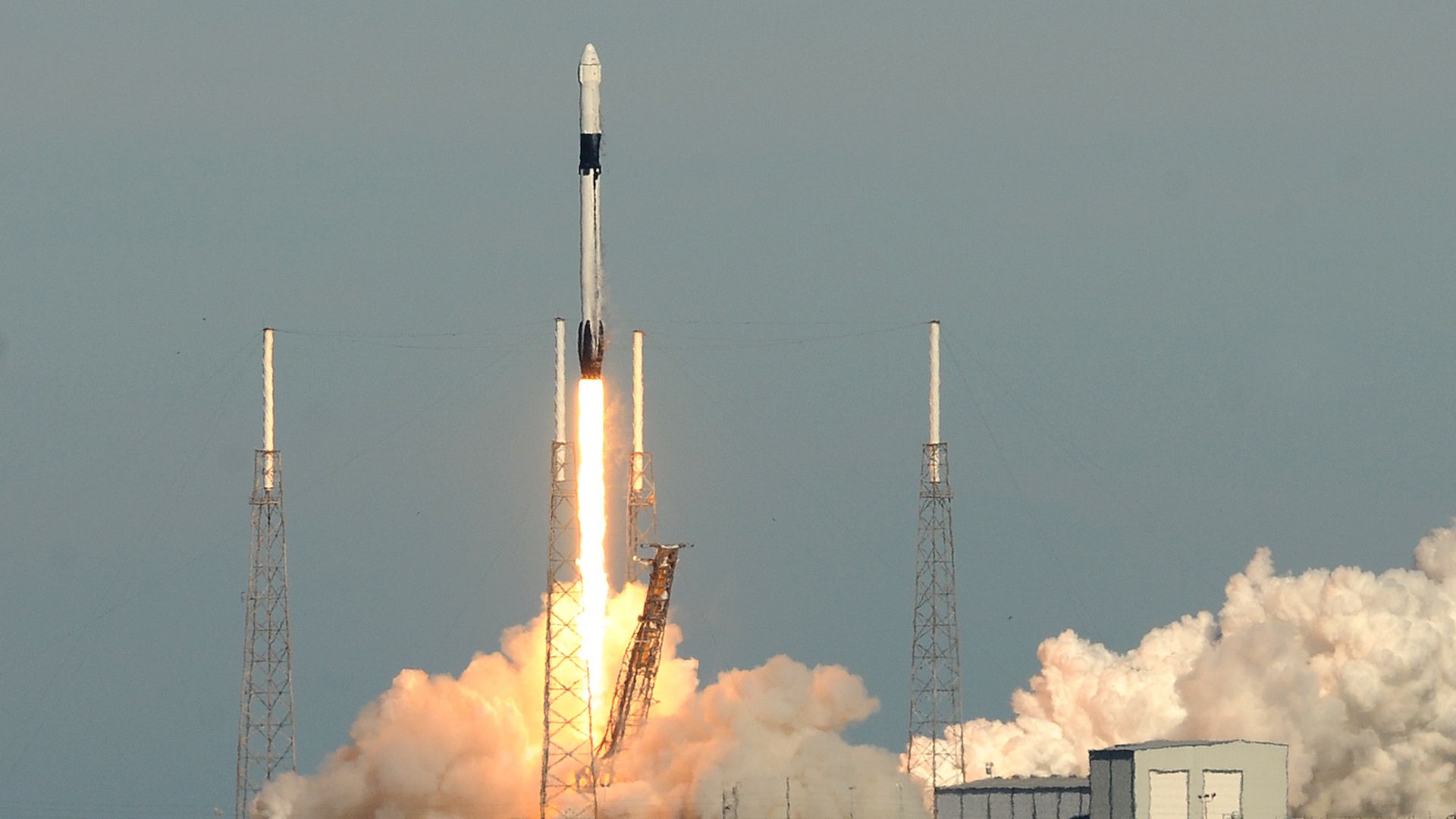 The FCC has settled an unusual case in which Swarm Technologies Inc. was charged with the unauthorized launch of and operation of small satellites. The settlement includes a penalty of $900,000 and an extended period of FCC oversight.
Why it matters: As commercial space companies proliferate, and firms such as the Elon Musk-founded SpaceX seek permission to launch thousands of satellites to build a new broadband internet service, the FCC is asserting its role in overseeing communications satellites. This is occurring at the same time as other federal agencies, such as the FAA and NASA, are determining their own regulatory roles in the new space race.
"We will aggressively enforce the FCC's requirements that companies seek FCC authorization prior to deploying and operating communications satellites and Earth stations," said Rosemary Harold, chief of the FCC's Enforcement Bureau, in a statement.
Background: This case involves a company that applied for an experimental radio service license to deploy and operate two Earth stations and four small satellites in April 2017. The FCC denied Swarm's application in December of that year because it had reservations about the firm's satellite tracking capabilities.
Yet Swarm went ahead and launched the satellites anyway on Jan. 12, 2018, using a launch company in India. The FCC press release states the company then "unlawfully transmitted signals between Earth stations in Georgia and the satellites for over a week."
The bottom line: So there'd be no confusion, the FCC issued an enforcement advisory in April 2018 to remind satellite operators "that they must obtain FCC authorization for space station and Earth station operations."
Go deeper