House overwhelmingly passes criminal justice reform bill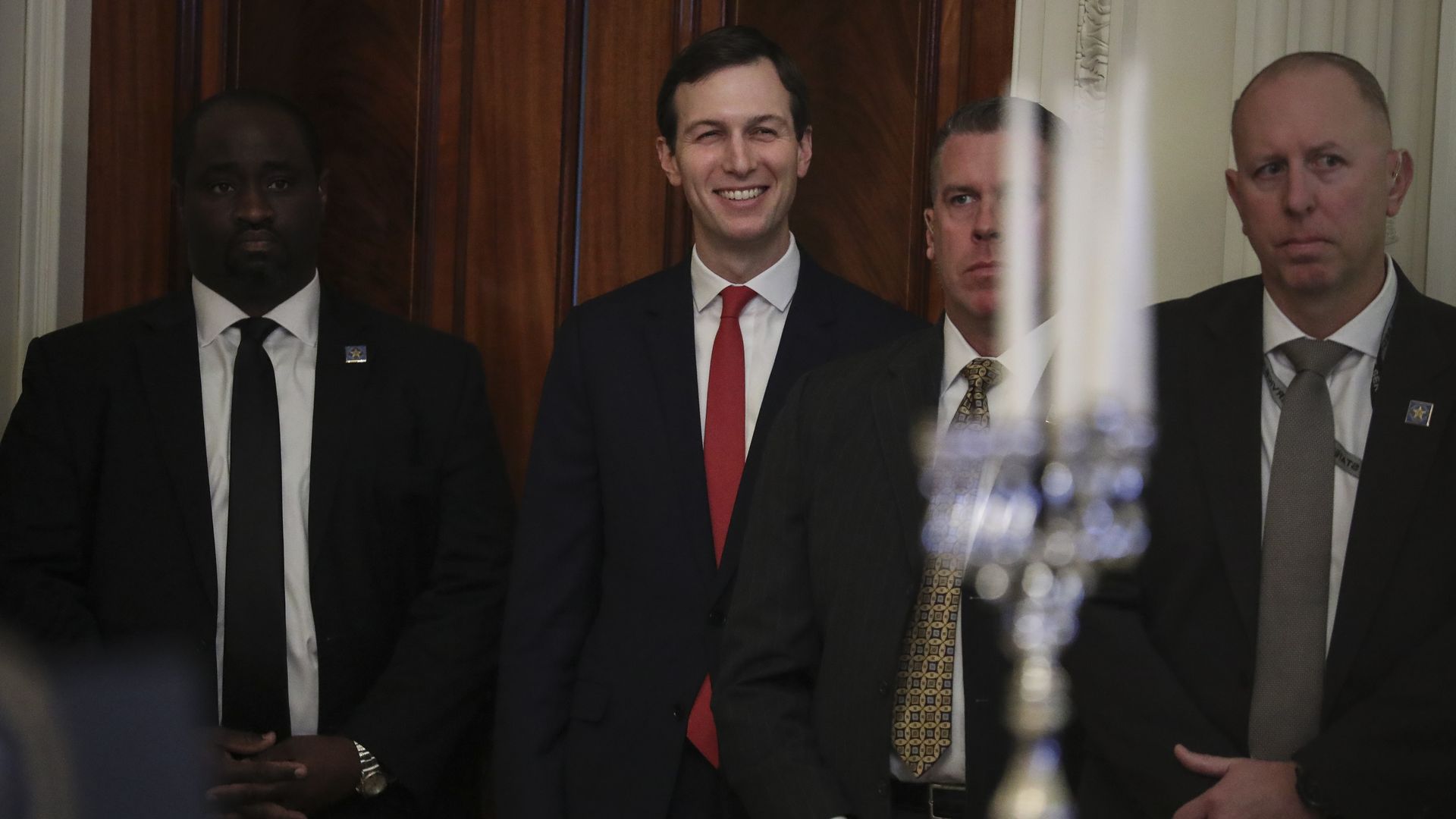 The House passed the bipartisan criminal justice reform First Step Act by a margin of 358-36 Thursday afternoon, two days after the same bill passed the Senate.
Why it matters: President Trump is expected to sign the bill into law. It will impact thousands of federal prisoners.
Go deeper