Apple wants to patent an automated way to improve your exercise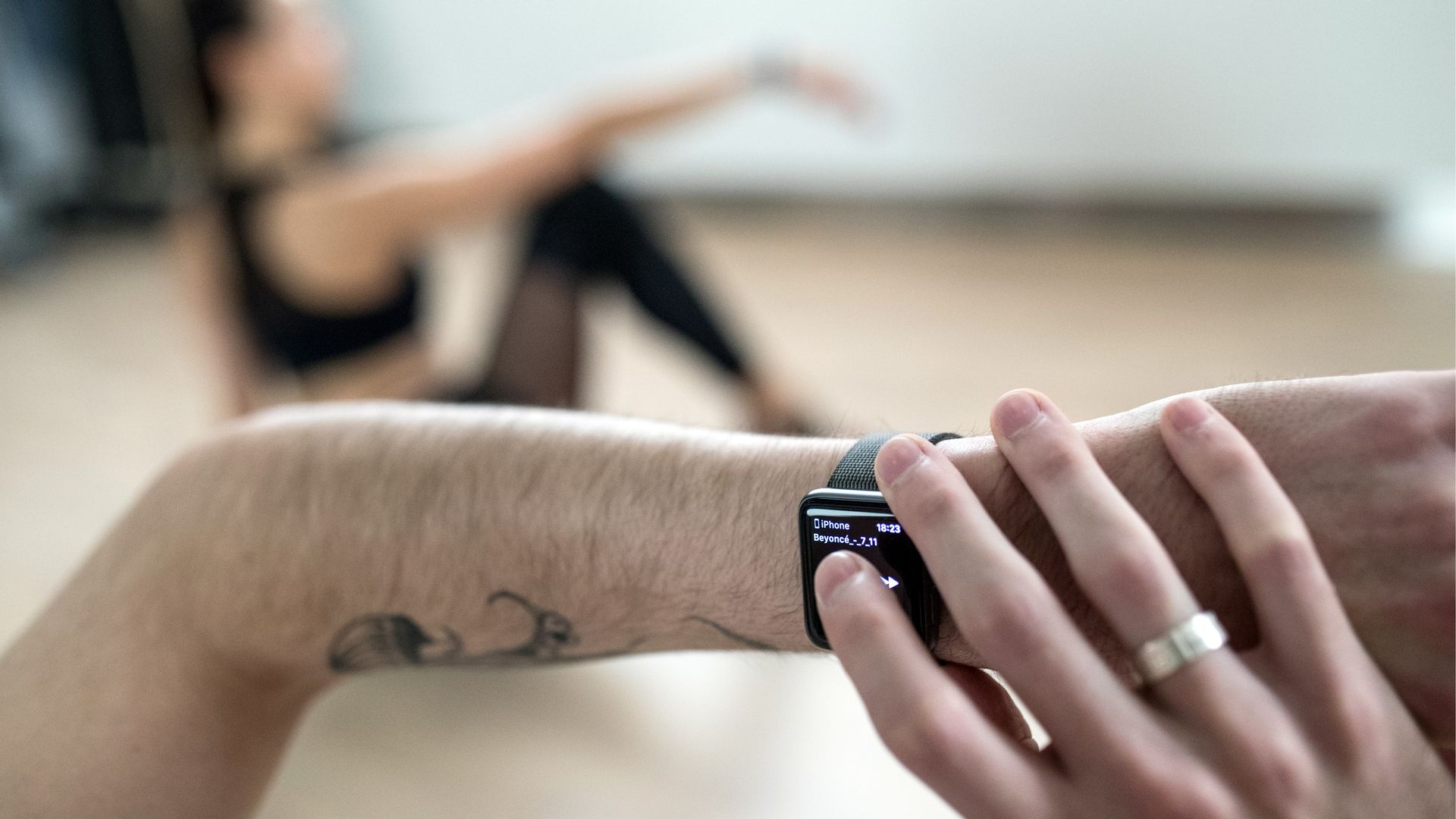 Apple is looking to patent a technique for automatically generating exercise recommendations.
Why it matters: Apple has been spending a significant amount of time and energy on its fitness efforts, including establishing a lab dedicated to fitness tracking. The application, filed in June 2017 and published Thursday, covers machine learning algorithms that can use data like vital signs and workout information, to suggest particular exercises.
Meanwhile, another newly published patent application suggests an interesting augmented reality approach to maps, allowing a user to point their camera in different ways to get additional data on what is around them.
Standard patent-related disclosure: Just because a company applies for or receives a patent is no guarantee the idea will ever find its way into a shipping product. Still, they can be interesting clues of where a company is spending its research dollars.
Go deeper