Martha McSally tapped to fill John McCain's former Arizona Senate seat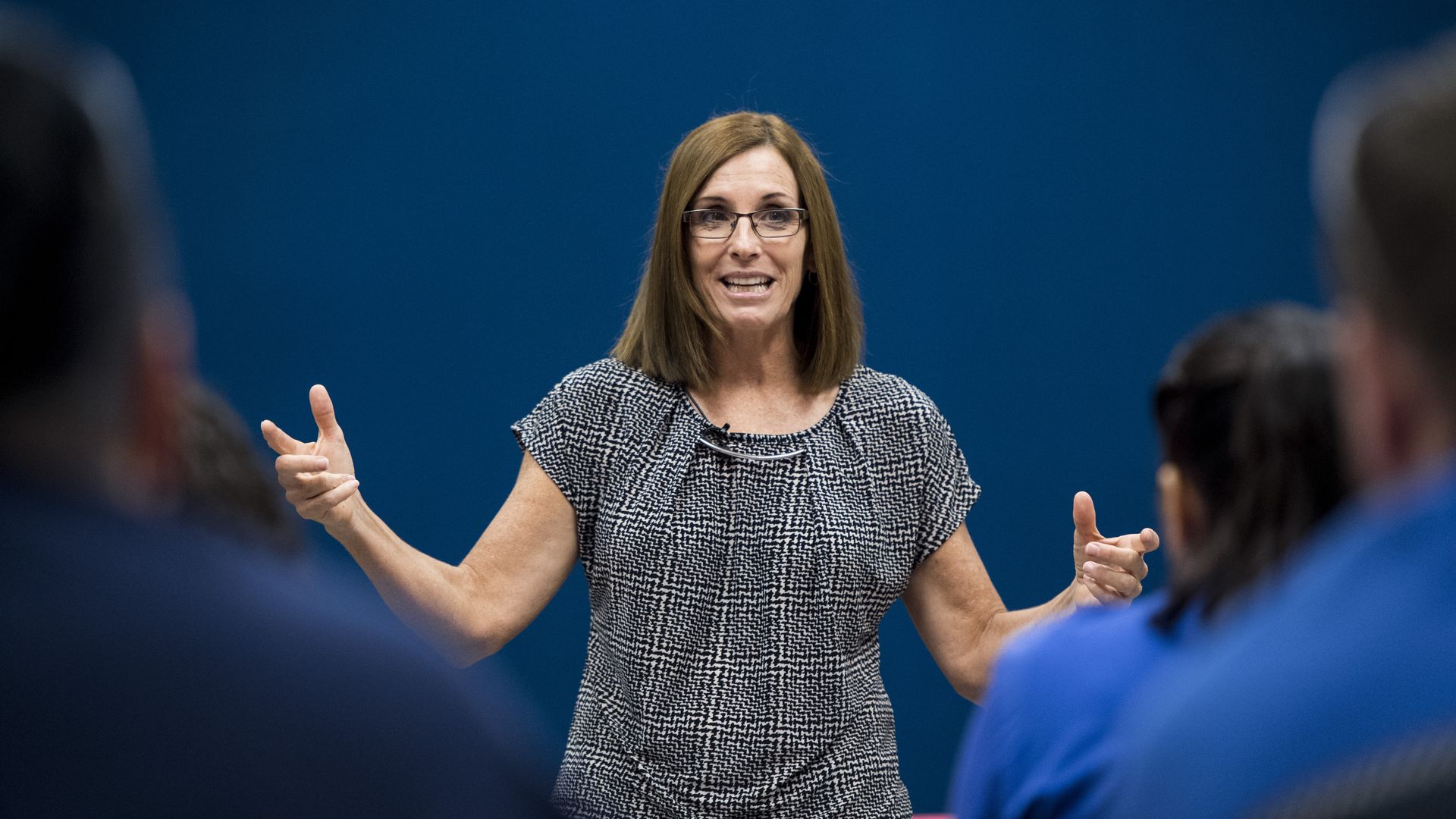 Arizona Gov. Doug Ducey announced Tuesday that he has appointed Martha McSally to fill the state's Senate seat that will be vacated by Sen. Jon Kyl at the end of 2018, per the Arizona Republic.
Flashback: McSally lost a close midterm Senate race last month to Democrat Kyrsten Sinema for Sen. Jeff Flake's seat. For the next two years, she will now assume the late Sen. John McCain's seat, which Kyl has occupied since September.
Go deeper