Lamar Alexander's health care legacy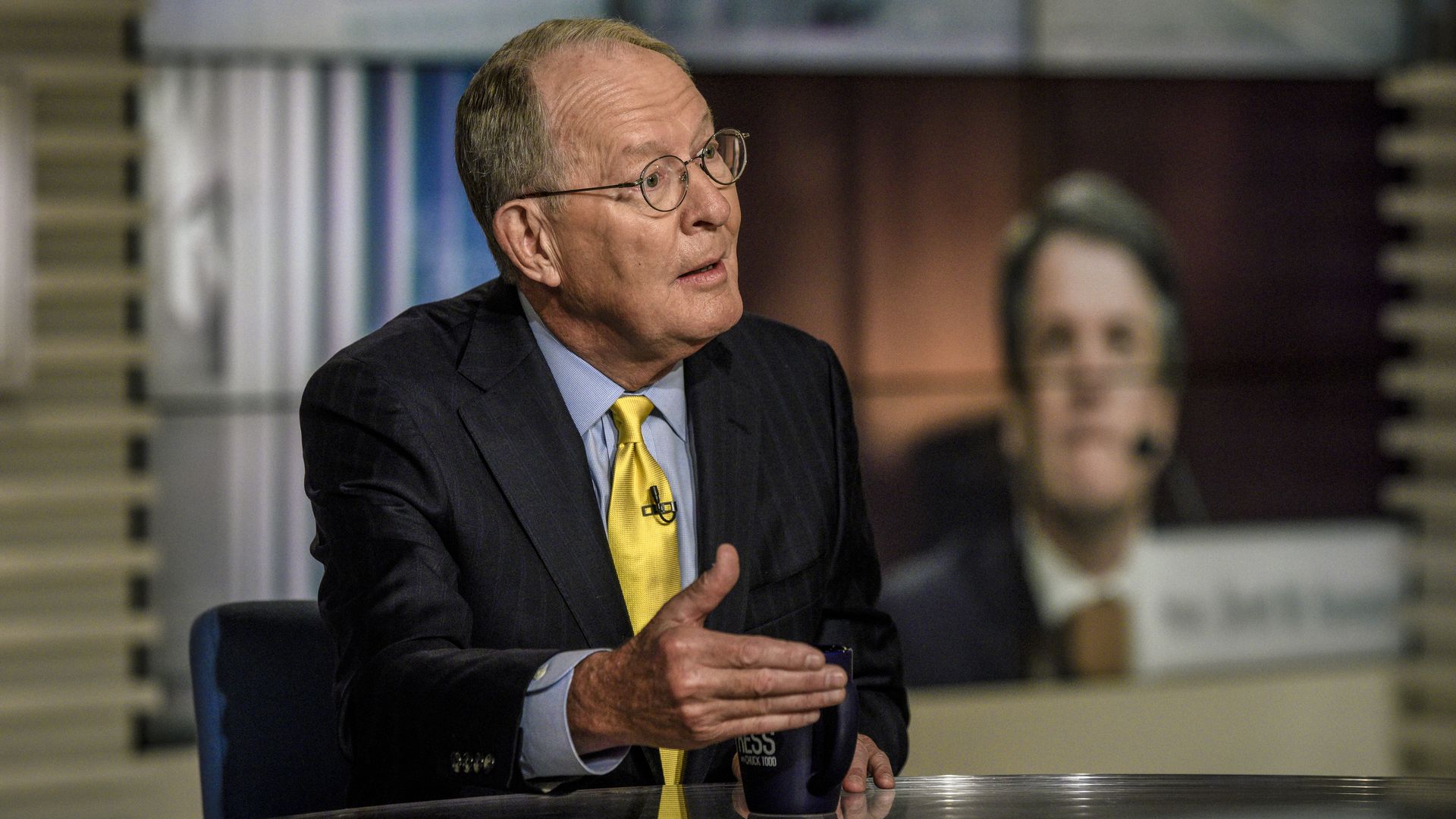 Sen. Lamar Alexander — chairman of the Senate Health, Education, Labor and Pensions Committee — announced his retirement yesterday morning, and so is officially in legacy-making mode.
The backdrop: Earlier this month, he said that a priority for next Congress would be addressing health care costs, a point he reiterated at an Axios event last week. This includes getting rid of wasteful spending, making prices more transparent and addressing surprise medical bills.
"Lowering health care costs is an obvious path towards getting lasting results to help the American people, and Alexander views it as a possible legacy item where he can drag both parties to a consensus before he retires," a person familiar with Alexander's thinking told me yesterday.
Our thought bubble: Alexander is retiring, and Sen. Chuck Grassley has only two years to chair the Finance Committee before he's term-limited out of the position. That makes two chairmen of health care committees who are incentivized to do something big before they leave their position.
"Two chairmen who are lame ducks free to do anything they want and the Leader in cycle," one former GOP aide-turned-lobbyist emailed. "What could go wrong?"
Go deeper: How the Senate's bipartisan ACA effort went off the rails
Go deeper