The first targets for Democrats' Trump investigations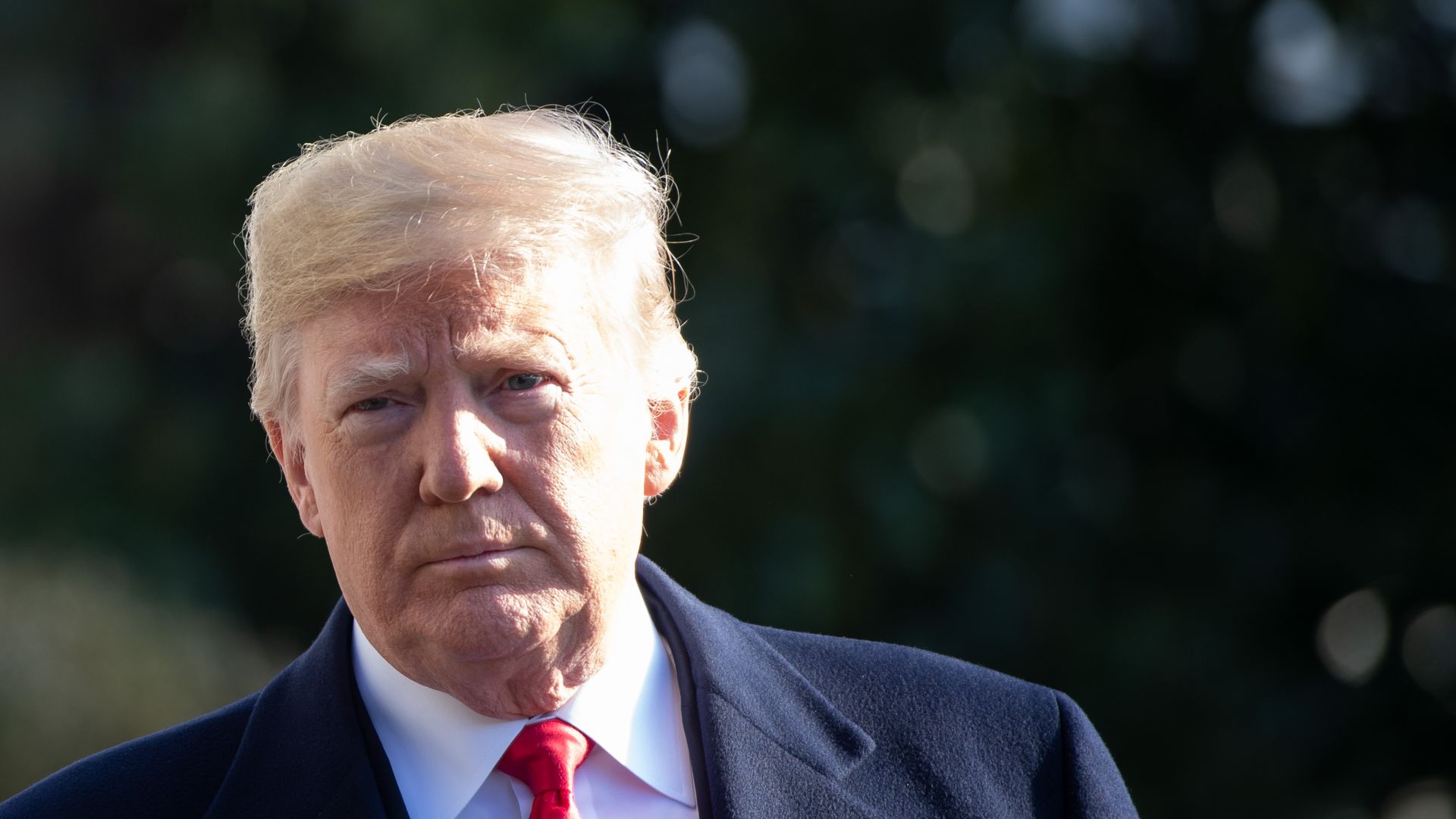 In the forthcoming New York Times Magazine, Jason Zengerle tells how Rep. Elijah Cummings (D-Md.), incoming chair of the House Committee on Oversight and Government Reform, will have investigations ready to roll by Jan. 3 on issues ranging from Trump's family separation policy to his family business.
The big picture: While these first targets for investigation provide a look at House Democrats' priorities, the ultimate scope for their oversight power is much wider. Last month, Axios identified at least 85 Trump-related topics that Democrats have publicly said are on the table for investigations or subpoenas.
Up first, via Zengerle:
"One letter will have been jointly addressed to Health and Human Services Secretary Alex Azar, Homeland Security Secretary Kirstjen Nielsen and acting Attorney General Matthew Whitaker, demanding the age, gender, country of origin and current location of every child who was separated from his or her parents under the Trump administration's immigration policy."
"Another will have gone to Pat Cipollone, the White House counsel, asking for the identities of any senior White House officials who have used — as Hillary Clinton once did — nongovernment email accounts to conduct official business."
"The White House chief of staff will have received a letter, also addressed to the heads of multiple federal agencies, requesting information and documents about the use of government-owned aircraft for personal travel and private aircraft for official travel."
"[T]he Trump Organization will have received one asking for a complete accounting of all the payments it has received from foreign governments or foreign-government-owned entities since Donald Trump's election."
Go deeper: Democrats load "subpoena cannon" with 85+ Trump targets
Go deeper