How changes to foreign student program could hurt US workers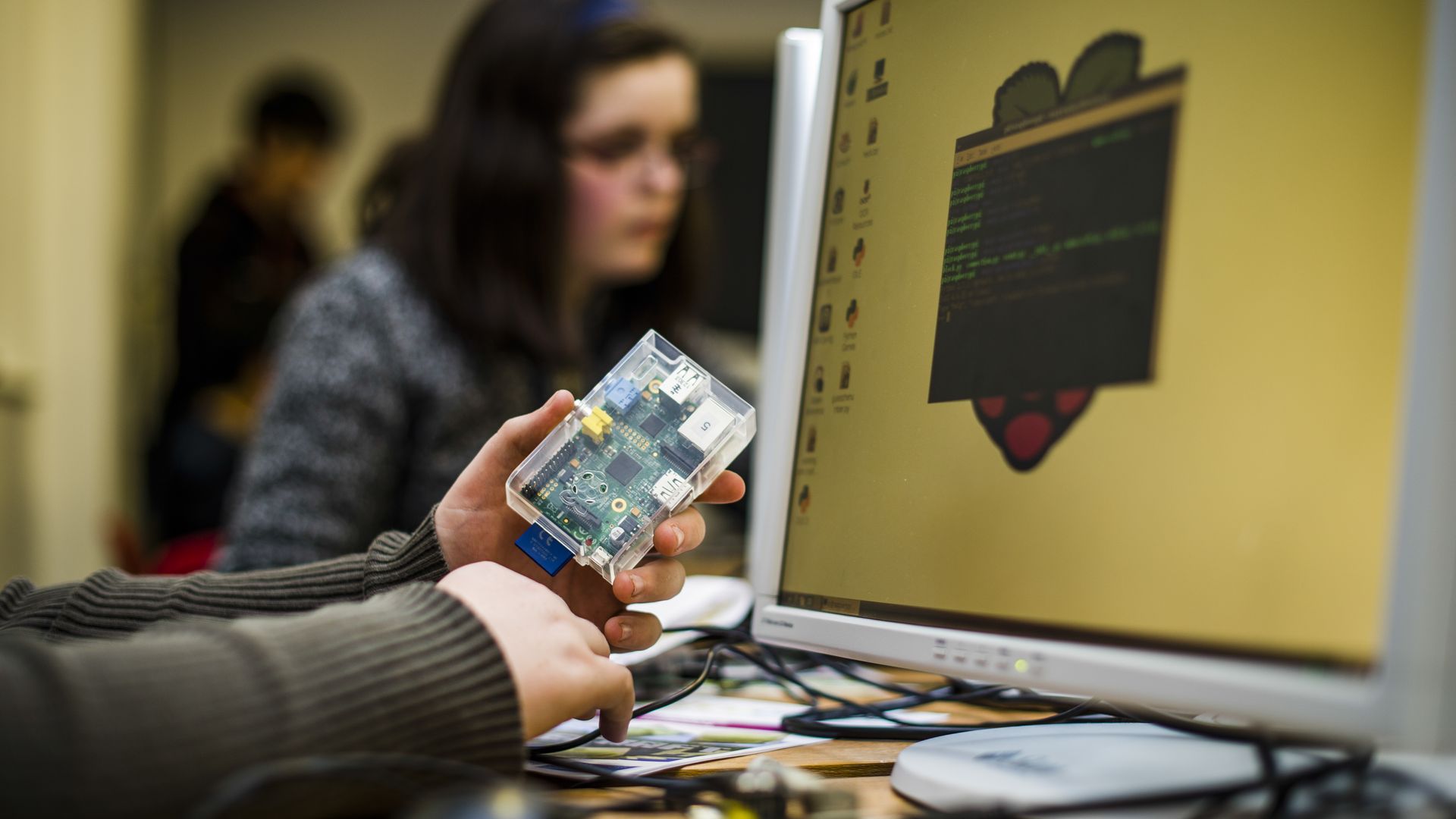 The Trump administration has imposed stricter rules for obtaining student visas and has floated restricting the Optional Practical Training program intended to give foreign graduates U.S. work experience. However, a recent study by the Business Roundtable found that a loss of foreign students and workers could end up hurting native U.S. workers.
Why it matters: The report forecasts a potential reduction of GDP by $52 billion, a loss of 443,000 jobs and a cut to real hourly wages by 17 cents over the next 10 years.
"One of the misperceptions that exists today is that it's one or the other," Francine Katsoudas, chief people officer at Cisco, which is a member of the Business Roundtable, told Axios. "That you ether have policies that are great from an immigration perspective, but hurt U.S. citizens, but it's not like that. We have to execute flawlessly on both."
Go deeper