Turkey claims Trump said he's working on extraditing Erdogan enemy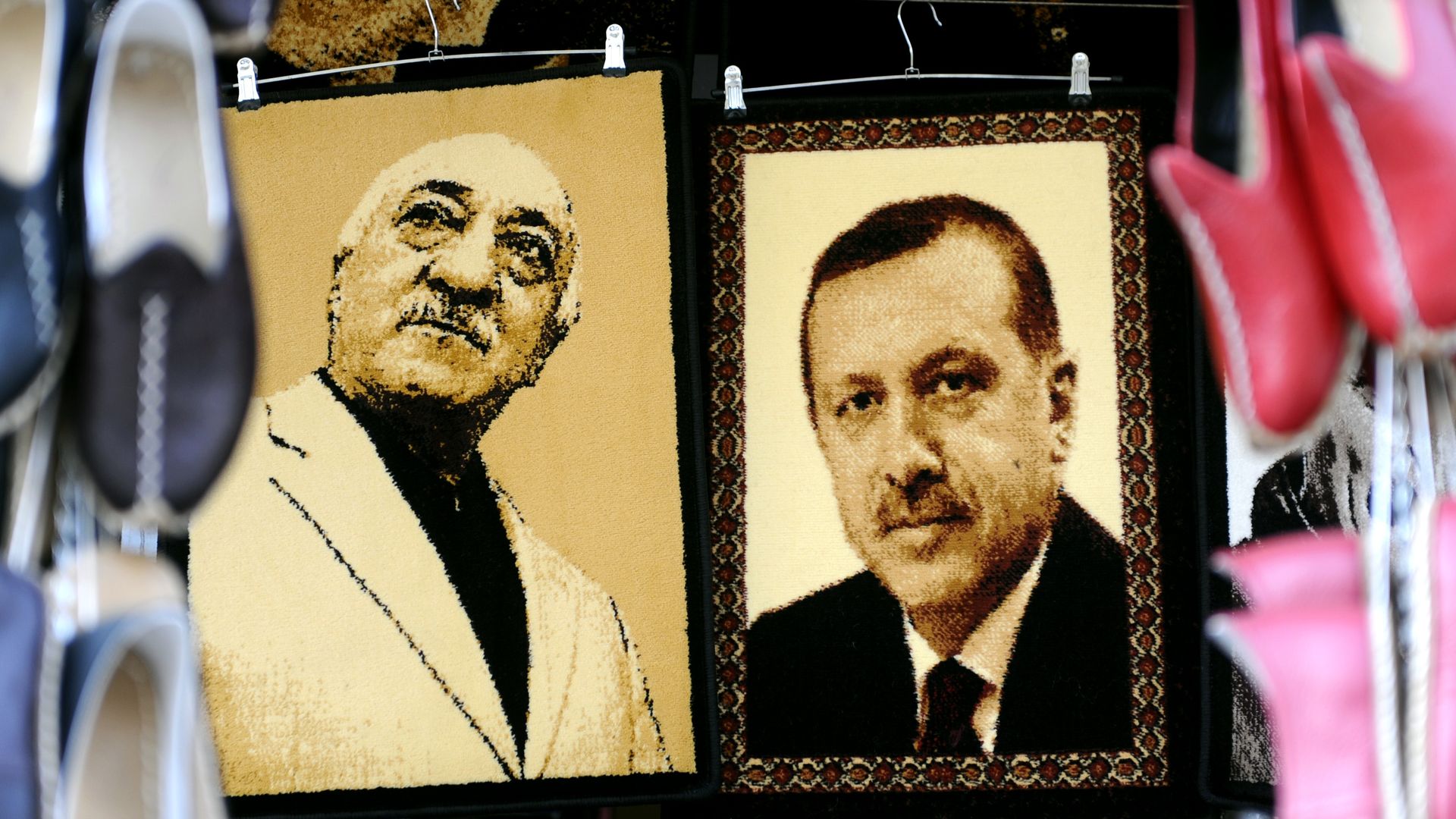 Turkey's foreign minister claimed Sunday that President Trump told Turkish President Recep Tayyip Erdogan during the G20 summit in Argentina that he was working on extraditing Turkish cleric Fethullah Gulen, a longtime enemy of Erdogan currently living in self-imposed exile in Pennsylvania, NBC News reports.
Why it matters: Gulen has been accused of orchestrating a failed coup against Erdogan in 2016, which the strongman president used as a pretense to arrest thousands of dissidents and assume sweeping new executive powers. NBC News reported last month that the White House was exploring options for extraditing Gulen, who has denied any involvement in the coup, in order to compel Erdogan to ease pressure on Saudi Arabia over the murder of journalist Jamal Khashoggi.
Go deeper: Mueller probing Michael Flynn plot to kidnap Gulen
Go deeper