Technology has over-saturated us
For millennia, technology, in terms of its big-picture impact, was, well, meh. Look at the straight line in the chart — that includes every major invention since the year 1 AD, including the printing press.
Then James Watt triggered the Industrial Revolution by reinventing the steam engine, and before you knew it we all owned iPhones.
The big picture: It's all come too fast. We are saturated with life-rattling new technologies, yet more is on its way — artificial intelligence, quantum computing, robots and greater use of cyber weapons.
They are changing our lives in ways both good and not so much.
In the latter category, the way we use technology is making us more distracted and divided — and allowing bad players to create chaos and tear apart our open societies.
These dizzying creations may not be boosting the economy at nearly the same scale as prior big inventions.
In "The Rise and Fall of American Growth," published in 2016, Northwestern University economist Robert Gordon created a tizzy by blaming laggard technology invention for our relatively flat productivity growth.
He argued that most of our genuinely impactful inventions were already with us by around 1970. That includes electricity, the airplane, air conditioning and the TV.
Inventions since then, while impressive, simply are not of the same scale in terms of elevating overall productivity, Gordon said.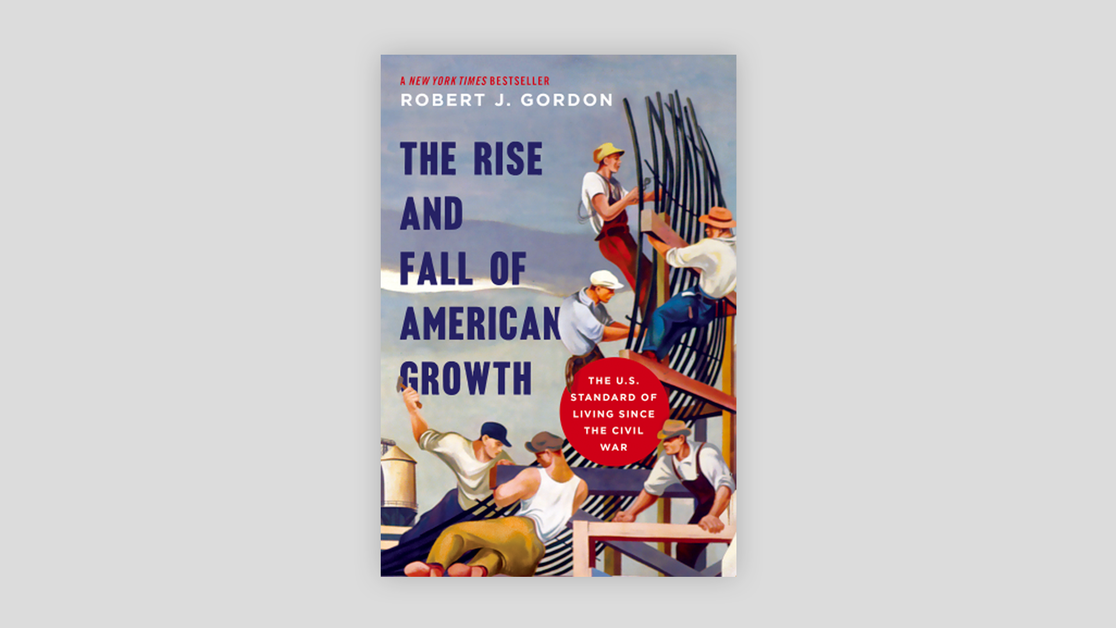 Go deeper