Surge pricing may be coming to restaurants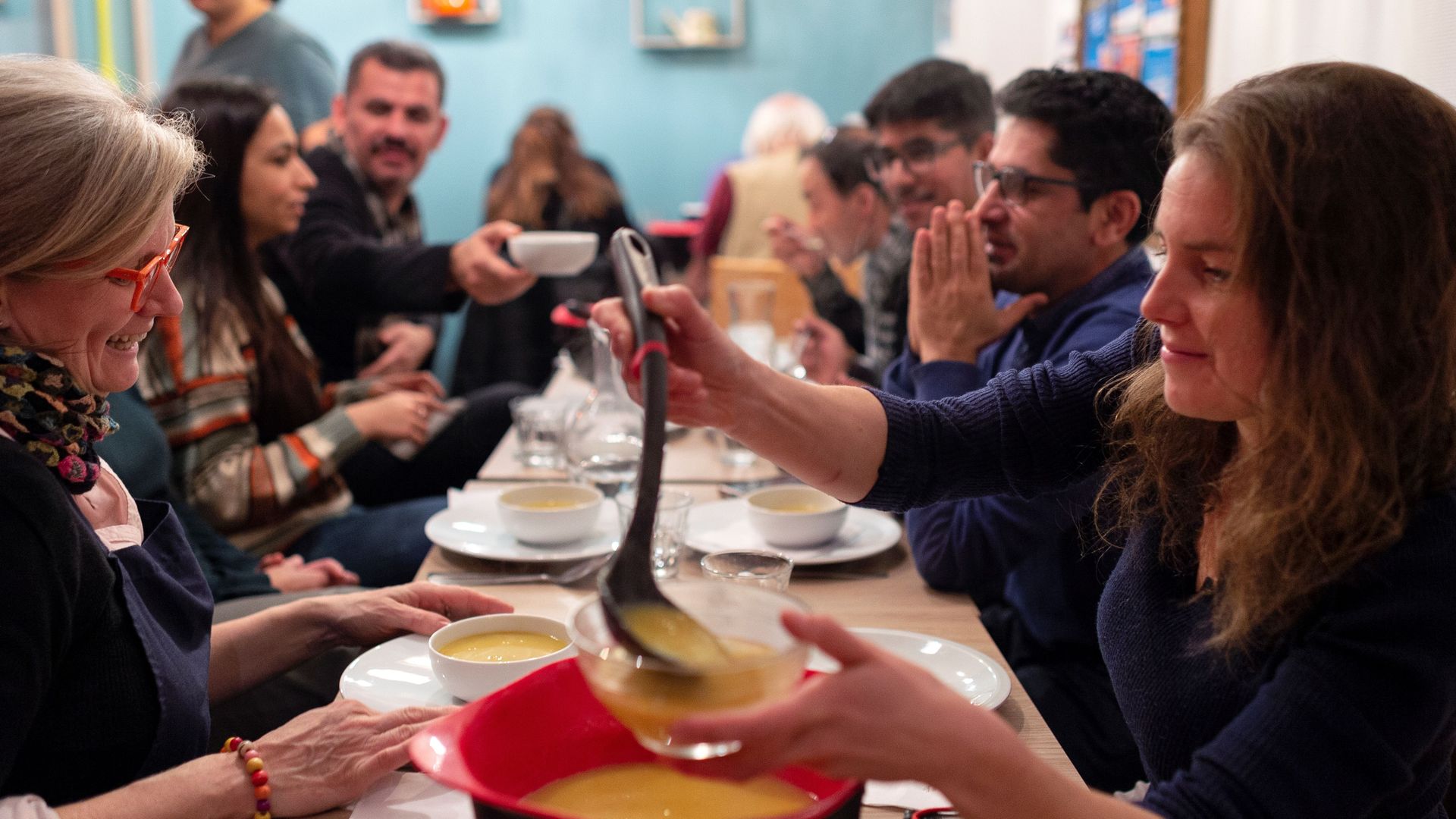 The future of dining could include surge pricing. "Online reservation systems will soon allow diners to finish their meal and leave without whipping out a credit card," by paying in advance based on dynamic pricing, Bloomberg reports.
Details: Nick Kokonas, co-owner of culinary reservation system Tock, said that rather than create culinary gimmicks with artificially inflated prices to make ends meet, restaurants should introduce "surge pricing" like that offered by Uber and Lyft. Meals would rise and fall in price based on the demand in the reservation system.
Go deeper