The Mueller investigation may be wrapping up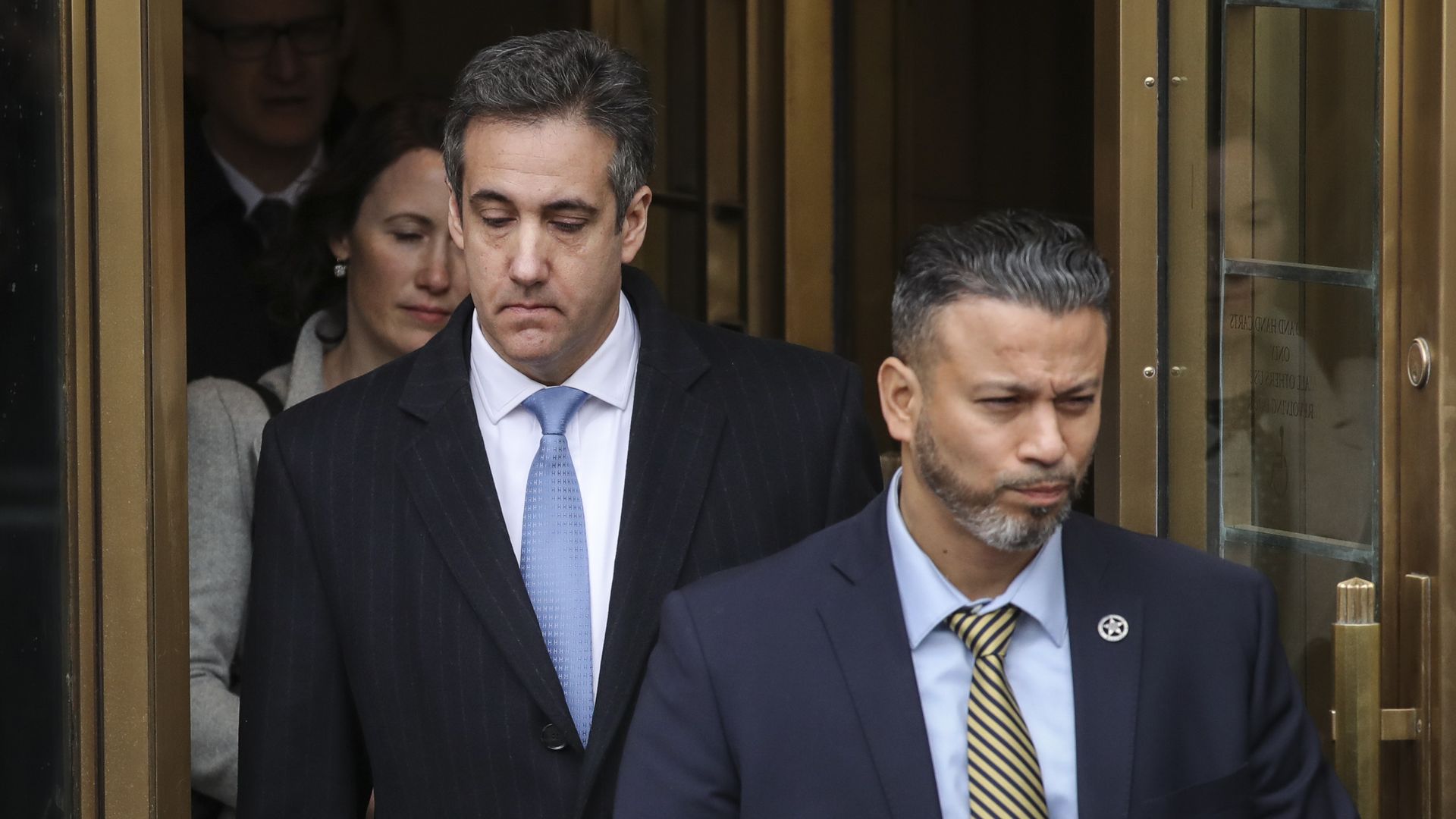 The sentencing (before public testimony) of Robert Mueller's cooperating witnesses suggests the end of the Russia investigation may be near, the Washington Post's well-wired Devlin Barrett reports.
The big picture: One explanation for Mueller's unusual approach is that "the accounts of those cooperating witnesses will appear in a written report, not in court." And Robert Ray, a former independent counsel on the Whitewater investigation, "said he expects Mueller to deliver a report on his findings in the first three months of 2019."
Multiplying fronts in Trump probes:
Go deeper