The financial impact of big medical bills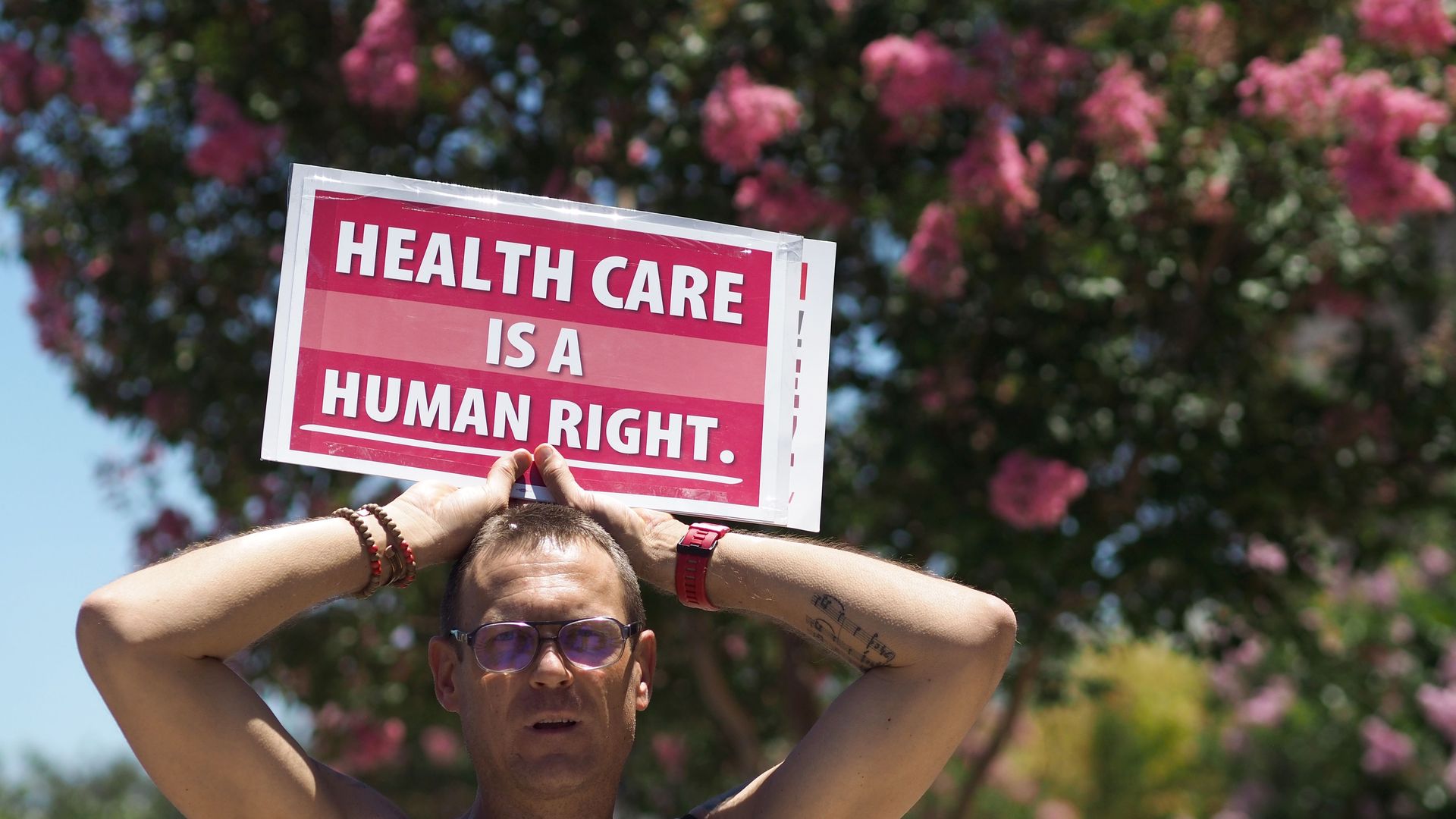 In any given year, one in six families will make an "extraordinary health care payment," according to a new study in Health Affairs.
Details: An "extraordinary" payment is defined as a payment of at least $400 and 1% of annual income, as well as being significantly above the family's average monthly health care spending.
Between 2013 and 2015, these payments averaged more than $2,000.
They also had a lasting impact on the family's finances: A year after making the payment, liquid assets were still down by 2% and credit card balances up by 9%.
In the two months before making these payments, families' cash balances increased by 5% and their take-home income jumped by 4%, suggesting that people either saved in anticipation of expensive medical care or delayed care until they had enough money to pay for it.
Out-of-pocket health care spending increased by 60% the week after families received a tax refund.
Of health care spending associated with tax refunds, 62% was made for care likely received that day, meaning that care itself was deferred — not just the payment for it.
The bottom line: Many conditions deteriorate the longer they go unaddressed, ultimately making them harder and more expensive to treat. But, financial pressures still force people to wait.
Go deeper