CBS actress won $9.5 million in settlement over mishandled harassment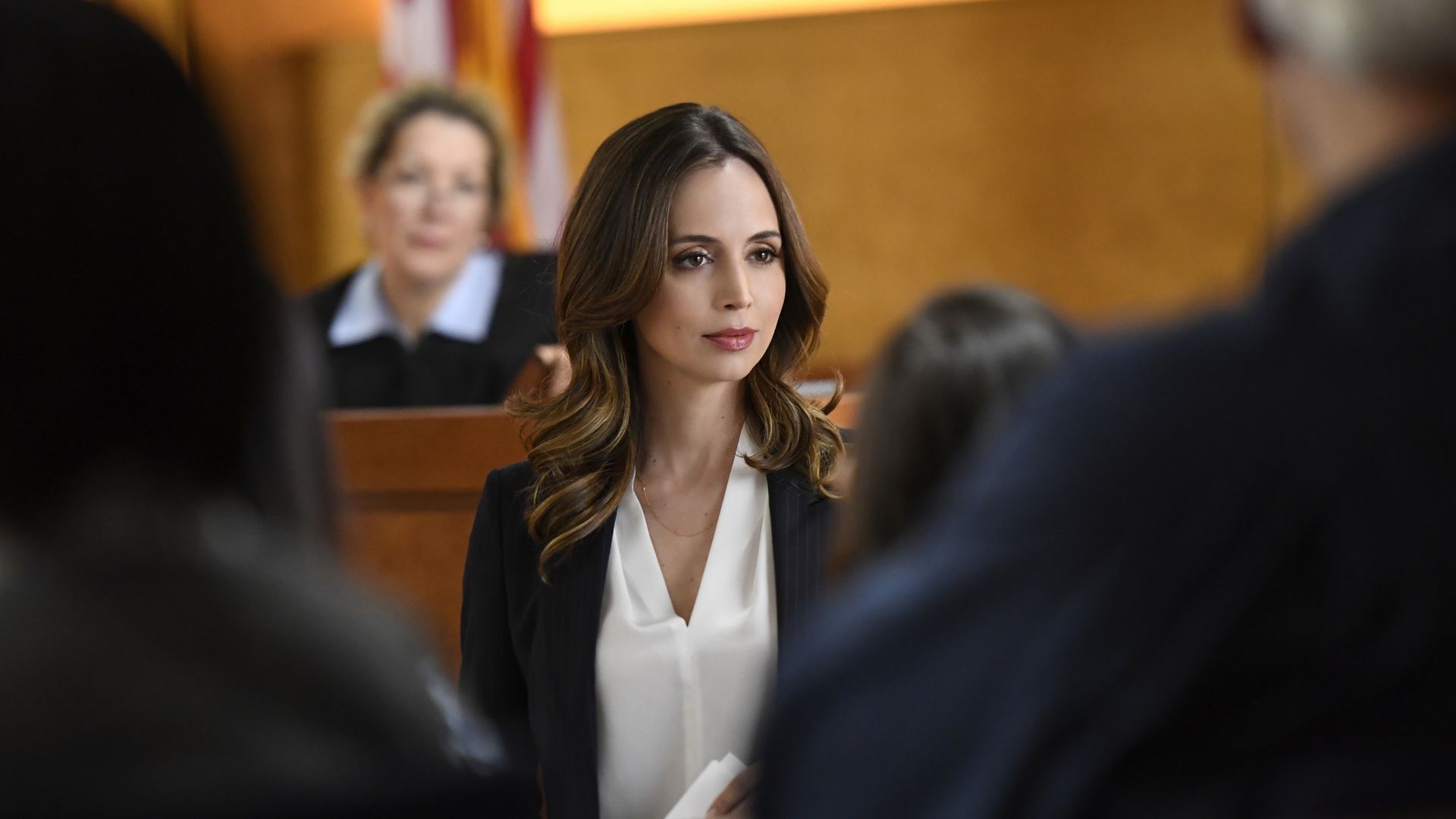 Actress Eliza Dushku received a $9.5 million confidential settlement from CBS after she says she was written off the show "Bull" in retaliation for confronting the show's star, Michael Weatherly, about inappropriate comments he made on set, the New York Times reports.
The big picture: The settlement was uncovered after the CBS Corporation board hired lawyers to go over sexual misconduct allegations made against now-ousted president and CEO Les Moonves. The lawyers' report says, per the Times, that CBS' "misguided" handling of Dushku's complaints was "emblematic of larger problems at CBS."
Dushku was told that there were "plans to make her a full-time cast member," although she was brought on for just three episodes, the Times reports; her settlement reflects the amount she would have made had she stayed on for four seasons.
Weatherly apologized for his comments — which per the NYT included "a rape joke and a comment about a threesome" — in a statement to the Times: "When Eliza told me that she wasn't comfortable with my language and attempt at humor, I was mortified...I am sorry and regret the pain this caused Eliza."
CBS said in a statement that Dushku's complaints are a testament to the fact that their work to be "a culture defined by a safe, inclusive and respectful workplace...is far from done."
Go deeper