House passes a baby step on drug prices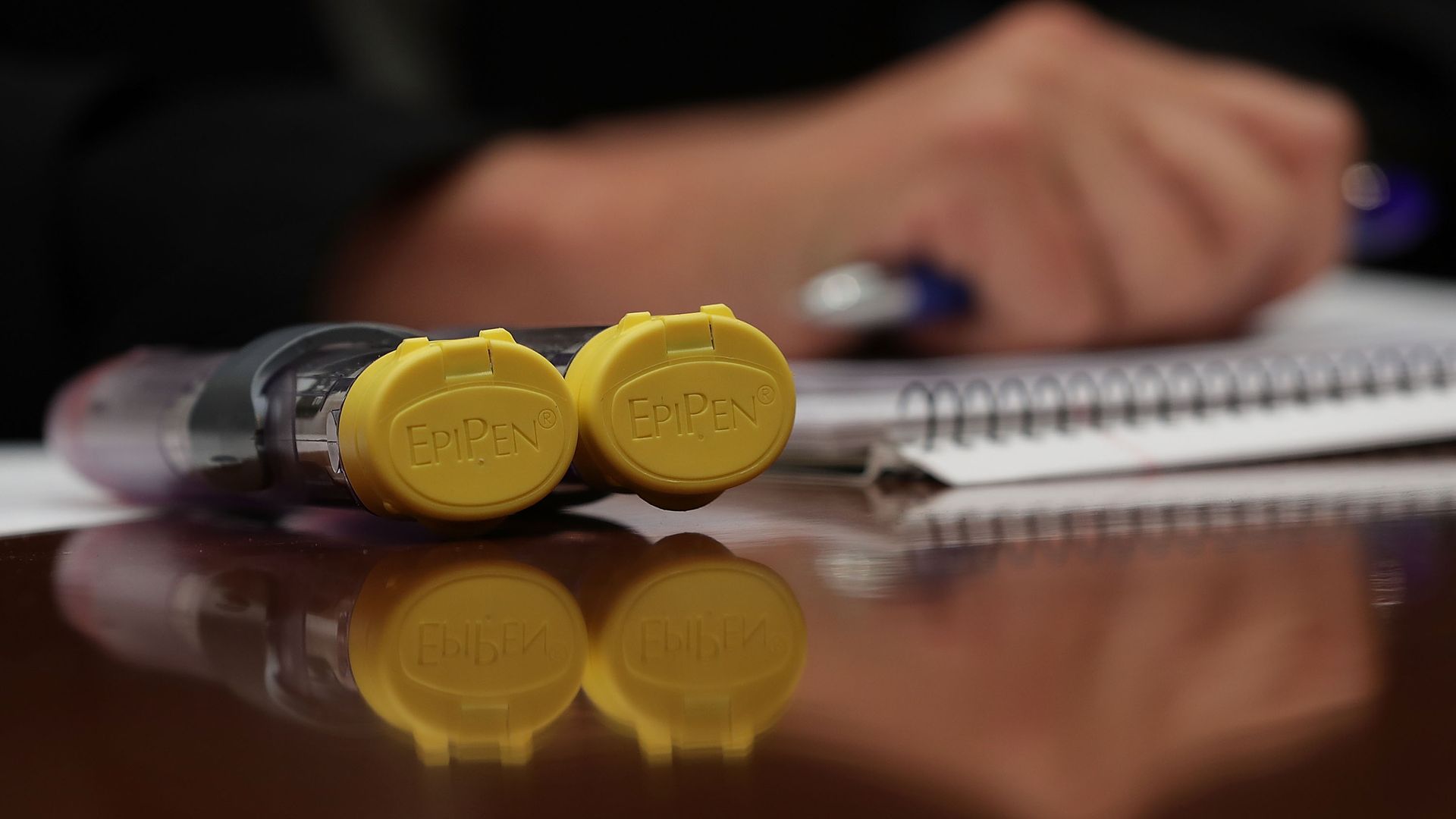 The House yesterday overwhelmingly passed a bill cracking down on some of the tactics Mylan used to pay lower Medicaid rebates for the EpiPen. The Senate is hoping to pass the bill this year.
The big picture: EpiPen was misclassified as a generic drug within Medicaid, which resulted in Mylan paying less in rebates and causing taxpayers to overpay as much as $1.27 billion over 10 years, according to one government estimate.
The new bill gives HHS the explicit authority to reclassify drugs, recover incorrect rebate payments, and fine drugmakers that knowingly misclassify drugs.
While this bill is small, it's also a sign of at least some bipartisanship on drug prices.
By the numbers: Only about 3% of drugs in the Medicaid rebate program were potentially misclassified in 2016, according to an HHS report.
Medicaid reimbursement for these drugs totaled about $813 million.
While 54 drugmakers may have misclassified drugs, four were responsible for more than half of all potential misclassifications.
Between 2012 and 2016, drugmakers may have owed an additional $1.3 billion in rebates for just 10 potentially misclassified drugs.
Go deeper: The drug pricing maze
Go deeper