Truepic acquires rival startup to combat deepfakes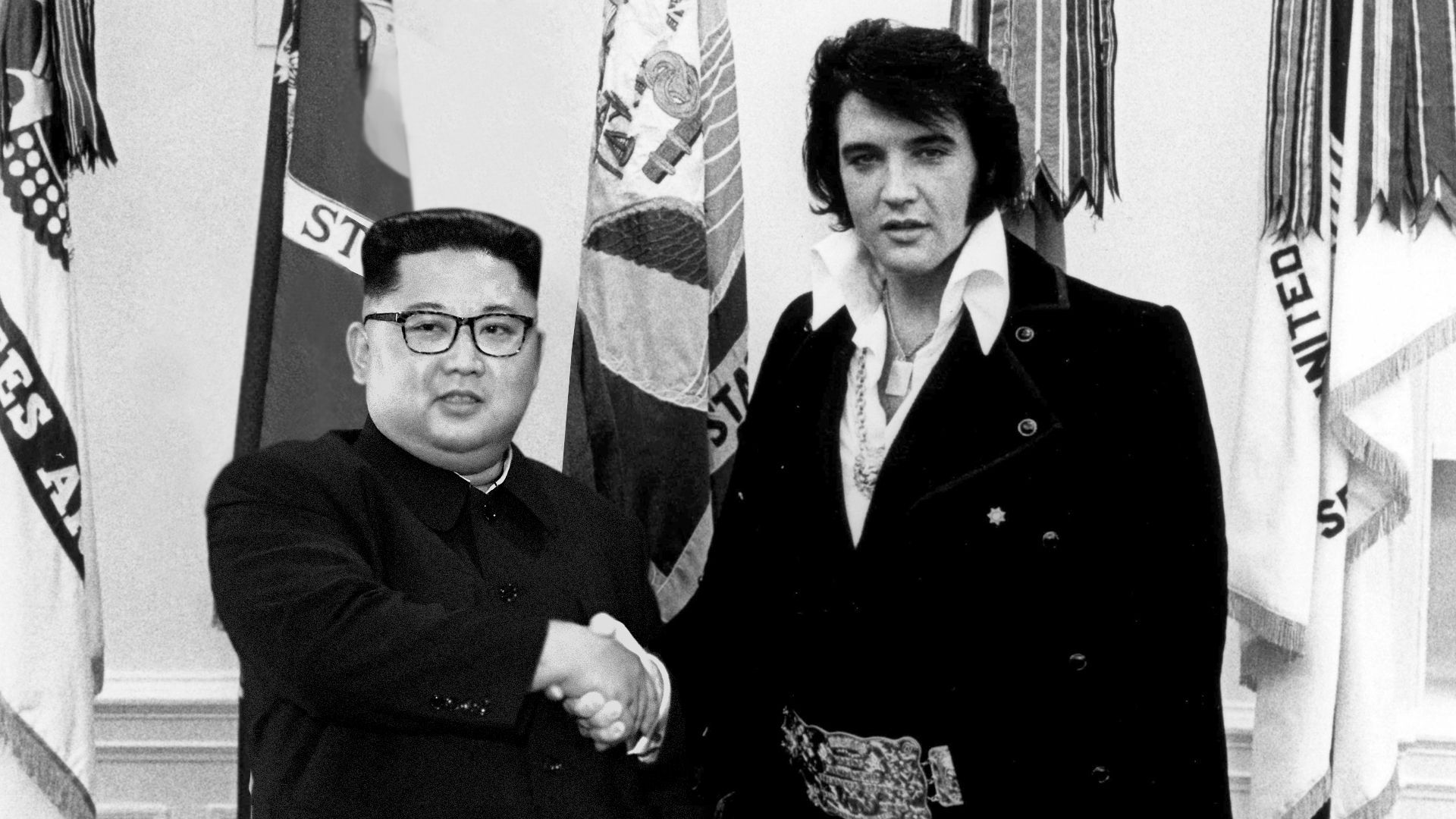 Truepic, a startup that authenticates digital photos, is scooping up a rival technology developed by one of the field's leading experts. The company is buying San Jose-based Fourandsix Technologies, whose fake image detector was licensed by DARPA earlier this year.
Why it matters: Determining whether digital images are genuine has become increasingly important in an era of rampant misinformation, and it's already commercially critical in fields like insurance.
How it works: Truepic and Fourandsix use different approaches.
Truepic focuses on authenticating pictures from the moment they are taken, ensuring they are never altered. The photo's digital fingerprint and metadata are then stored not only on Truepic's servers, but also via a blockchain to ensure they can't be later altered. It has camera apps for iOS and Android, and its technology are built into some insurance claim software.
Fourandsix's technology, known as Izitru (pronounced "is it true"), meanwhile, determines if already captured photos have been digitally altered. Founded by Dartmouth professor Hany Farid, Izitru banks on the fact that each device, like an iPhone or Canon camera, compresses digital photos in its own unique way, making it possible to tell if an image has been altered later by, say, Photoshop.
Truepic's approach covers both still images and video. Right now Izitru only handles stills, but Truepic says it expects to extend the technology to video.
The big picture: It's still very early in the field. Truepic employs 25 people and Fourandsix is even smaller. But the business is growing.
The initial commercial interest is from insurance companies who want to use Truepic's technology to ensure that the photos accompanying claims are legitimate.
It's also being used by human rights workers to verify and document war crimes.
And Truepic is not alone. Another startup, Amber, also works to both authenticate photos and videos and spot fakes.
Yes, but: As big a threat as fake images are, an even bigger problem right now is the ease with which legitimate images can be discredited as fakes.
President Trump has made things worse, Farid says."The stakes have gotten significantly higher now," Farid said. "We have a president who has done a very good job demonizing the press. When you have the ability to simply claim — whether it is true or not — that anything that doesn't comport to your world view is fake, we are in trouble as a democracy."
What's next? For Truepic's homegrown technology to gain scale, it really needs to be included in the camera apps built into phones and into social media platforms.
But that, Truepic CEO Jeff McGregor acknowledges, is probably a 10-year quest and why the company started by targeting the industries willing to pay for and adopt its technology.
In the meantime, TruePic says it needs options to deal with photos taken without its technology. That's where Izitru comes in.
Financial terms of the acquisition were not disclosed. Farid will become an adviser to Truepic.
Go deeper:
Go deeper