Nancy Pelosi vs. Steny Hoyer on leadership term limits for House Dems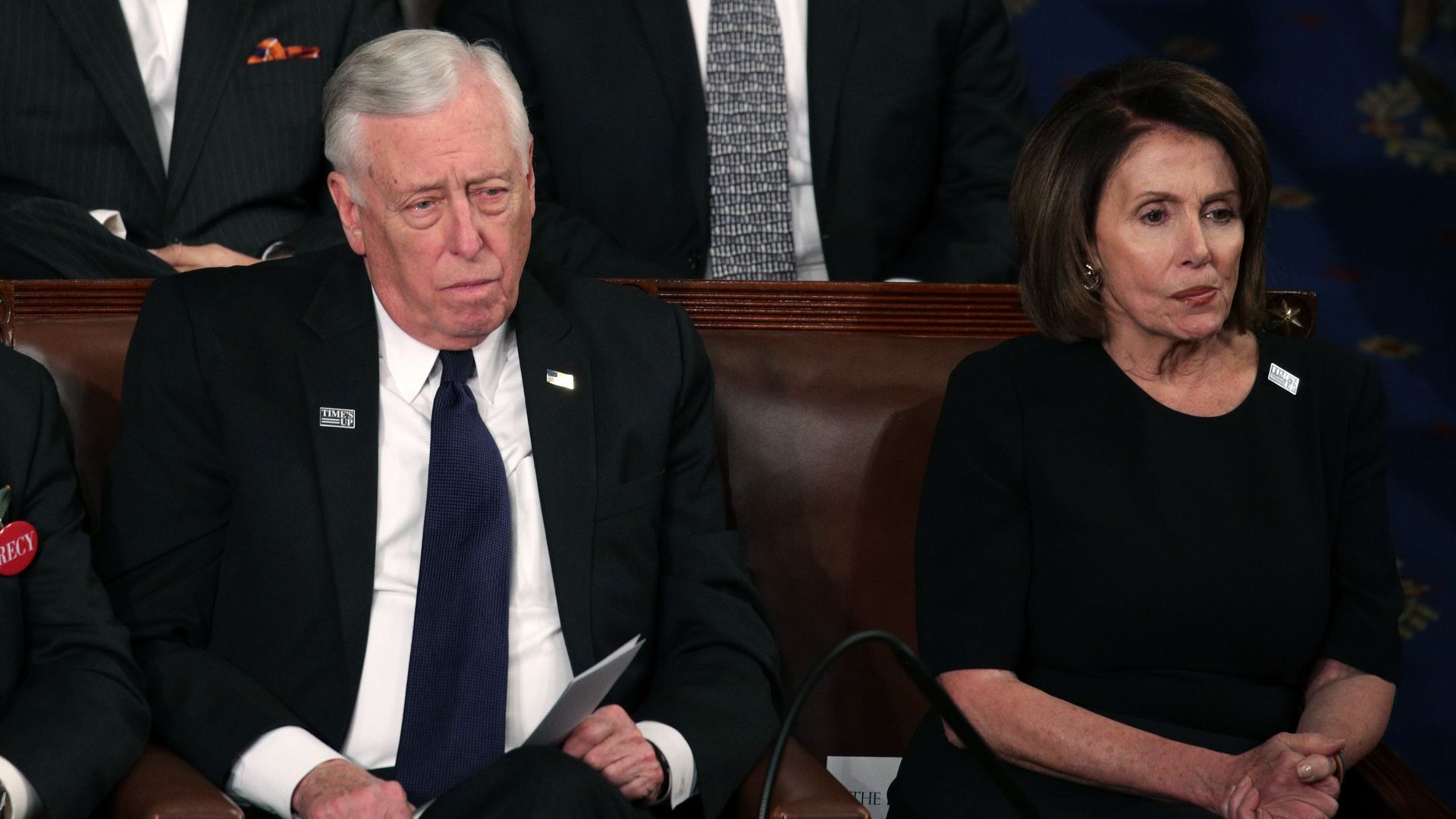 Incoming House Majority Whip Steny Hoyer is not on board with Nancy Pelosi's reported negotiations over potential leadership term limits for House Democratic leaders, saying, "She's not negotiating for me. I. Am. Not. For. Term. Limits," reports CBS News' Rebecca Kaplan.
Why it matters: Democratic political leadership is old, with most of the party's energy dominated by younger voters. This fight is merely the first of many to come.
Go deeper