44 former senators warn of "serious challenges" to U.S. institutions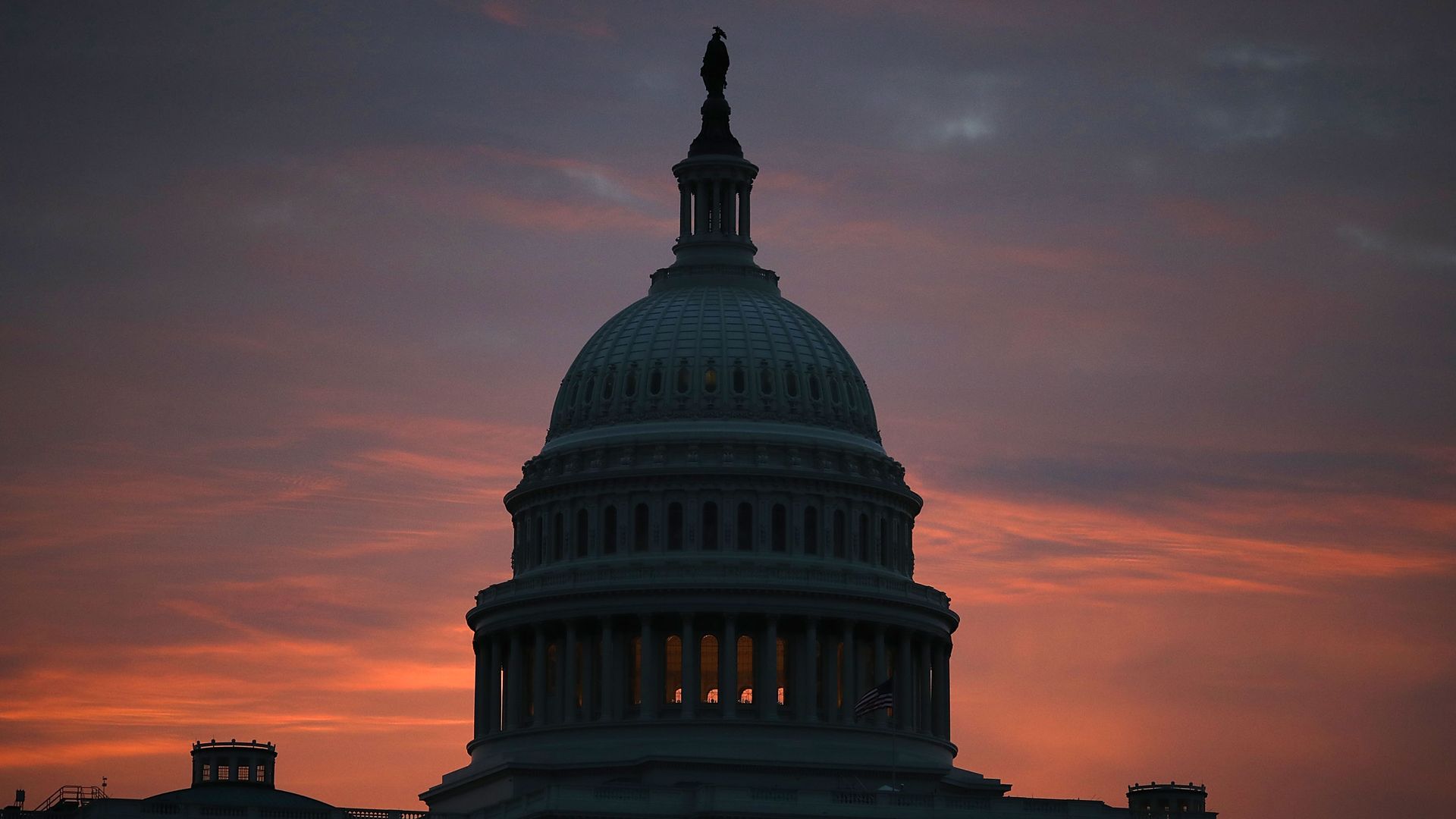 In a letter on the op-ed page of today's Washington Post, 44 bipartisan former U.S. senators —though mostly Democrats — warn of "an inflection point in which the foundational principles of our democracy and our national security interests are at stake."
What they're saying: "[I]t is our shared view that we are entering a dangerous period, and we feel an obligation to speak up about serious challenges to the rule of law. ... We are on the eve of the conclusion of special counsel Robert S. Mueller III's investigation and the House's commencement of investigations of the president and his administration. The likely convergence of these two events will occur at a time when simmering regional conflicts and global power confrontations continue to threaten our security, economy and geopolitical stability."
Go deeper