Trump's "reality tremor" as Mueller fallout piles up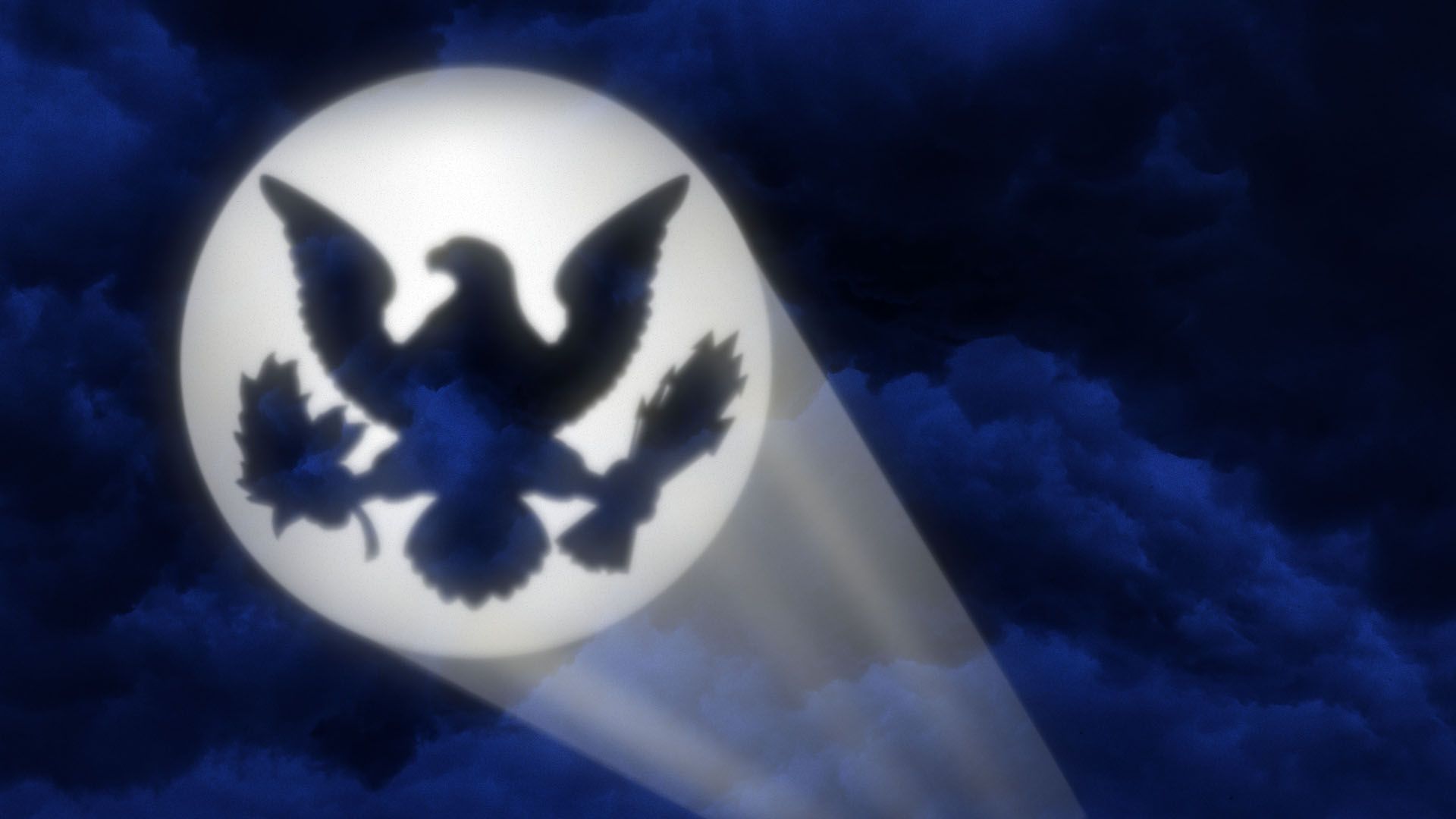 Last week's stunning court filings detonated what one official calls a "reality tremor" that has White House officials and key allies increasingly aware of President Trump's rising legal and political vulnerability.
What's happening: Some top officials are suddenly much more attuned to the political fallout from the Mueller investigation and are growing more anxious about Trump's re-election prospects, according to people close to the president. And on the outside, some hardcore Trump allies — who have mostly accepted his denials about Robert Mueller — were rattled by the specificity of the Friday night revelations by the special counsel and by federal prosecutors.
One Trump loyalist said after a day of conversation with "hardcore MAGA [Make America Great Again] online influencers": "These are the people most predisposed to believing the 'witch hunt' rhetoric, but they are now expressing real concerns."
Even these diehards "start looking at the legal stuff and have a hard time dismissing it all," the loyalist said.
"I think SDNY [the Southern District of New York, where prosecutors said Trump directed Michael Cohen to make hush-money payments to women] has changed people's perceptions. ... That's viewed as a greater potential threat to Trump directly than Mueller. 'Collusion' is still met with eye rolls."
"And even MAGA loyalists are asking why Trump feels the need to go on Twitter with bizarre legal explanations that don't seem to help."
AP reported: "For some Republicans, the implication that the president may have directed a campaign finance violation ... could foreshadow a true turning point in the Republican relationship ... when ... Mueller releases his report."
This new recognition has made outside political savvy one of the top criteria in the frenetic search for the next White House chief of staff after the rejection over the weekend by Nick Ayers.
One person involved in the conversations said the White House is looking for a political pro who speaks the language of modern campaigns, and can help focus the administration's message.
That's why David Bossie, deputy campaign manager in 2016, is making a new push for the job.
Rep. Mark Meadows (R-N.C.), chairman of the conservative House Freedom Caucus, confirmed Sunday's scoop by Axios that Trump is considering him: "The president has a good list of candidates. I'm honored to be one of those."
Go deeper:
Go deeper