Google's turn for the Facebook treatment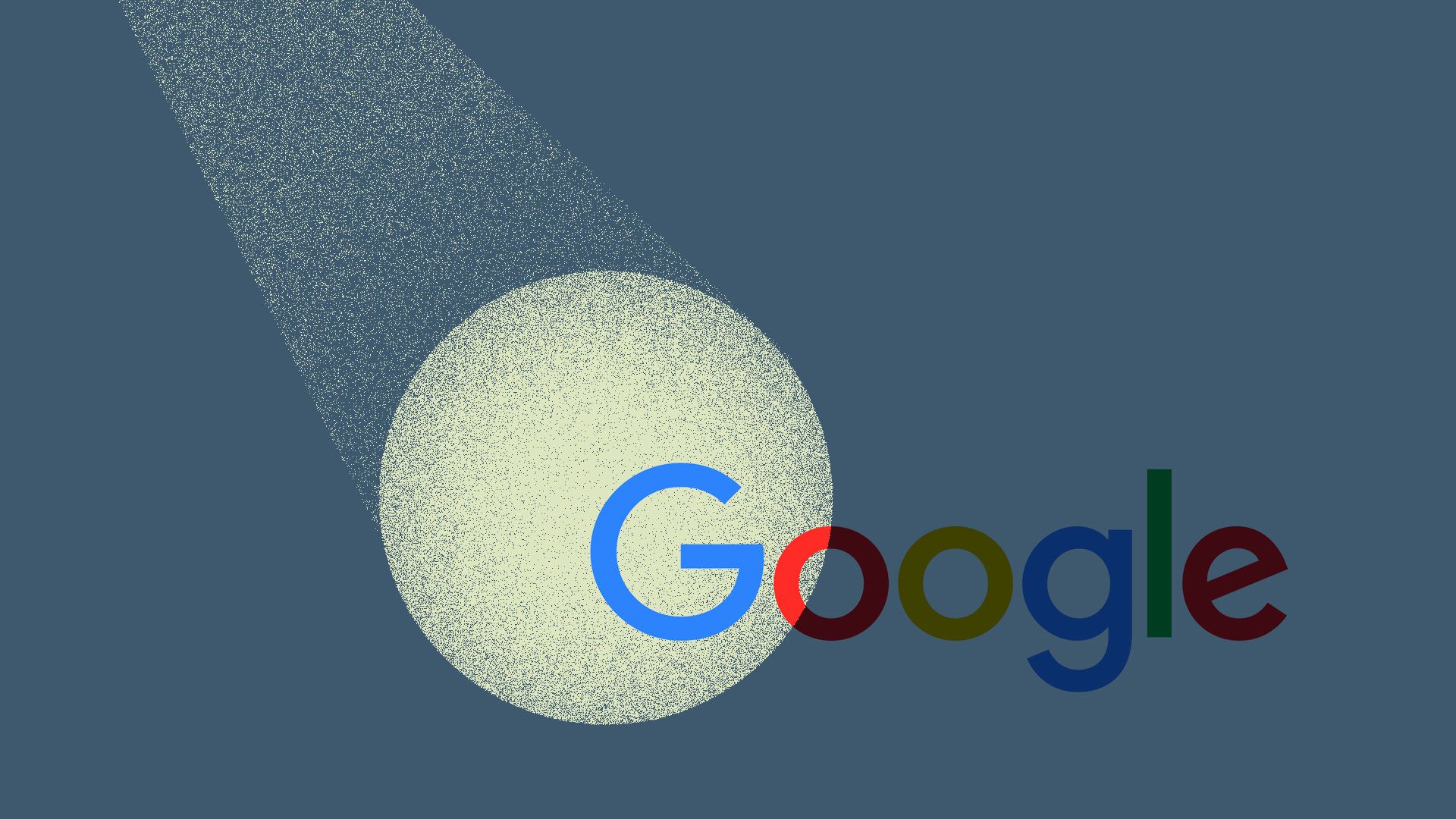 After months of dodging requests to testify on Capitol Hill, Google's CEO is finally taking his turn in the hot seat.
Why it matters: Sundar Pichai, making his first-ever appearance before Congress Tuesday, will face the same grandstanding anger Facebook CEO Mark Zuckerberg encountered when he testified in April. The hearing will provide a fresh gut check on Washington's willingness to clamp down on tech and start regulating it. 
What to watch: Google, once a favorite of the Obama administration, is now a target of both parties. Democrats and Republicans on the House Judiciary Committee have made clear that they don't plan to go easy on the tech giant in Tuesday's hearing.
"Americans put their trust in big tech companies to honor freedom of speech and champion open dialogue, and it is Congress' responsibility to the American people to make sure these tech giants are transparent and accountable in their practices," said Judiciary Committee Chairman Bob Goodlatte (R-Va.) in a statement.
"The promise of an open internet is fundamentally threatened by the ability of a few powerful gatekeepers to bully competitors, cripple innovation and exploit consumers," committee member Rep. David Cicilline (D-RI) told The New York Times.
The big picture: Google has spent more than a year keeping its head down while rival Facebook took the brunt of America's outrage toward Big Tech after the Cambridge Analytica data leak scandal and Russia's online election meddling.
Google has been dogged by questions about its dominance, including whether it boxes out smaller competitors to favor its own services.
Cicilline, who is expected to lead the committee's antitrust subcommittee next year, has said he thinks it should be easier to move data between web services like Google and Facebook and smaller services.
Last week, Sen. Mark Warner (D-Va.) alleged that Google's ad dominance gives the company little incentive to improve the digital ad ecosystem, despite the fact that Google helped law enforcement uncover one of the largest ad fraud schemes ever two weeks ago.
Google faces many of the same concerns about how it handles user data that have defined Facebook's visits to Congress this year. Lawmakers from both parties have called for a new national privacy law.
This is especially true in light of recent customer data breaches, like the one at Marriott two weeks ago.
Google has had its own headaches: The AP reported some Google services store users' location data even when they opt out of tracking. And outside developers had access to Gmail data, per the WSJ.
China: Multiple Judiciary Committee members signed a letter to Pichai earlier this year demanding more information about Google's plans to re-enter the Chinese search market with a censored product.
Google left China in 2010 when it detected hacks aimed at its infrastructure that originated in the country.
Between the lines: While Republicans have similar concerns over many of these issues, expect them to make as much of the hearing as they can about allegations of anti-conservative bias on Google's platforms (despite no real evidence of bias).
Majority Leader Kevin McCarthy (R-Ca.) previewed some of these arguments Sunday, citing examples on Fox News Sunday Morning Futures of Google executives' negative reactions to the results of the 2016 elections in a leaked video and a search snafu earlier this year that listed "Nazism" as an ideology of the California Republican Party.
Pichai will largely be off the hook if Democrats spend more of their time pushing back on the charges of anti-conservative bias than on their own worries about Big Tech.
Be smart: Even when Google is acquiescing to the demand that it send its top leadership to Washington to answer questions, it has found a way to keep founder and longtime CEO, Larry Page, out of the spotlight.
That's because the company's unique corporate set-up means that Pichai may lead Google as CEO, but he's not at the top of his particular corporate hierarchy. 
Mark Zuckerberg reports only to himself (and nominally to a board that he controls, too). Tim Cook, Jeff Bezos, and Satya Nadella each report only to their boards at Apple, Amazon, and Microsoft, respectively.
But Google is a subsidiary of Alphabet, the holding company that Google's owners set up in 2015. Page is the CEO of Alphabet.
Bottom line: If members from both parties hammer on their concerns about user privacy, market power or internal decision-making, Google should expect a lot more scrutiny and regulatory risk over the next two years.
Go deeper