Argentina and Trump's funny money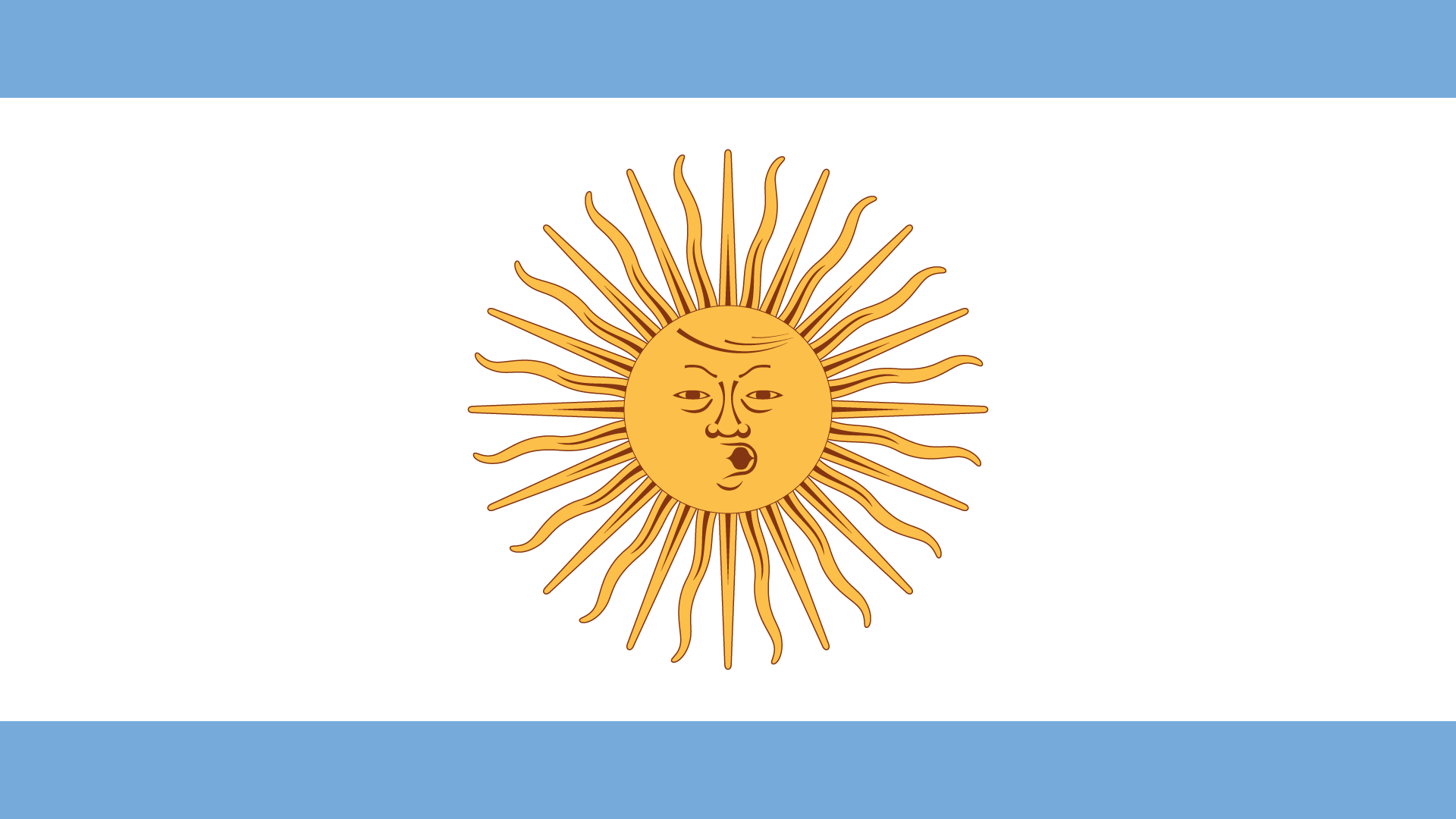 When Argentine President Mauricio Macri hosted Trump at the G20 summit in Buenos Aires last week, Trump said he'd "been friends with Mauricio for a long time, many years."
But as Bloomberg's Tim O'Brien reported, that history wasn't always sunny. Trump met then-teenage Mauricio Macri while wrangling with his father, a top Argentine developer, over a contentious Manhattan real estate partnership.
The Trump-Macri encounter at the G20 reminded some sources of a highly unusual conversation between Macri and then-Secretary of State John Kerry a few months before the 2016 election.
Behind the scenes: Macri hosted Kerry and a number of senior U.S. officials at the presidential mansion, the Casa Rosada, in Buenos Aires. It was August of 2016, shortly after Democratic convention, and Hillary Clinton was soaring in the polls. The people there talked about Trump like he was a comical sideshow.
And Macri told a story everyone in the room found hilarious. Here it is, as recalled by one source in the room and confirmed, in broad detail, by another source in the room and a third source briefed on the conversation:
When Macri was running for president, he got a phone call out of the blue. "This is Donald Trump," Macri told the people in the room, impersonating the future president and pretending to hold a phone to his head. "I've been watching you."
The call amazed Macri, he told listeners. "Trump goes on to say, 'I remember you fondly and I remember the business deal,'" one participant recalled. "And Macri says, 'Fondly? Fondly, you son of a gun?'"
Trump told Macri he would help him. "Yeah, yeah," Macri replied, as if he didn't think much of it at the time.
Some days after the call, a big FedEx envelope came in the mail with a check from Trump to Macri's campaign. One source thought the check was for $500; another thought $5,000.
Then came the punchline: Macri told the room that when his team went to deposit the check, it bounced.
The response: The White House did not comment. A representative for the Argentine government said, "The Public Communications Secretariat of the Argentine Government denies that this conversation took place."
Postscript: The conversation certainly did take place; it's not conceivable that our three sources could have colluded to make this up.
While Trump didn't break U.S. law by sending a check to Macri, it was illegal for the Argentine politician to accept a foreign contribution.
Yes, but: Mark Jones, a Latin American scholar at the Baker Institute, told Axios it's not so simple. "Traditionally in Argentina, most campaign donations aren't reported," he said. "The laws have been more or less irrelevant because historically most Argentine donations are done under the table with effectively everyone knowing that people cheat."
Go deeper