Kudlow says Trump did not have prior knowledge of Huawei CFO arrest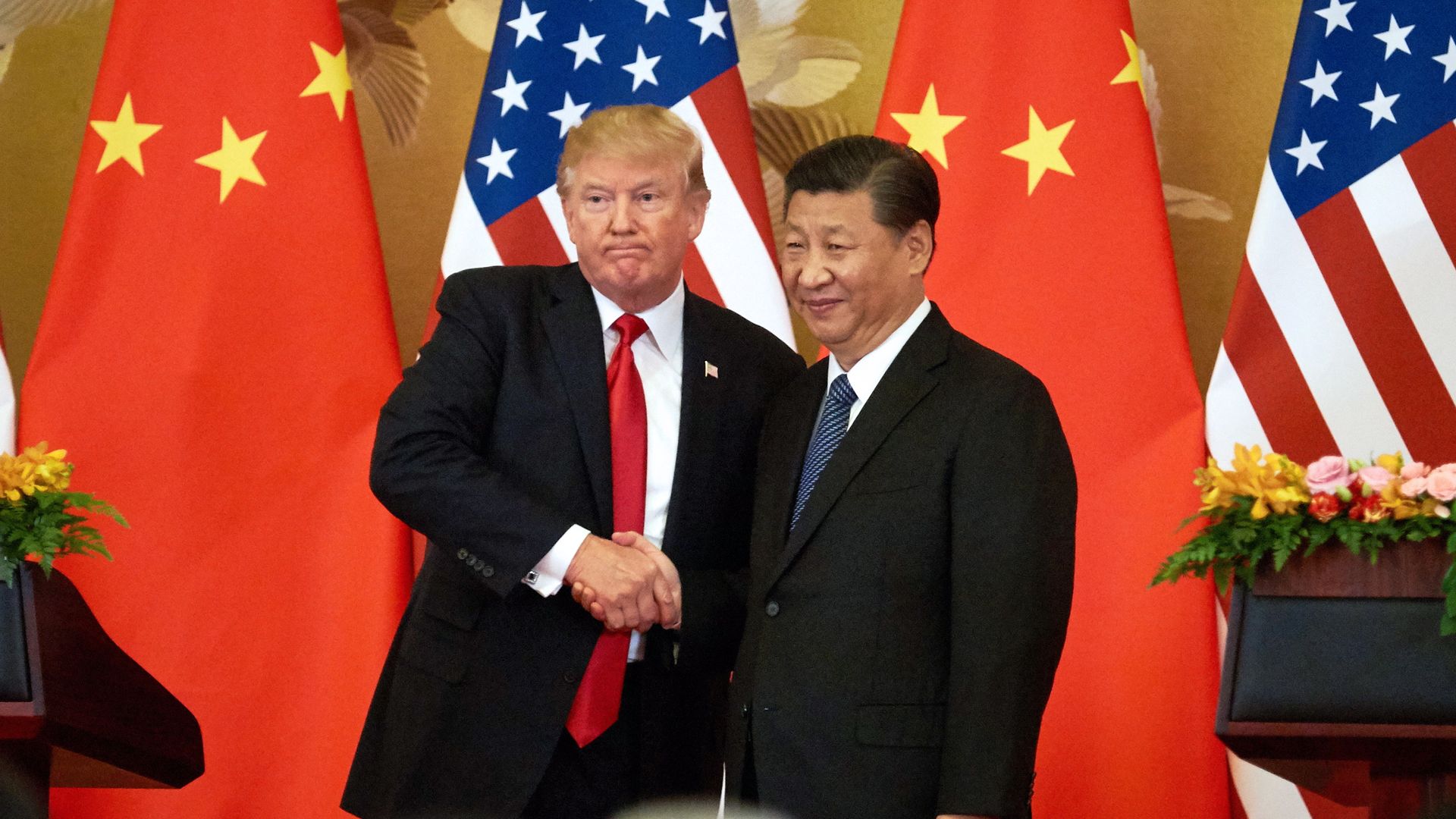 White House economic adviser Larry Kudlow said on "Fox News Sunday" that President Trump did not have prior knowledge about the arrest of Huawei CFO Meng Wanzhou, which took place the same evening Trump was negotiating a trade war truce with Chinese President Xi Jinping at the G20 summit.
Why it matters: The arrest and pending extradition of Meng in Canada for violating U.S. sanctions on Iran could have implications for Trump's trade war with China. With tensions already running high, experts tell Axios that China could retaliate against American businesses, especially if there are additional moves against Huawei from the U.S. executive branch.
Go deeper