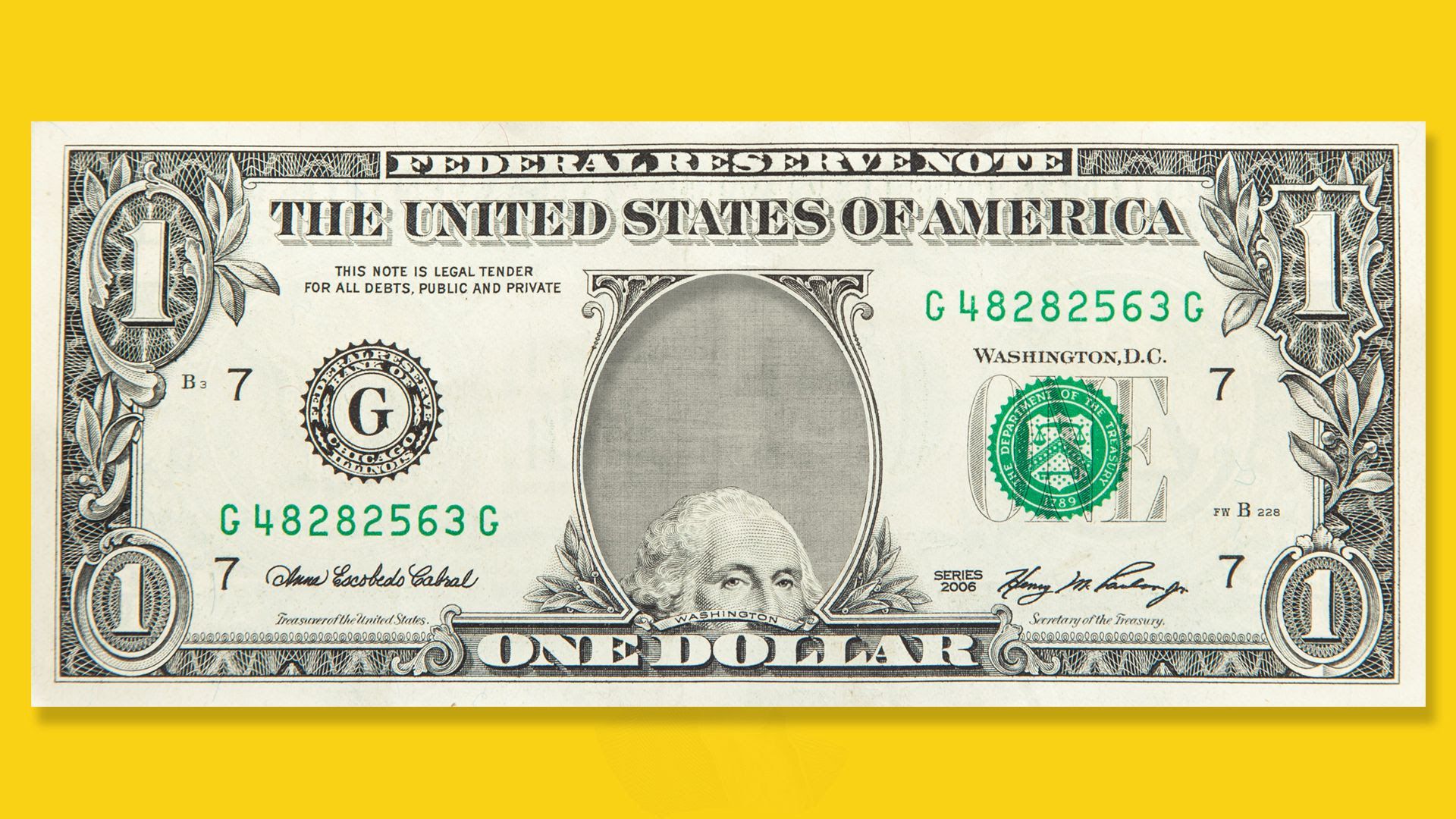 "It's the Worst Time to Make Money in Markets Since 1972," Bloomberg's Elena Popina writes.
Details: "Ned Davis Research puts markets into eight big asset classes — everything from bonds to U.S. and international stocks to commodities. And not a single one of them is on track to post a return this year of more than 5 percent, a phenomenon last observed in 1972."
Why it matters: "Market statisticians are falling over each other in 2018 to describe the pain being felt across asset classes."
"Goldman Sees Another Weak Year After a Lousy 2018," per Bloomberg's Chris Anstey:
"Slowing economic growth, shrinking central bank balance sheets and continued bouts of volatility will help make 2019 another poor year for risk-adjusted investment returns, with few obvious havens, according to Goldman Sachs Group Inc."
⚡ Breaking: "Stock markets around the world fell sharply [today], with the arrest of a high-profile Chinese executive in Canada rattling hopes for thawing U.S.-China trade relations, while energy prices resumed their steep drops." (WSJ)
Go deeper: After Huawei arrest, experts say China could retaliate
Go deeper