Congress passes short-term funding bill to avoid government shutdown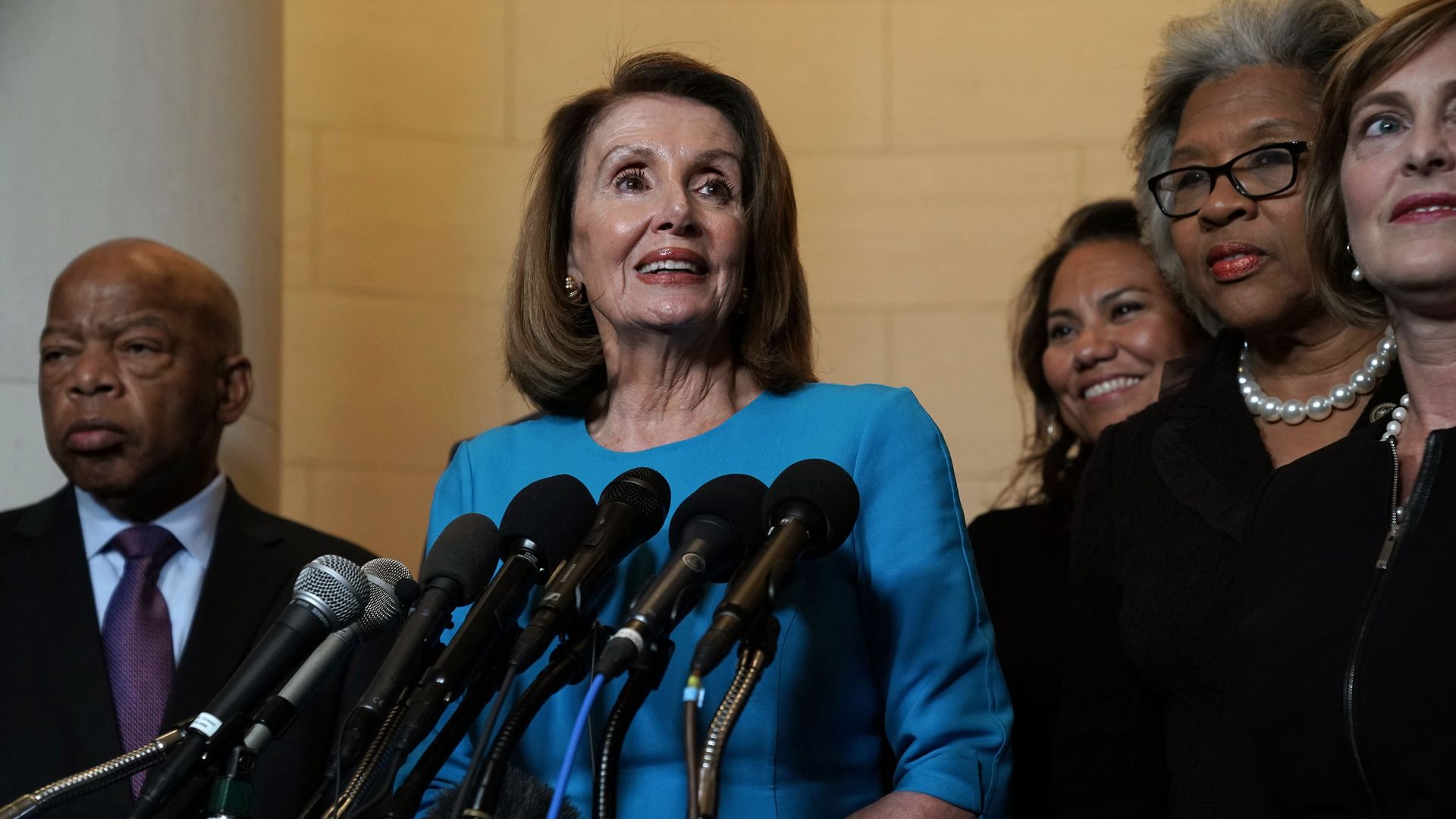 Both houses of Congress passed a continuing resolution on Thursday to push the government shutdown deadline to Dec. 21.
The big picture: The shutdown standoff — originally set for this week — was delayed after the death of former President George H.W. Bush. Democrats are still refusing to give Trump the $5 billion he wants for his border wall, though Senate Minority Leader Chuck Schumer has reportedly offered the president $1.6 billion for border security — a move that prompted backlash from many progressives. A meeting between Trump, Schumer and House Minority Leader Nancy Pelosi has also been delayed until next week, Politico reports.
Go deeper