Senate introduces bipartisan resolution condemning Saudi crown prince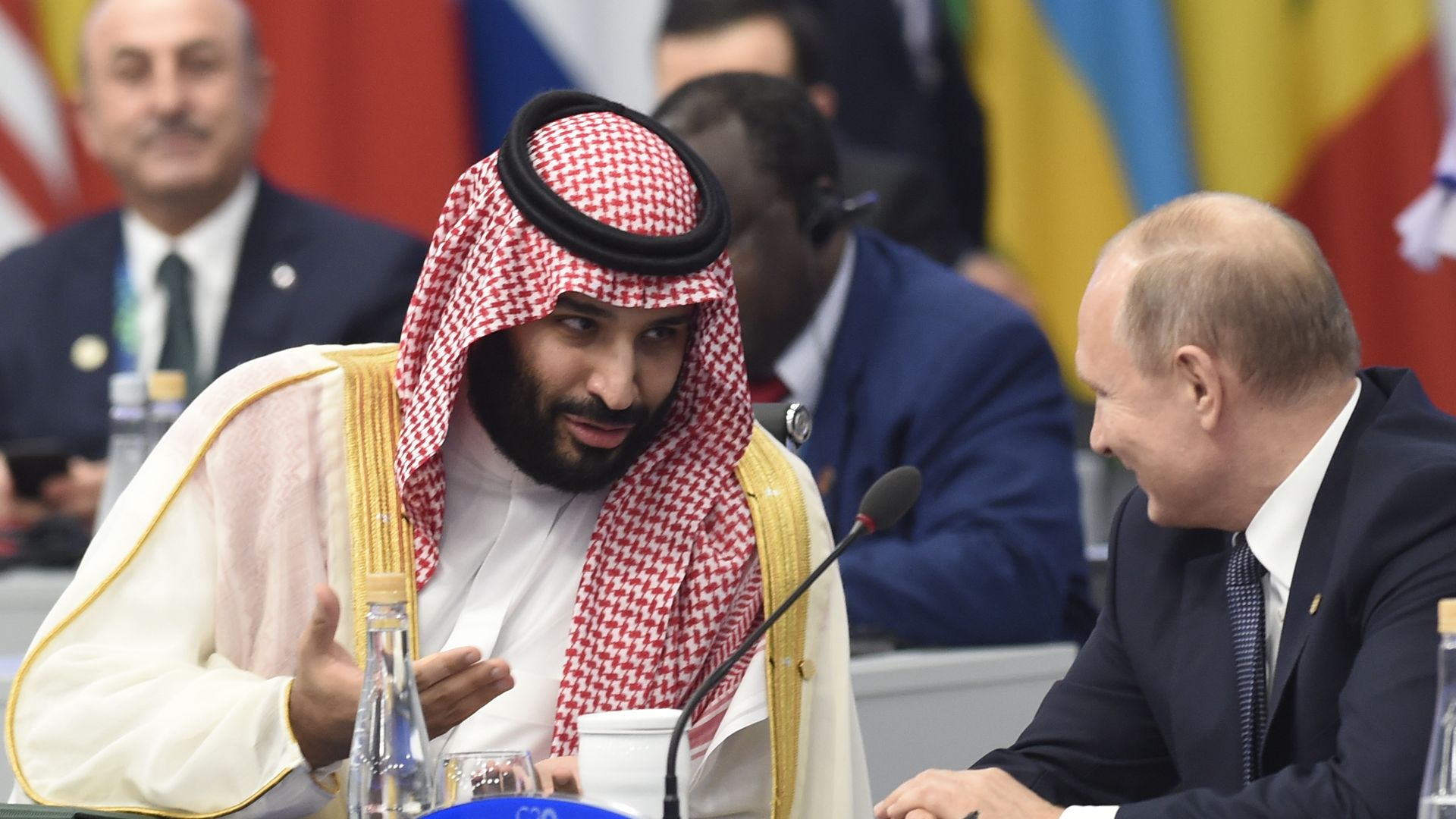 Sens. Lindsey Graham (R-S.C.), Dianne Feinstein (D-Calif.), Marco Rubio (R-Fla.), Ed Markey (D-Mass.), Todd Young (R-Ind.) and Chris Coons (D-Del.) introduced a resolution Wednesday to hold Saudi Crown Prince Mohammed bin Salman (MBS) responsible for the murder of journalist Jamal Khashoggi.
The big picture: In addition to assessing with "a high level of confidence" that MBS was complicit in Khashoggi's killing, the bipartisan resolution condemns the crown prince's destabilizing behavior in the region, including his contributions to the humanitarian crisis in Yemen, the blockade of Qatar and his crackdown on political dissidents. It comes as the Senate weighs passing a resolution that would end U.S. support for the Saudi-led coalition in Yemen.
Go deeper