Facebook tumbles in survey of best places to work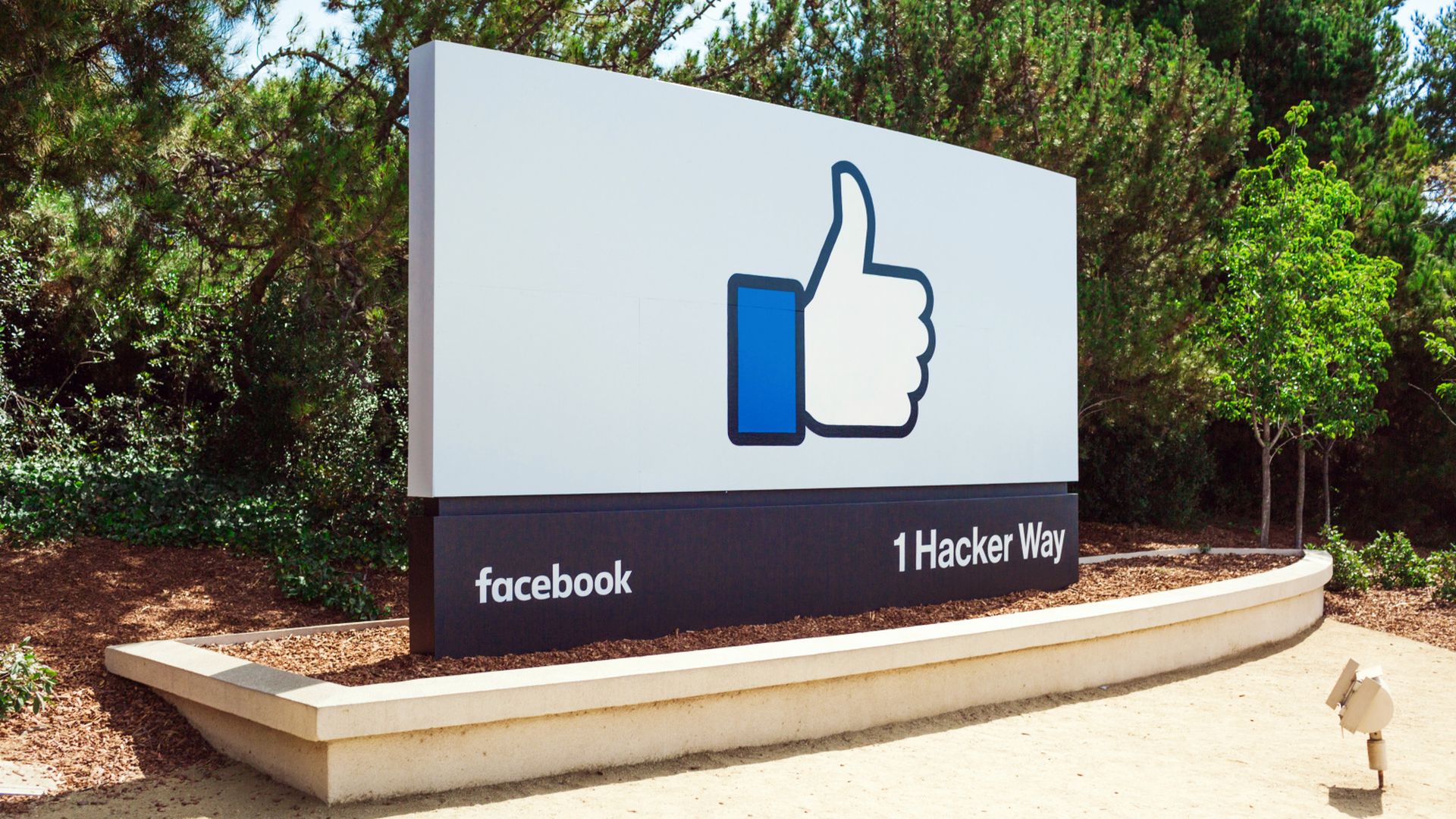 After a year of scandals, Facebook lost its place as the best company to work at, according to Glassdoor. Facebook fell from first to seventh in the survey.
Why it matters: While customer defections or new regulations could both be longer-term consequences of the company's many trials, employee retention could be the most immediate challenge.
The bigger picture: The Glassdoor survey follows a largely anecdotal report from CNBC that more Facebook employees have been seeking references from former coworkers.
The Wall Street Journal reported last month that surveys showed morale taking a hit after a year that has included a number of unflattering revelations and a declining stock price.
Yes, but: Facebook is still among the top firms in the survey.
By the numbers:
In all, there were 29 tech companies among the top 100, including Zoom Video Communications at No. 2, behind only Bain & Co.
Google, at No. 8, is just one place below Facebook.
Microsoft-owned LinkedIn was 6th, up from 21st.
Apple, which is one of only three companies that has been on the list all 11 years of the survey, moved up to No. 71, from No. 84 last year.
Other tech firms on the list include Hubspot (No. 16), Docusign (No. 17), Ultimate Software (No. 18), Paylocity (No. 20), SAP (No. 27) Adobe (No. 30), Microsoft (No. 34), Nvidia (No. 36), Intuit (No. 38)
Go deeper