Between the lines: China's move on intellectual property theft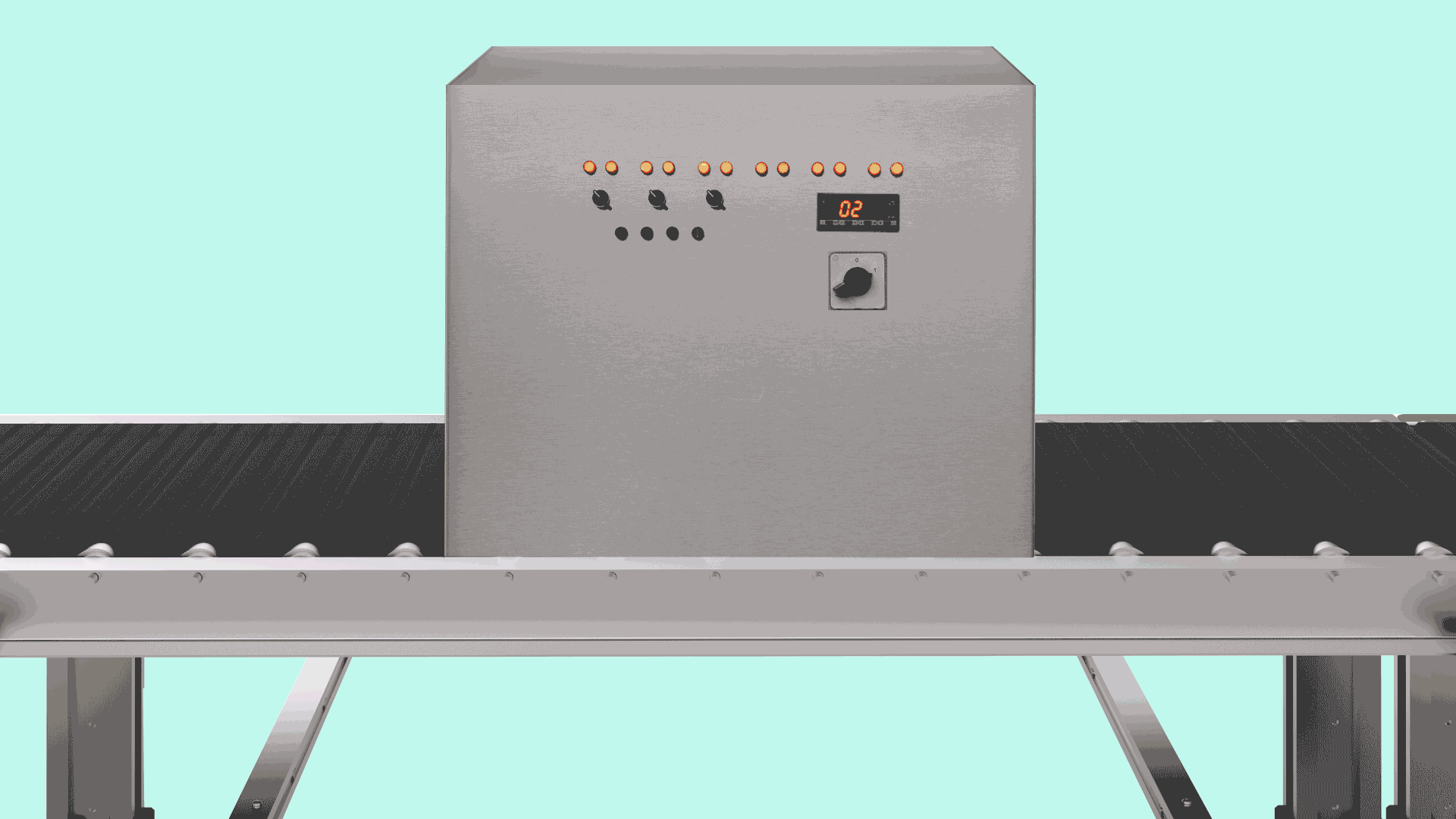 With the flourish of a significant concession, China said today that it will punish companies and individuals who steal intellectual property, a primary U.S. complaint. But China hands are skeptical.
"What they've done in the past is fail to enforce or, when they have to enforce, find somebody they don't like, blame them, and then say to the Americans, 'See?'"
— Jim Lewis of the Center for Strategic and International Studies
The backdrop: Over the years, China has routinely batted away allegations of government-backed IP theft as hearsay, even when among the things stolen were plans for the F-35 fighter jet and a supersonic U.S. undersea missile.
The Xi-Obama agreement was good as far as it went, but it did not go far enough, says Samm Sacks, a cyber policy fellow at New America, a think tank.
One major omission: The deal omitted a separate issue — forced technology transfers through which Beijing compels U.S. companies to share secrets with Chinese partners in order to gain access to China's massive market.
Sacks expresses doubts that the transfers will stop.
"I have not seen any indication from the Chinese side that this is an issue that they have any plans to address," Sacks says.
Go deeper