Mic sale highlights the risks of VC-backed media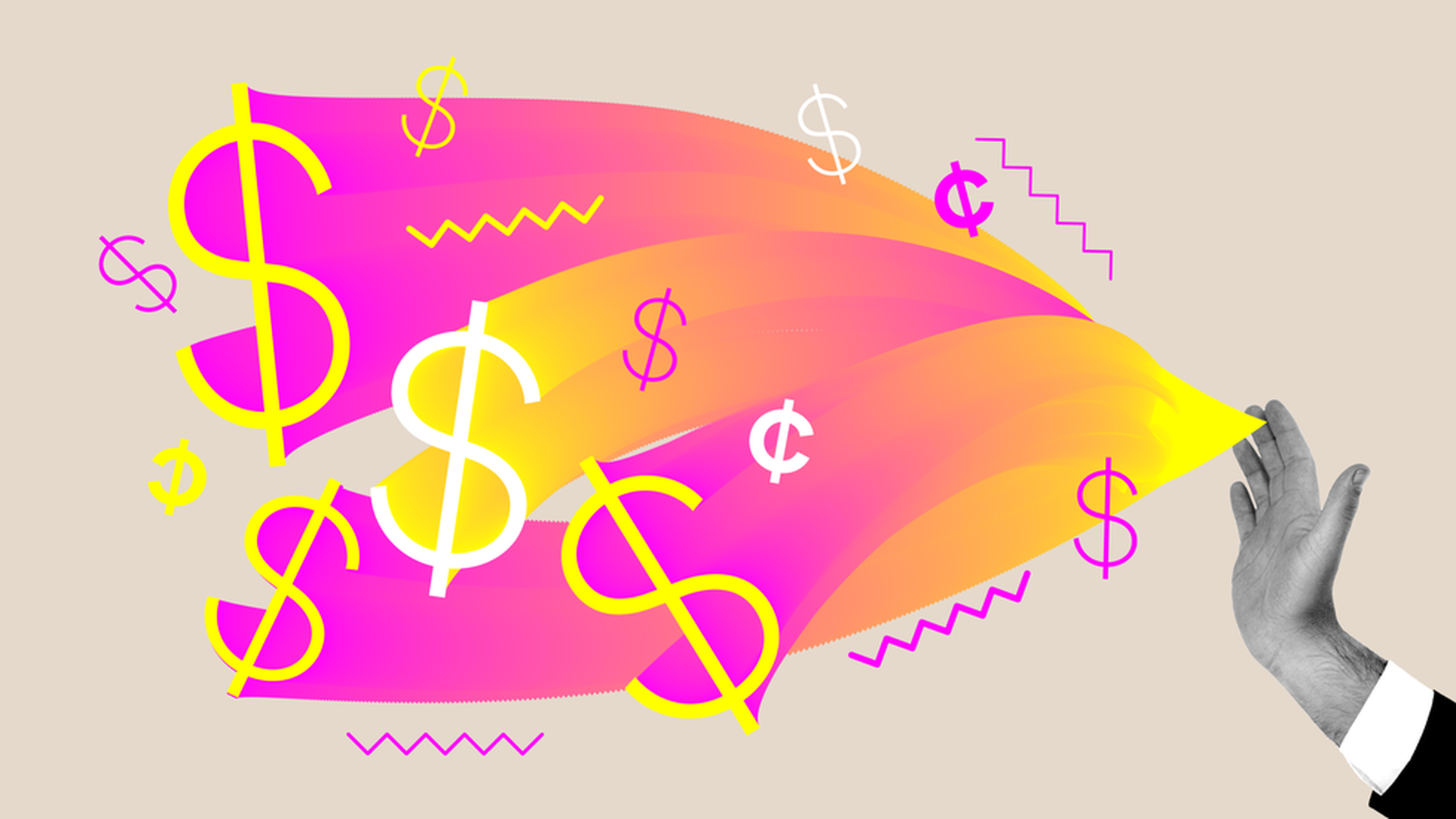 The cheap sale of Mic is bringing a lot of press attention to VC-backed media companies, highlighting the risk that comes with raising lots of money to support ad-driven media business models.
The big picture: Digital media companies tend to sell for anywhere between 2.5x and 9x revenues from the previous year, or a little higher in terms of EBITDA. They are valued at what their growth expectations will be for revenue and profit over time. The goal is to bring in money at a percentage higher than what they raised, demonstrating a growth trajectory. But companies don't always bring in revenues in multiples higher than the money that they raise, which can lead to sales, layoffs and unhappy investors.
Valuations
Vox Media (founded 2011)
Raised: $307.6 million (latest round, 2015)
Revenue: $185 million (est.)
Latest Valuation: $1 billion
Vice (founded 1994):
Raised: $1.4 billion (latest round, 2017)
Revenue: $700 million (est.)
Latest Valuation: $5.7 billion
Buzzfeed (founded 2006):
Raised: $496.3 million (latest round, 2016 )
Revenue: $255 million (est.)
Latest Valuation: $1.7 billion
Cheddar (founded 2016)
Raised: $54 million (latest round, 2018)
Revenue: $25 million
Latest Valuation: $160 million
The Athletic (founded 2015)
Raised: $67.7 million (latest round, 2018)
Latest Valuation: $200 million
Axios (founded 2016)
Raised: $30 million (latest round, 2018)
Revenue: $20 million
Latest Valuation: TBD
(SOLD) Mashable (founded 2005)
Raised: $46 million (latest round, 2016)
Sold: $50 million, 2017
Revenue at sale: $42 million (est.)
Peak Valuation: $250 million, 2016
Multiple: 1.3x
(SOLD) Mic (founded 2011)
Raised: $60 million (latest round 2018)
Sold: $5 million, 2018
Revenue at sale: $10 million (est.)
Peak Valuation: $100 million + (2017)
Multiple: - 12x
(SOLD) Business Insider (founded 2007)
Raised: $55.6 million (latest round, 2015)
Sold: $442 million, 2015
Multiple: 9x
(SOLD) The Huffington Post (founded 2011)
Raised: $37 million (latest round, 2010)
Sold: $315 million, 2011
Multiple: 10x
Go deeper