Microsoft expands rural internet quest to reach 3 million Americans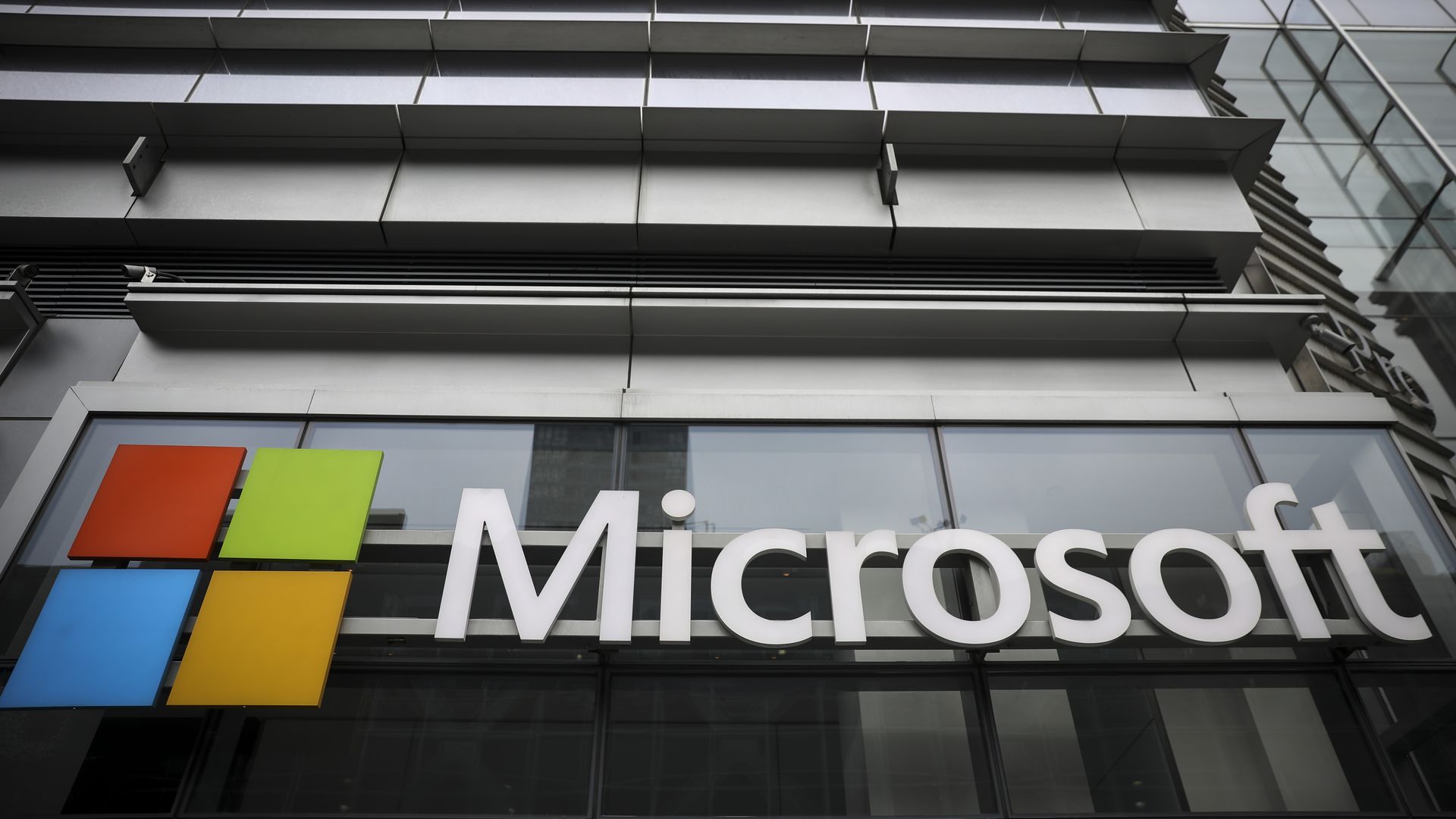 Microsoft last summer promised to partner with small, rural ISPs to make broadband available to 2 million people who don't have access.
Background: The program, known as Airband, would use a mix of technologies, including vacant broadcast airwaves called TV White Spaces, to cobble together connectivity. 
Today, Microsoft's Brad Smith is in D.C. to announce the company is raising its goal to reach 3 million rural Americans by 2022.
"Closing the broadband gap will require a focused and comprehensive solution that combines private sector capital investment in innovative technologies with targeted financial and regulatory support from the public sector," Smith writes in a blog post this morning.
Beyond building out connectivity, the consumer devices necessary to tap into the broadband networks also must be affordable.
Smith says that 18 months ago TV white spaces connectivity devices cost more than $800. Today, they cost less than $300. As prices continue to fall and demand increases, "the market will become self-sustaining," he adds.
Be smart: Microsoft's Airband plan still needs a green light from the FCC to make use of all the unlicensed white spaces airwaves it needs to realize its goal.
And if broadcasters continue to raise concerns — they worry opening up those frequencies will cause interference to their TV broadcasts on adjacent frequencies — the FCC's decision could take a while. 
Go deeper